Nintendo Switch Review Roundup – It's a mixed bag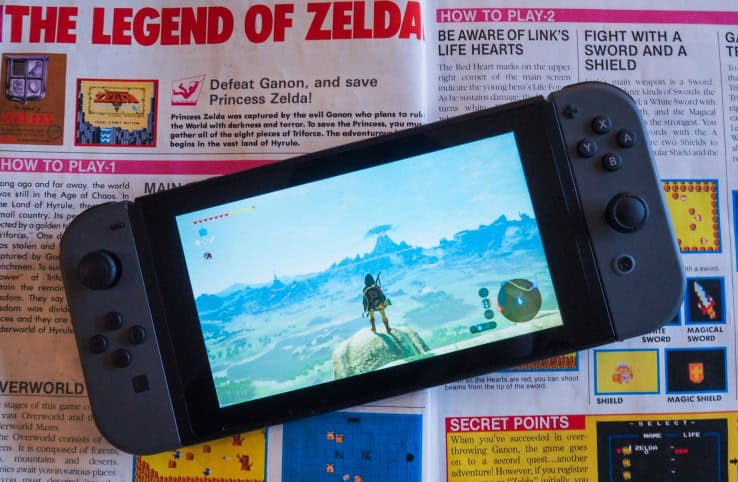 Gamers, rejoice! Nintendo is releasing its newest console, the Nintendo Switch. When a new machine from the Big N is coming out, it is an event. The Switch's release is no different.
Reviews have been piling in for the recently developed console. Fans of the gaming giant's previous machines may be shocked to see many reviews aren't unanimously positive. Several publications are complimenting the Switch's capabilities, while some are saying it falls short of contemporary consoles.
However, it is not incredibly negative. Many video game journalists are pointing out the fact the console has room for potential and improvement.
IGN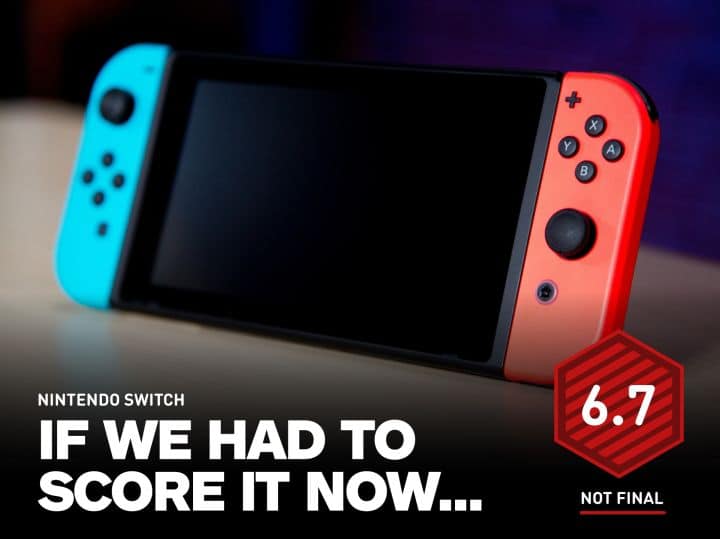 One of the more critical reviews is from arguably the biggest name in video games journalism. IGN's Vince Ingenito's mentions how the Switch's design is a bit of a hassle for gamers. He is especially critical of the controller design and the internal hardware. Ingenito does compliment the system as a solid handheld.
Meet Therabody's All-New TheraFace Mask
TheraFace Mask is a breakthrough FDA-cleared LED skincare mask with added tension-relieving vibration therapy. Clinically proven results include firmer, smoother, healthier-looking skin with a visible reduction in fine lines, wrinkles, and uneven tone in as little as 8 weeks
"As a handheld, the Switch is a powerful piece of hardware with a gorgeous screen, but it's too large and power hungry to feel like you can really take it anywhere. As a console, it's underpowered, unreliable, and lacking basic features and conveniences that all of its competitors offer."
---
TIME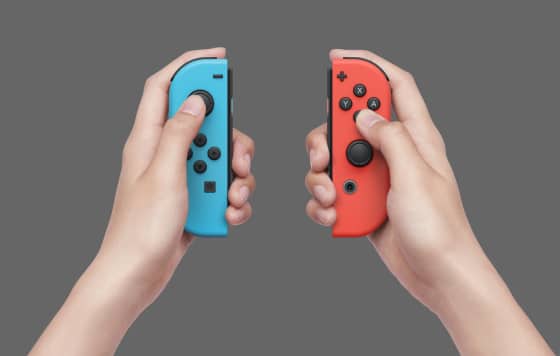 In direct contrast to IGN, TIME Magazine is incredibly positive of the Switch's capabilities. The review's author, Matt Peckham, touches upon how fluid and easy-to-use the controllers are. He also takes note of how impressive the launch library is when compared to the Nintendo Wii U.
"I'm in love with the thing. Online questions aside, it's most of what I've been wanting from a game system for as long as I've been gaming. But Nintendo's masterstroke is the way anyone can grok why the Switch exists at a glance. Drop it in its cradle, count to three, and it's on your TV. Pull it out and it's in your hands. Decouple the controllers from its sides, pop the rear kickstand and it's on a table."
---
Nerdist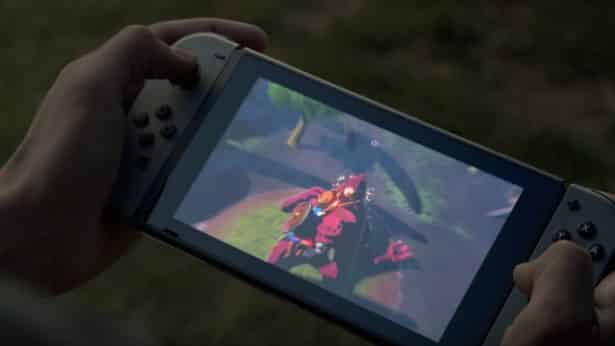 Nerdist offers a bit more of a positive review, but is still critical of what the Switch will offer long-term. Dan Casey is complimentary of what the Switch can do right now, especially when playing the new Zelda, but is left with questions to how other games will pan out. He is one of the few reviewers to touch upon the lack of the Virtual Console.
"While it will appeal to Nintendo's core fanbase and dazzle early adopters with the Zelda of it all, I have serious concerns about its longterm viability until we see more robust features, more and better games, and the freakin' Virtual Console. Launching without the Virtual Console seems like a fool's errand; literally everyone I've spoken with has said that if they could play old GameCube, N64, and SNES games on the Switch, they'd buy it in a heartbeat."
---
TechCrunch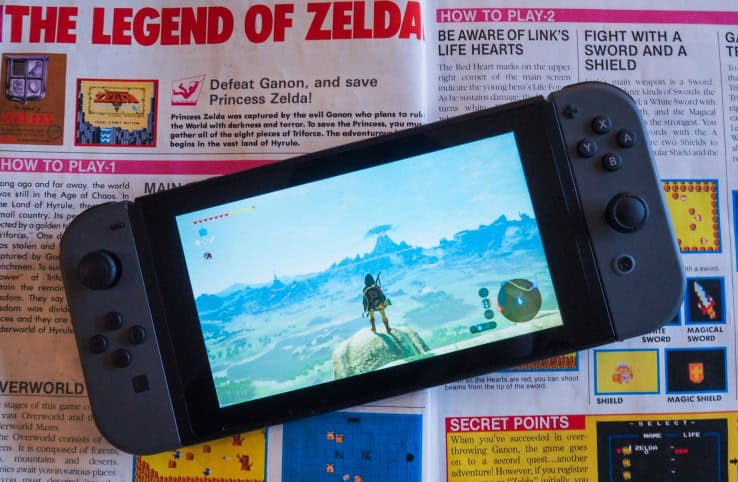 Keeping the theme of promise, TechCrunch is another publication going along with it. TechCrunch praises the modern and attractive design of the system, and is overall hopeful for the future of the Big N's newest project.
"I think Nintendo has a winner here. The Switch is well made, super easy to get the "gimmick" of, though that's not really the right term, and it does what it promises. Problem is: there's just not much to play, and there won't be for some time to come. I firmly believe Nintendo will make the Switch more than worth its purchase price, but there's no reason for you to pay up front unless you really want to."
---
Kotaku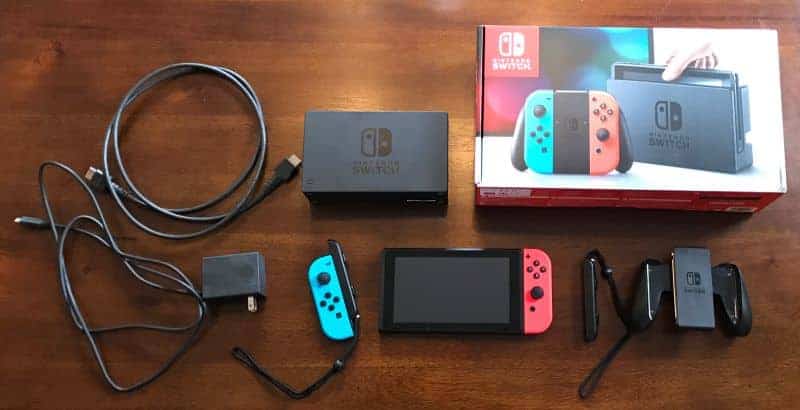 Kotaku's main angle in their Switch review is the console's lack of big games. The popular gaming news site is curious to see what Nintendo is going to do with the console this holiday season.
"The majority of the Switch's third-party software will consist of games that've been playable on other systems for years. As with any new hardware launch, expect a fallow period after the initial glow wears off. Even a game as tremendous as Breath of the Wild can only carry a new console so far without help."
---
The Verge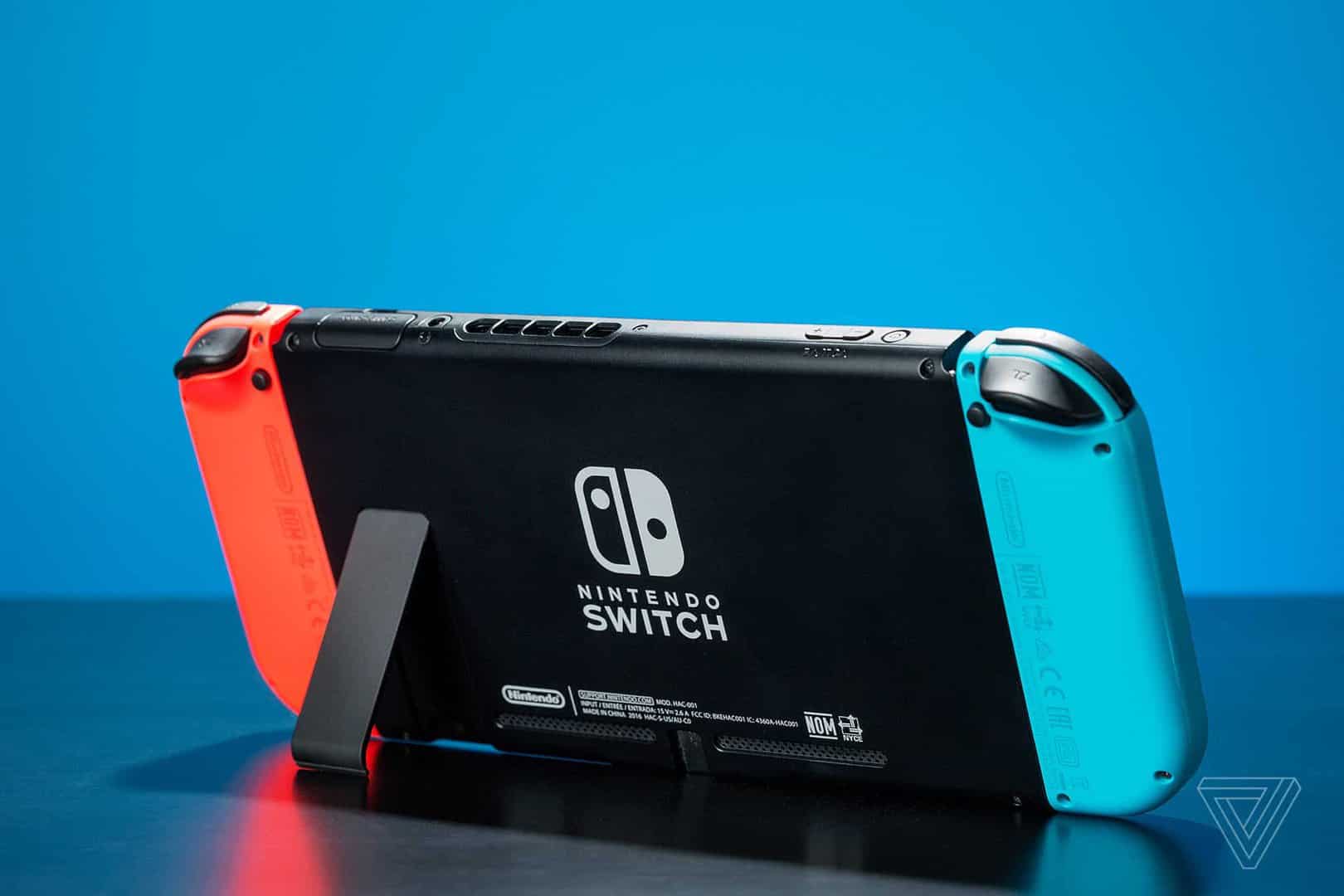 The Verge is exceptionally fair on the Nintendo Switch, mentioning how Breath of the Wild is already a killer app for the console. The Verge's Ross Miller is also positive about the technology and internal hardware behind Nintedo's newest console as well. Although, he is also concerned about the Big N's long-term ideas for it.
"Great hardware alone isn't enough, of course. I have little doubt Nintendo's first-party lineup will be amazing — Breath of the Wild alone is almost worth the cost of admission here — but the company's weak spots have always been continuing and expanding third-party support, as well as providing a robust online service. Those are the potential pitfalls to come. The Switch has all the makings of something truly great. Now Nintendo just needs to support it."
---
There you have it folks, the Nintendo Switch seems like a hit. Don't take our word for it, check out the reviews for yourself. The Nintendo Switch goes on sale on Friday, March 3.
Follow us on Flipboard, Google News, or Apple News