This tiny box will rat you out to your Airbnb host when you're too loud
That Airbnb party you were planning just got canceled.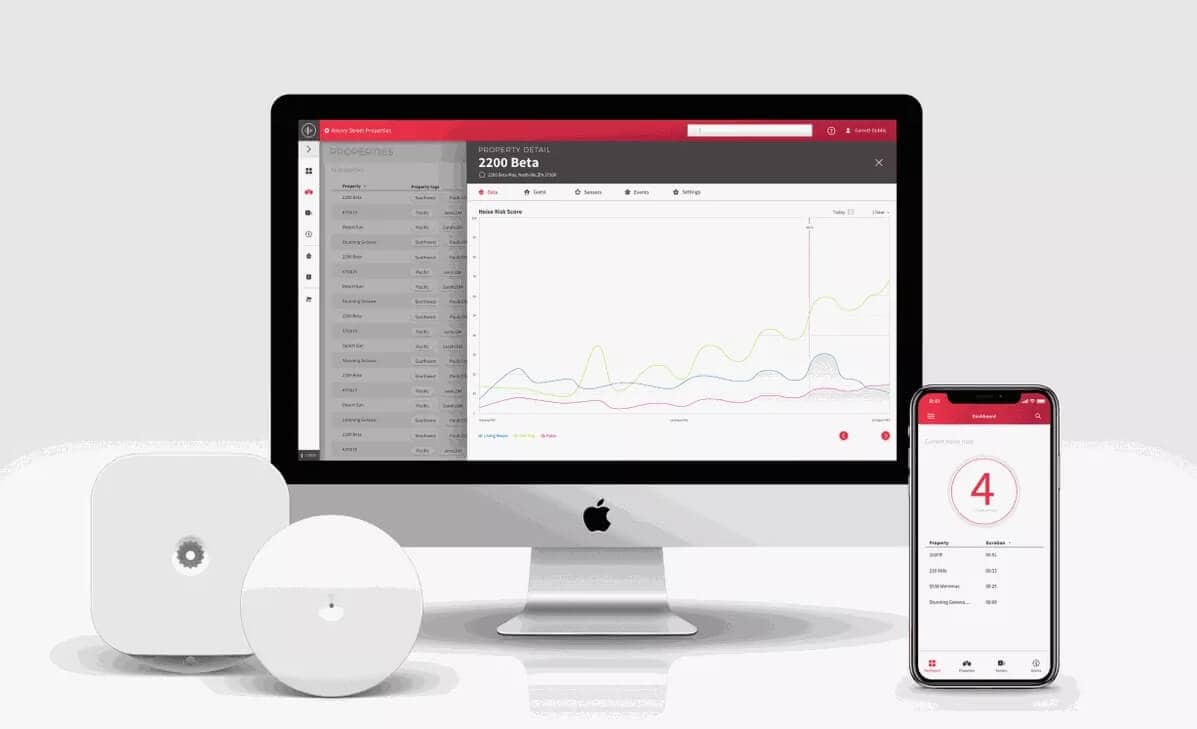 Owning a vacation property is a great way to earn some extra cash. Unfortunately, loud guests have become commonplace. To protect your property, there's the all-new NoiseAware Gen 3.
As first noted by TNW, this tiny box is ideally suited for landlords and Airbnb hosts who want to make sure there aren't parties being held on their property. The device monitors noise levels. In doing so, it can tell you when the decibels reach a specific pre-defined level for an extended period.
The NoiseAware Gen 3 doesn't listen to conversations, however. It only cares about the decibel levels. It's kind of like a smoke alarm, but for noise.
More about the NoiseAware Gen 3
The NoiseAware Gen 3 indoor model is 3.4-inches by 3.8-inches and plugs into any open wall socket. The weatherproof outdoor model is smaller and runs on two CR123A batteries. Pre-orders for both models are expected to launch soon from the NoiseAware website.
The first shipments are expected to arrive in November. Besides the cost of buying these devices, the company charges a subscription fee for its monitoring and alerting service. Prices haven't been announced.
The second-generation version is priced at $99 with an annual subscription of $99.
As a long-time Airbnb customer, I wouldn't have a problem with having a NoiseAware Gen 3 installed in the property I was visiting. Still, I would hope this information would be made public, both on the rental website and at the physical location. Otherwise, it sounds a little bit creepy in my humble opinion.
What do you think? Let us know in the comments below.
Editors' Recommendations:
The inventor of the World Wide Web is working on a new concept for the internet
Follow us on Flipboard, Google News, or Apple News