Odd Alarm might be the kick in the ass you need to wake up in the morning
Because nothing quite wakes you up like the sound of a pet vomiting.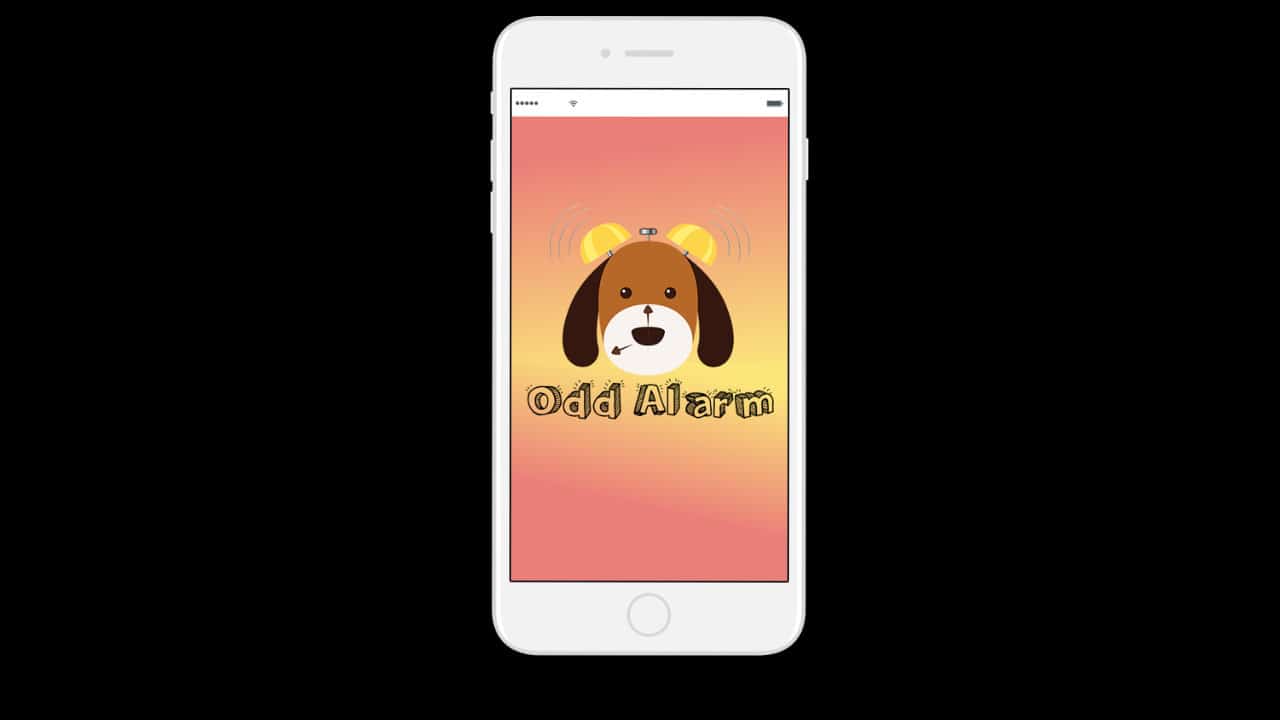 Listen, we all know that waking up in the morning is hard. It's even harder with the wishy-washy, better-suited-for-meditation alarm tones that almost all mobile phones have straight from the factory. Well, now you can wake up to an assortment of sounds that will definitely rouse you out of bed, with Odd Alarm.
This quirky alarm app lets you choose from those sounds you never want to hear in the morning, like Dog Barf, or Glass Breaking, or my favorite, Cat Fight. That'll definitely be enough to send you from snoring to roaring in no time at all. There's also another seventeen unlockable alarm tones (more on this later), with everything from Enraged Zombie to Semi Coming at You, to the fear of any Baby Boomer, Missile Alert.
The app is pretty easy to use, with sliders to set time, and if you want it repeating on certain days.
There's seemingly no way to save alarms or have more than one active at a time, as the app asks you to create a new alarm each time it is opened. That might limit its utility to most users, as pretty much every other alarm app has this functionality.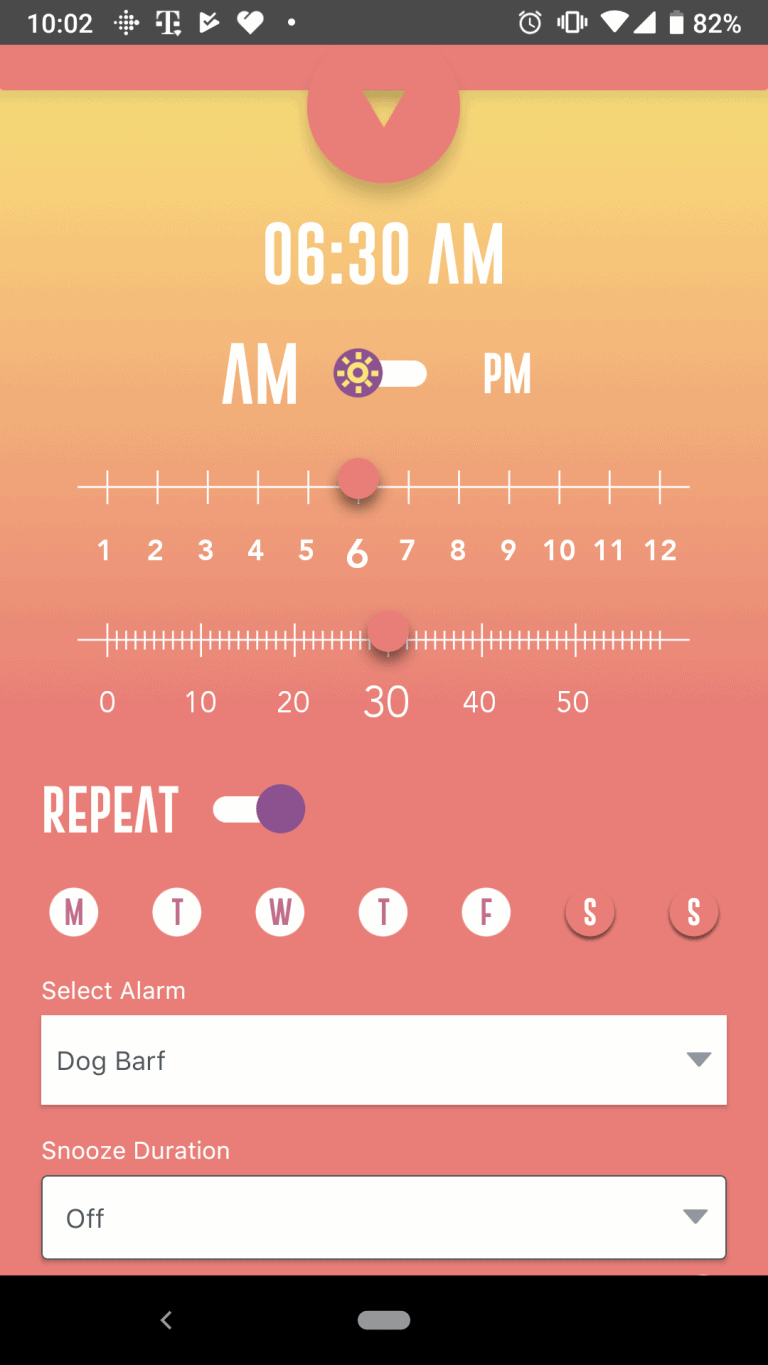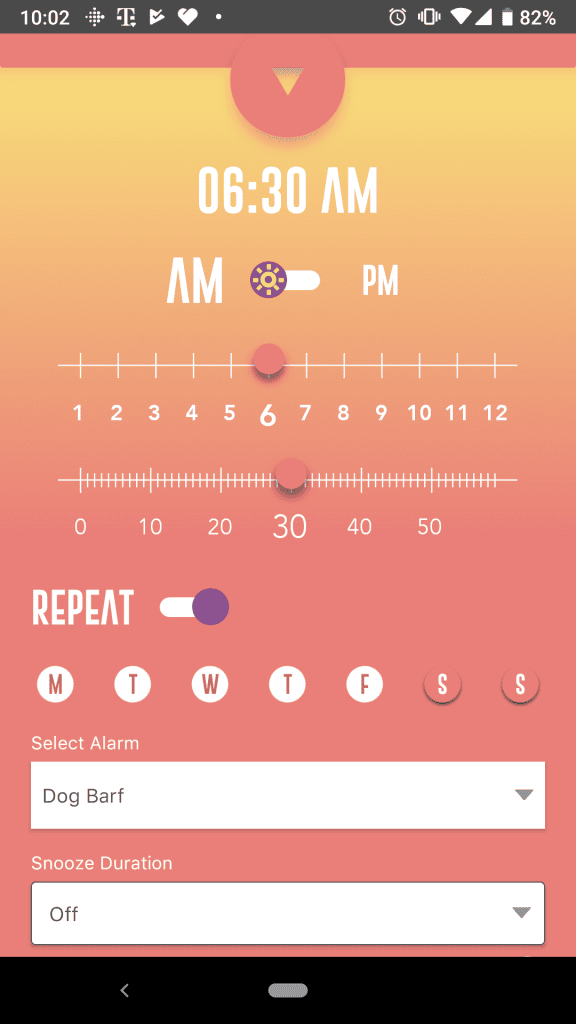 Just be warned – of the twenty alarm sounds that Odd Alarm has, only three are free when you first download the app.
The other seventeen are $0.99 each to unlock
Yes, each. No one-time-pay to unlock the entire app here, you'll have to pay for each alarm sound. I'm not sure if this is an accidental oversight or merely a cash grab, so we've reached out to the developer and will let you know if they respond.
Oh, and there's advertising on the initial splash page as well. Kinda disappointing to see this, especially in light of the in-app pricing model.
If you're still interested, Odd Alarm can be found for iOS on the App Store, and Android on the Google Play Store.
What do you think? Does this alarm clock app interest you? Let us know down below in the comments or carry the discussion over to our Twitter or Facebook.
Editors' Recommendations:
Follow us on Flipboard, Google News, or Apple News