Amazon Prime members can now score a year worth of Nintendo Switch Online for free
Danggg, Twitch handing over the goods!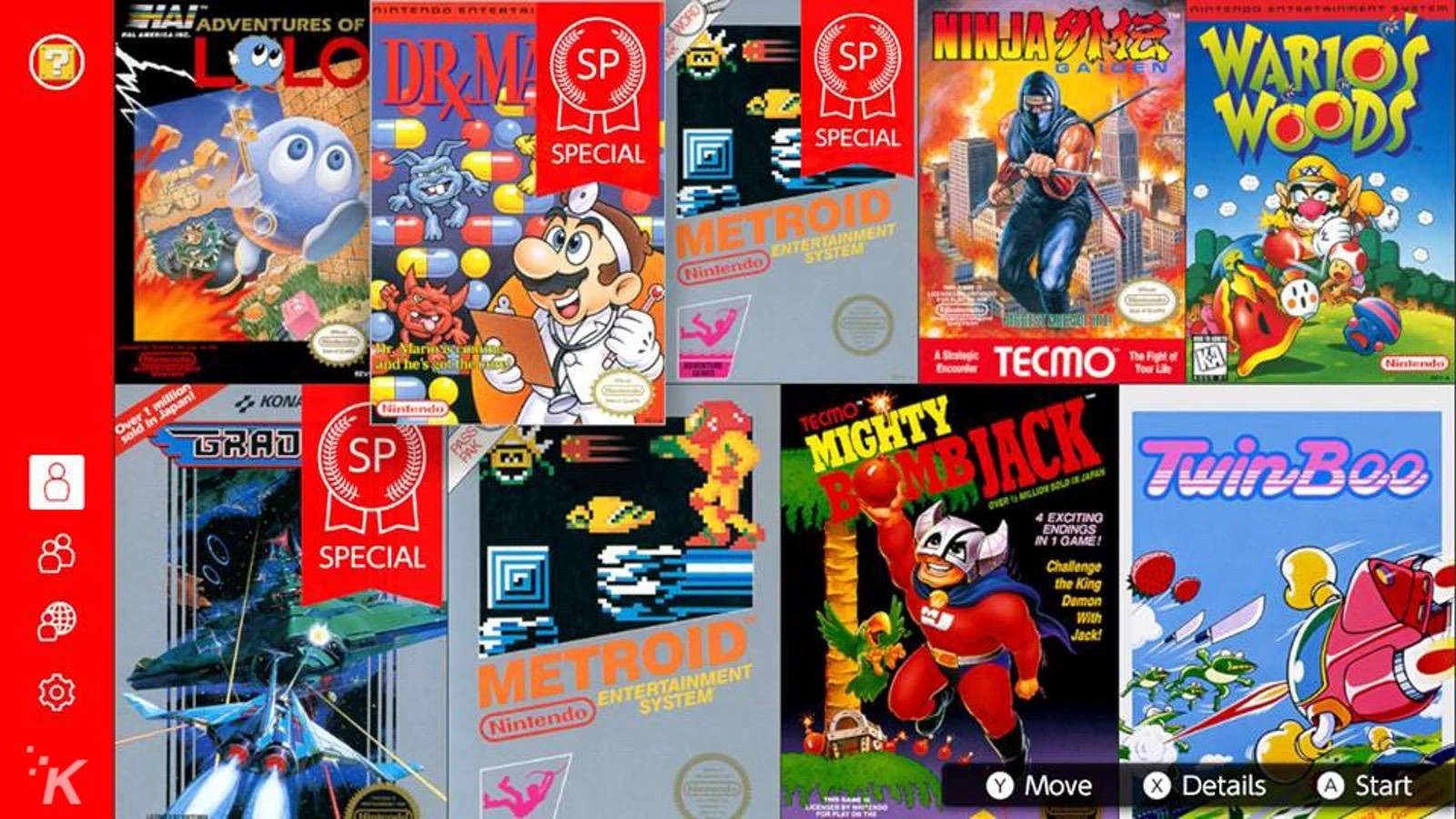 The latest bonus for Twitch/Amazon Prime subscribers has just been announced, and it's a doozy – a free year of Nintendo Switch Online, a $19.99 value. That's right, a year's worth of Nintendo Switch Online subscription for the big fat price of nothing.
That's a pretty hefty bonus, assuming you're already an Amazon Prime subscriber and have linked your Twitch account to Prime. It even makes up for the increase in Amazon Prime fees that went into effect last year, when Amazon changed the price of a yearly subscription from $99 to $119. It's probably not worth subscribing to Prime just for this, but if you're an existing subscriber, it's a no brainer. Seriously, redeem it now.
How to redeem your free year of Nintendo Switch Online
Head on over to the Twitch Prime page for the deal
Sign into your Twitch account, then hit the left claim button that says "Get three months of Nintendo Switch Online."
That'll take you to a login screen for your Nintendo Switch account, sign in then claim the first three months.
You'll have to come back to this page in three months to collect the other nine months to make it up to a year, and Twitch Prime will send you a reminder email when it's time. I'd recommend bookmarking the page, or putting a link in a calendar reminder on that date – with how crowded our inboxes get it's easy to miss one.
I can only assume that the split is to stop people signing up for a free month trial of Amazon Prime, claiming the full year, and then running off into the sunset
More about Nintendo Switch Online
It's not often (if at all) Nintendo gives away free stuff, so it's probably Amazon eating the cost of the Nintendo Switch Online subscriptions to keep Twitch Prime subscribers happy. Whoever's actually footing the bill, it's not you – so you win, right?
The subscription to Nintendo Switch Online stacks on top of whatever subscription time you already have on your Nintendo Switch Online account. Twitch says that Prime subscribers will have until September 28th to redeem the three-month part of the subscription, and until January 28th, 2020 to redeem the additional nine months.
Just remember that once the free months are up, "Nintendo Switch Online membership will automatically convert to a 3-month membership for $7.99 unless automatic renewal is turned off any time up to 48 hours before the end of the initial 3-month membership," so turn off your renewal settings if you don't want to pay for it once the free subscription ends.
Have any thoughts on this? Let us know down below in the comments or carry the discussion over to our Twitter or Facebook.
Editors' Recommendations:
Follow us on Flipboard, Google News, or Apple News