How to link your Amazon Prime account to Twitch
There's literally no reason not to.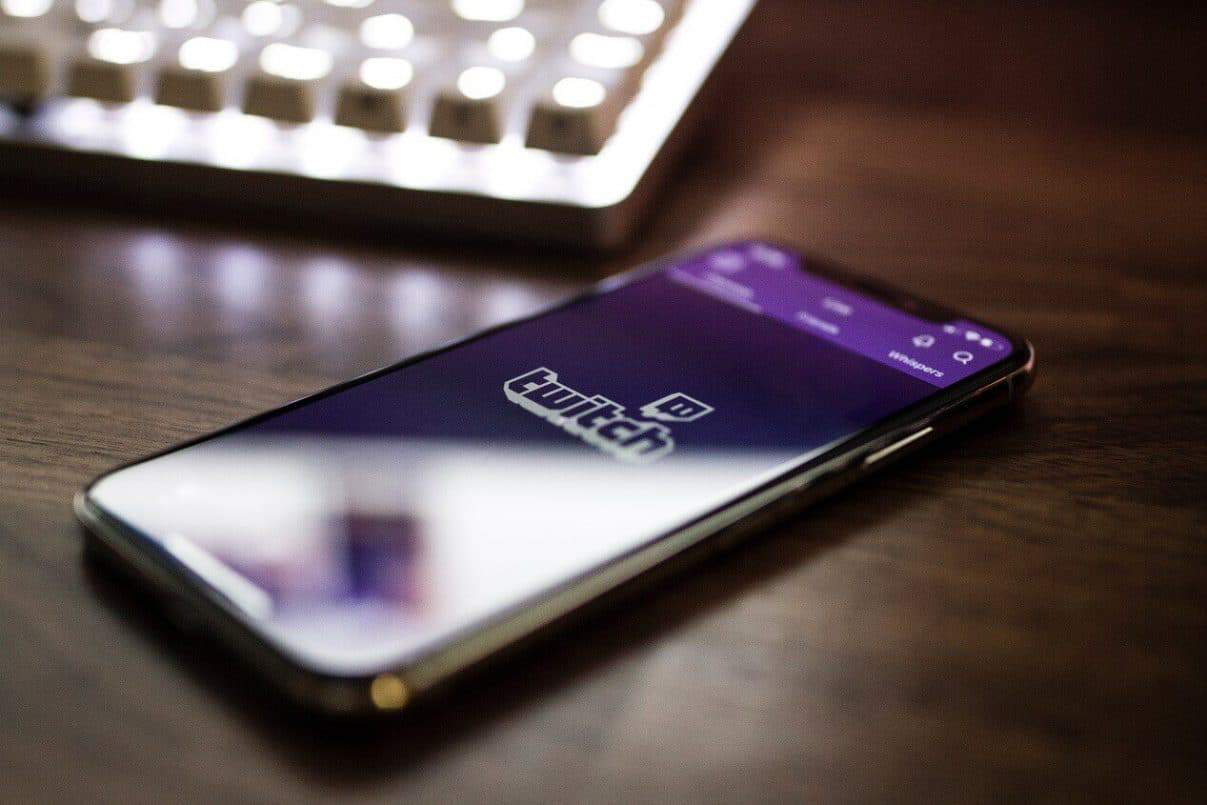 If you have an Amazon Prime account and use Twitch to watch people play various kinds of games, there is literally no reason to not link your Amazon Prime account to Twitch.
When you do, you gain access to Twitch Prime, which gives you access to free games, free in-game items, and even the ability to support a streamer once a month for free.
With Twitch, you have the option to "subscribe" to a streamer that is affiliate level or higher on the platform. Subscribing normally costs the viewer $5 a month, but Twitch Prime users get one free subscription per month. It's a great, easy way to subscribe to content creators without having to dip into your wallet.
What benefits do you get for linking your accounts?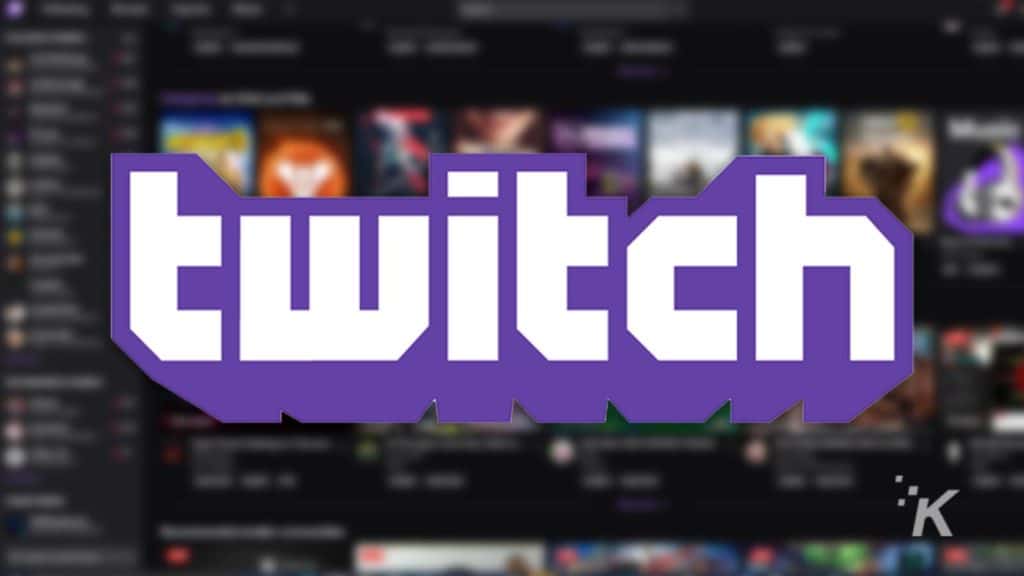 As we mentioned above, there are a few benefits that you can get from Twitch Prime. One you may have heard of if you watch a lot of streams is Twitch Prime subscribing.
Twitch Prime members get the unique opportunity to subscribe to one Twitch streamer every month for free. Unlike regular subscriptions, you don't have to enter any credit card information and these subscriptions don't renew automatically.
READ MORE: How to subscribe to a streamer with Twitch Prime
You can come back in 30 days and subscribe to a brand new streamer if you want to. But that's only the beginning of the Twitch Prime benefits.
You will also get exclusive emotes that you can use in chat while watching a streamer. And when other people see your name, it will include an exclusive Twitch Prime banner to let people know you're a Prime member.
But the other major benefit is access to free games and game content through Prime Gaming. Every month, Amazon offers a bunch of free content for games that Twitch Prime members can snag.
The platform even offers free games that you can snag every month. And finally, there's a revolving set of games on Amazon's streaming platform, Luna, that Twitch Prime members can play for free during a certain window. Seriously, you don't want to miss out on all of these benefits.
Here's how to link your Amazon Prime account to Twitch
Linking your Amazon Prime account to Twitch couldn't be easier:
Head to the Twitch Prime link here.
Click the button that says "confirm.

Boom, you are done. If you are not logged in to Amazon Prime when you start the process, it will remain largely the same but will prompt you to log in to your account.
Seriously, if you use Twitch and have an Amazon Prime account, I can't think of a single reason not to connect the two – even if it is just for the free games each month.
Do you use Amazon Prime? Did you link your Amazon Prime account to Twitch? Let us know down below in the comments or carry the discussion over to our Twitter or Facebook.
Editors' Recommendations:
Follow us on Flipboard, Google News, or Apple News