Google gets a slap on the wrist and a $1.69 billion fine in AdSense antitrust case
This is the third multi-billion dollar fine levied by the EU against the search giant.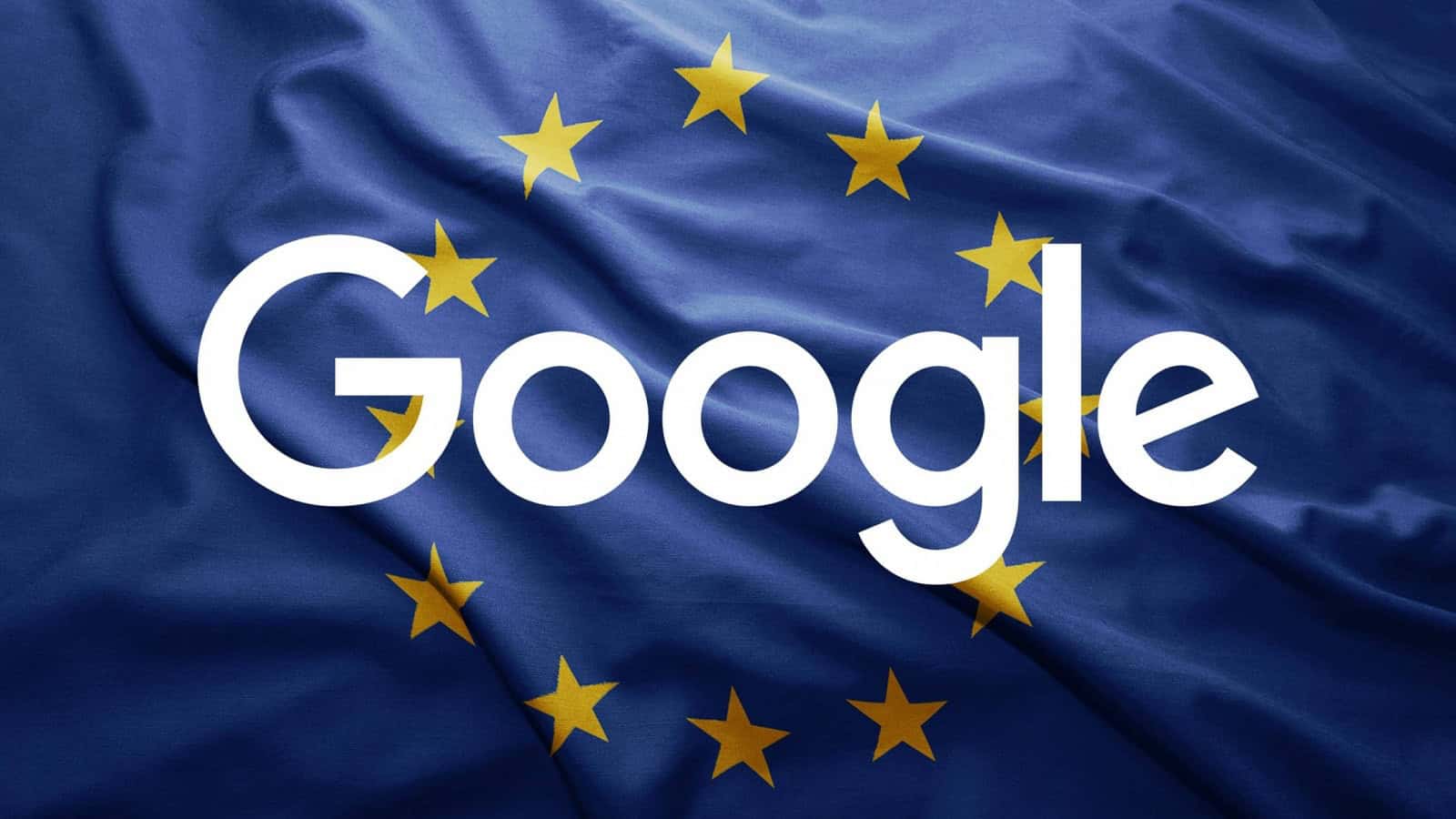 Google has just been spanked (again) by the European Commission, for leveraging its market dominance to unfairly keep the competition locked out of online advertising space. This is now the third big antitrust fine levied against Google by the EU in the last two years.
Margrethe Vestager, the European Commissioner for Competition, announced the fine this morning, stating that the search giant was guilty of "illegal misuse of its dominant position in the market for the brokering of online search adverts."
It breaks down like this
One of Google's businesses is AdSense, which is a bit like Amazon Marketplace, just for advertising. Google then sells ad space on the search results pages of websites, while paying the website owner for the space. That's all fine, as long as Google's competitors are also allowed to sell their ads to those same websites.
Where it went wrong is that Google was forcing those website owners into exclusivity contracts with AdSense, or contracts that prevented those website owners from putting anything but Google's ads on the most-clicked areas of their websites.
The practice went on for a decade, from 2006 to 2016, with Google only stopping after the European Commission sent a statement of objections in July of 2016.
It's also likely that this won't be the last of the fines handed out to Google by the EU, as Vestager says, "complaints keep coming." This fine follows a 2018 fine for nearly $5 billion for using the Android platform to unfairly push G-apps onto consumers, and a $2.7 billion fine in 2017 for abusing its own search engine to funnel consumers to Google's own shopping platform.
Regulators in the EU have traditionally been tougher on the "Big Tech" companies, which seem to get a pass for most of their transgressions inside the US.
For its own part, Google has denied the charges in prior cases, so will likely contest this fine. In a blog post published yesterday, Google mentions changing how its products work, based on "feedback" from the EU.
What do you think about the Adsense news? Happy to see Google being called out for its shady business practices? Let us know down below in the comments or carry the discussion over to our Twitter or Facebook.
Editors' Recommendations:
Follow us on Flipboard, Google News, or Apple News