WhatsApp's cofounder is urging folks to delete Facebook (again)
It's almost the anniversary of his original tweet, should we send a cake?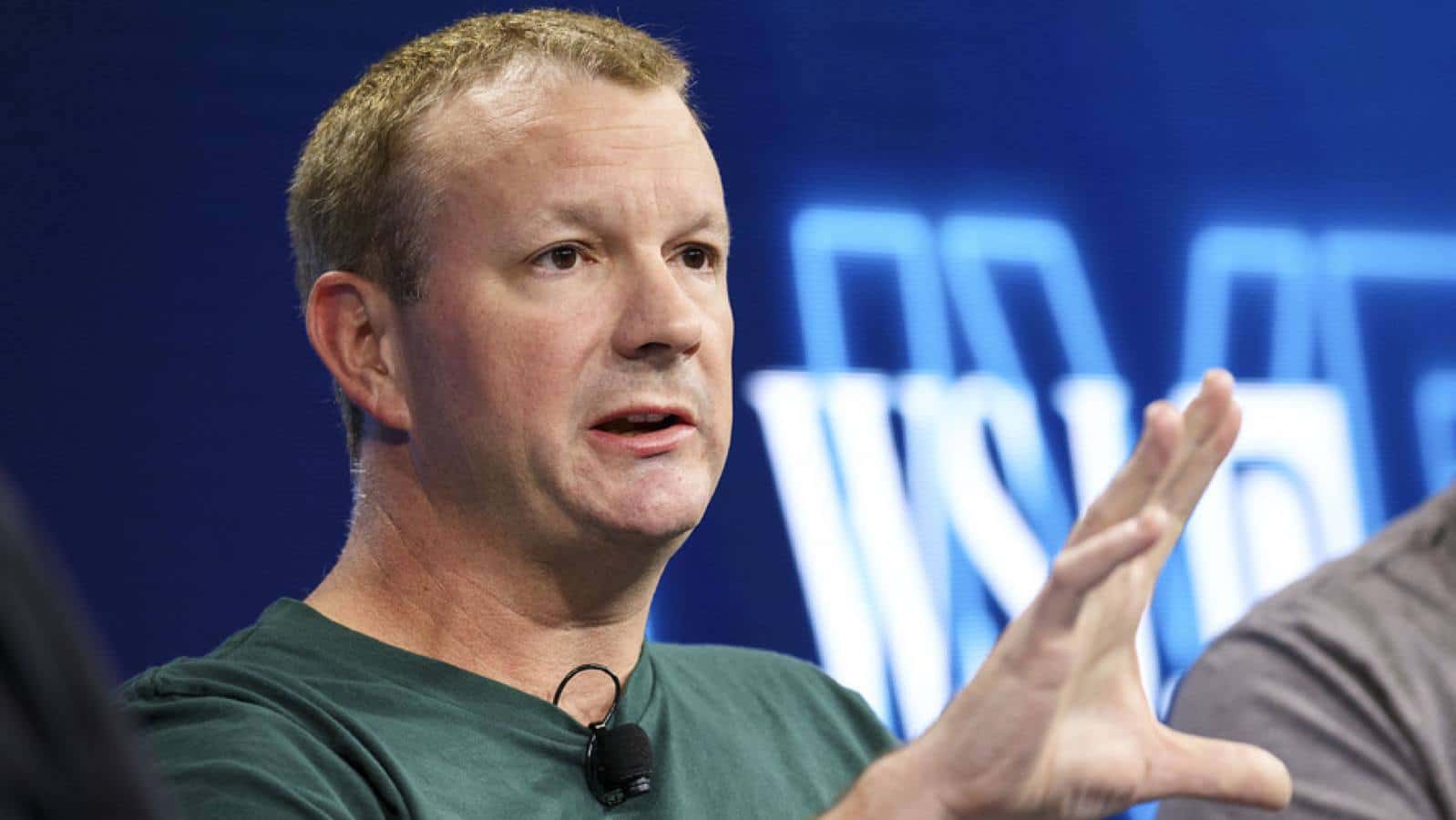 Last year when the Cambridge Analytica scandal hit the news, WhatsApp co-founder Brian Acton tweeted out a simple message: "It is time. #deletefacebook." It seems that after a year, his mind is still made up. Last week, while he was a guest speaker at Stanford's University's Computer Science 181 class, Acton reiterated the "Delete Facebook" maxim, according to Buzzfeed News.
And we give them the power. That's the bad part. We buy their products. We sign up for these websites. Delete Facebook, right?
It is time. #deletefacebook

— Brian Acton (@brianacton) March 20, 2018
In the rare public appearance, Acton also mounted a defense of his sale of the messaging app he co-created, WhatsApp, to Facebook in 2014 for $19 billion. While he called the sale a "rational choice," as it made him a buttload of money, he says he went into it with a "certain naivete." His vision for how WhatsApp would generate revenue for Facebook was the service model, charging users a small fee for the service, instead of the pushing of advertising and invasions of privacy that Facebook wanted.
During the talk, he spoke of the divergence from his initial business model for WhatsApp, which was modeled on that of Craigslist, to the eventual business model that "incentivizes companies to prioritize profits over people's privacy."
The capitalistic profit motive, or answering to Wall Street, is what's driving the expansion of invasion of data privacy and driving the expansion of a lot of negative outcomes that we're just not happy with
The subject of the class was the social impact and ethical responsibilities of tech companies, a hot topic of the news cycle currently. Acton's talk wasn't all doom and gloom, he did applaud the recent pivot of Facebook into fully-encrypted messaging, and its decision to not put servers into China, calling out the "Faustian bargains" that other businesses had to make to operate inside the Great Firewall of China.
He also talked in length about policing user-generated content, which he considers moderating an "impossible" task. Citing the difficulties in deciding what is (or isn't) hate speech, good or bad apps, good or bad websites, his view is that the Big Tech companies are "not equipped to make those decisions."
That's why we have government regulators, right?
Have any thoughts on this? Let us know down below in the comments or carry the discussion over to our Twitter or Facebook.
Editors' Recommendations:
---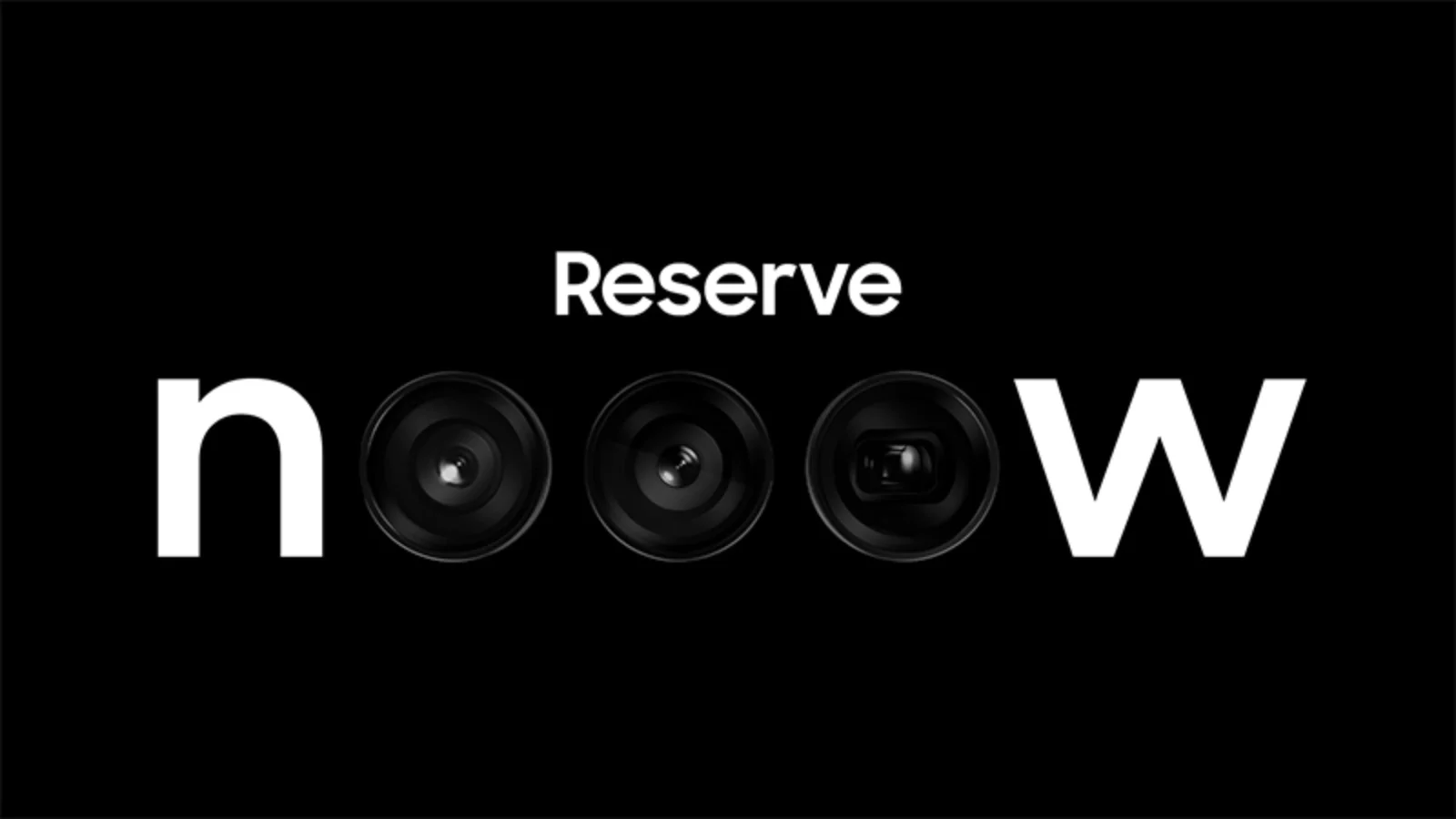 ---