Apple finally announces second generation AirPods, which you can buy right freaking now
Our ear holes are ready.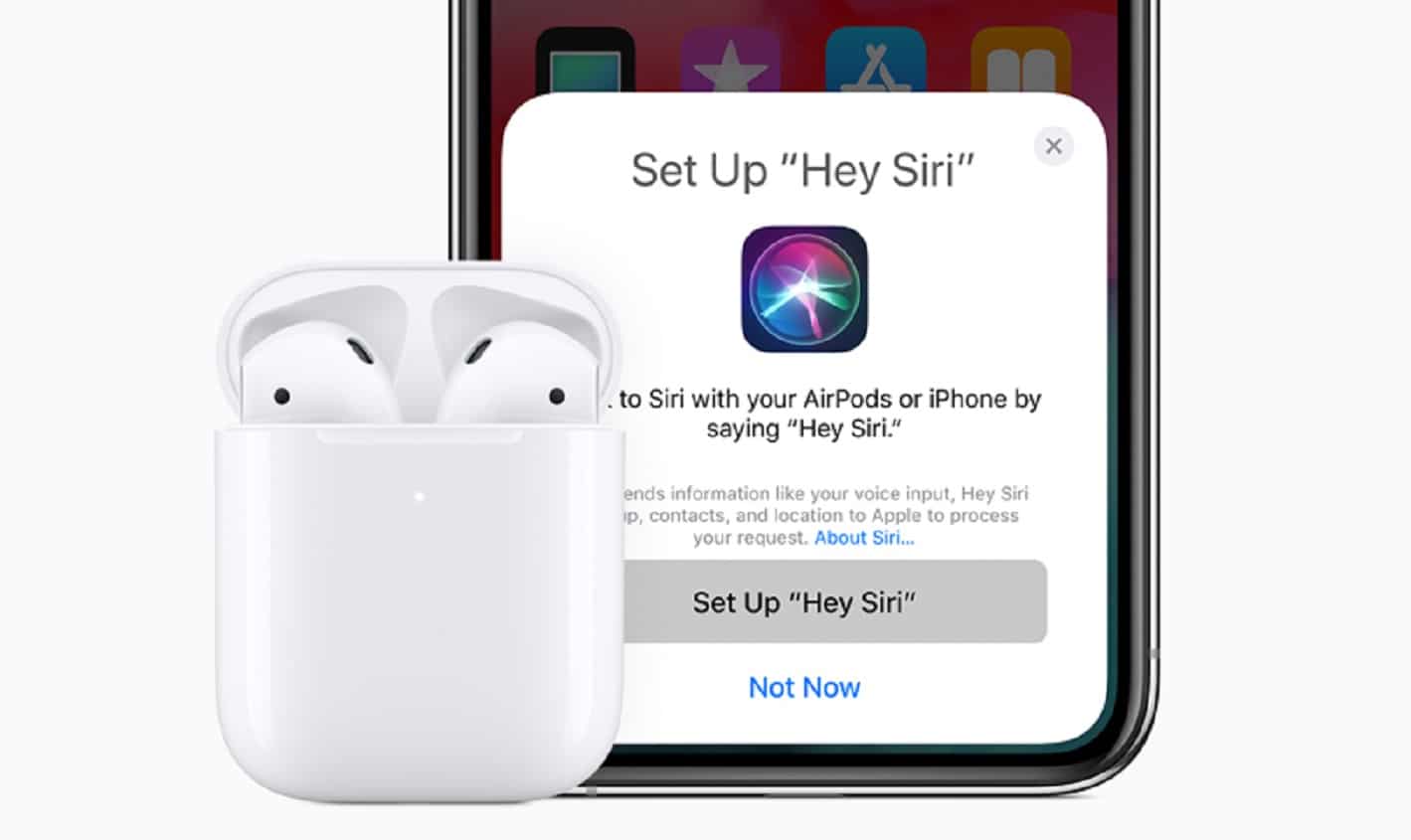 The general Apple product owning populace has been frothing for new AirPods. We knew they were coming at some point, but like the hours after eating a questionable loaf of meat you found behind the couch, we just didn't know when. Well, now we know. It's right now. Second generation Apple AirPods are available for purchase at this very moment. Stop reading and buy them already.
Like the new iPads, the new AirPods were announced this morning via a press release. So what's new? What's the new hotness? What makes these AirPods better than the last AirPods?
For starters, the new AirPods are powered by the new H1 chip, which was designed to pretty much deliver the so-called magical experience of using AirPods. I don't know about magical, but the chip promises to deliver faster connect times, more talk time (by about an hour) and more hands-free "Hey Siri" time. There is also a new wireless battery case. Changing songs, making a call, adjusting the volume and getting directions (to the Apple Store probably) can all be handled without touching and only muttering "Hey Siri".
"AirPods delivered a magical wireless experience and have become one of the most beloved products we've ever made. They connect easily with all of your devices, and provide crystal clear sound and intuitive, innovative control of your music and audio," said Phil Schiller, Apple's senior vice president of Worldwide Marketing in the press release. "The world's best wireless headphones just got even better with the new AirPods. They are powered by the new Apple-designed H1 chip which brings an extra hour of talk time, faster connections, hands-free 'Hey Siri' and the convenience of a new wireless battery case."
If you didn't think the streets of the city weren't annoying enough with everyone walking around with these things sticking out of their ears, wait until you get the deep chill from hearing everyone yelling at Siri in their ear instead of lifting a finger. It should be science fiction movie creepy.
AirPods with standard charging cases cost 9, while AirPods with the wireless charging case cost $199. You can buy the wireless charging case by itself for $79. You can also add personal engraving to the AirPods for free because nothing highlights your personal brand more than impossible to read text on a device sticking out of your ear. You can order any of this right now on Apple dot com or go buy these knockoffs that look like AirPods for $40. Your call.
What do you think? Interested in the new AirPods? Let us know down below in the comments or carry the discussion over to our Twitter or Facebook.
Editors' Recommendations:
Follow us on Flipboard, Google News, or Apple News