Apple's long-awaited AirPods 2 reportedly coming this month
Sketchy site gives sketchy report.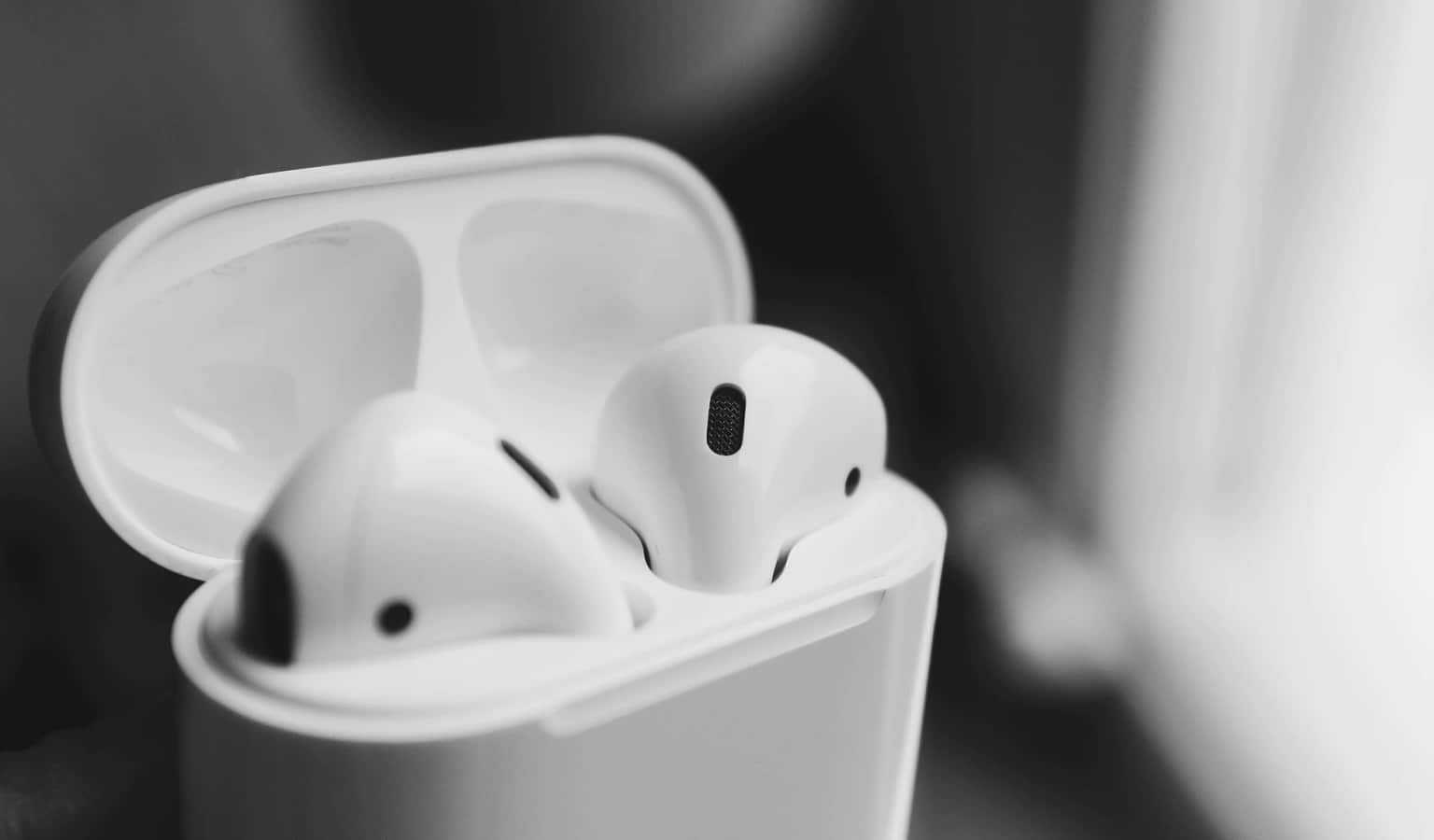 Credited with starting the boom in "true wireless earbuds," Apple's AirPods are now lagging behind the pack. The second generation version of the AirPods have been talked about for some time now, ever since a listing in the Bluetooth regulatory database four months ago. All that listing revealed was that the new AirPods were coming and that they would have the latest connectivity hotness in Bluetooth 5.0.
Since then, we've had leaks, insider commentary, and analyst guesswork, all of which adds up to the revamped AirPods to come with new fitness and/or health tracking sensors, non-slip coatings, two colors and finally, wireless charging for the case. Now, thanks to Spanish-language blog AppleSfera, we think we know the release date – March 29th.
The source that spoke to the blog showed them a screenshot of the internal logistics software showing that the first-generation of AirPods are set to be end-of-life on the 28th of March, going on to say that new models will be coming to shelves the next day, March 29th.
Now, without the source giving any other details, such as specifications, is this really the date the second-generation AirPods arrive? Depending on how you read that screenshot, it could just signify that a new batch of the first-generation AirPods are coming that day, with them being currently out of stock.
The March 29th date does make sense with the rumored product launch event that Apple might be having in the second half of March. Both reports of the March 29th availability date of the second generation AirPods come from sketchy sources, with barely any history of being right, so take that date with a pinch of salt.
Whatever the eventual date is, the rumored keynote will be Apple's first product launch event that didn't include an iPhone, iMac, iPod or MacBook. Oh, and it might mean we finally see the long-awaited AirPower charging mat.
We reached out to Apple but they did not immediately respond to our request for comment. We'll update the post if we hear anything back.
What do you think? Excited to see the new Apple AirPods? Let us know down below in the comments or carry the discussion over to our Twitter or Facebook.
Editors' Recommendations:
Follow us on Flipboard, Google News, or Apple News