"Hey Siri" support is possibly coming to Apple's newest AirPods
Just release the damn things already.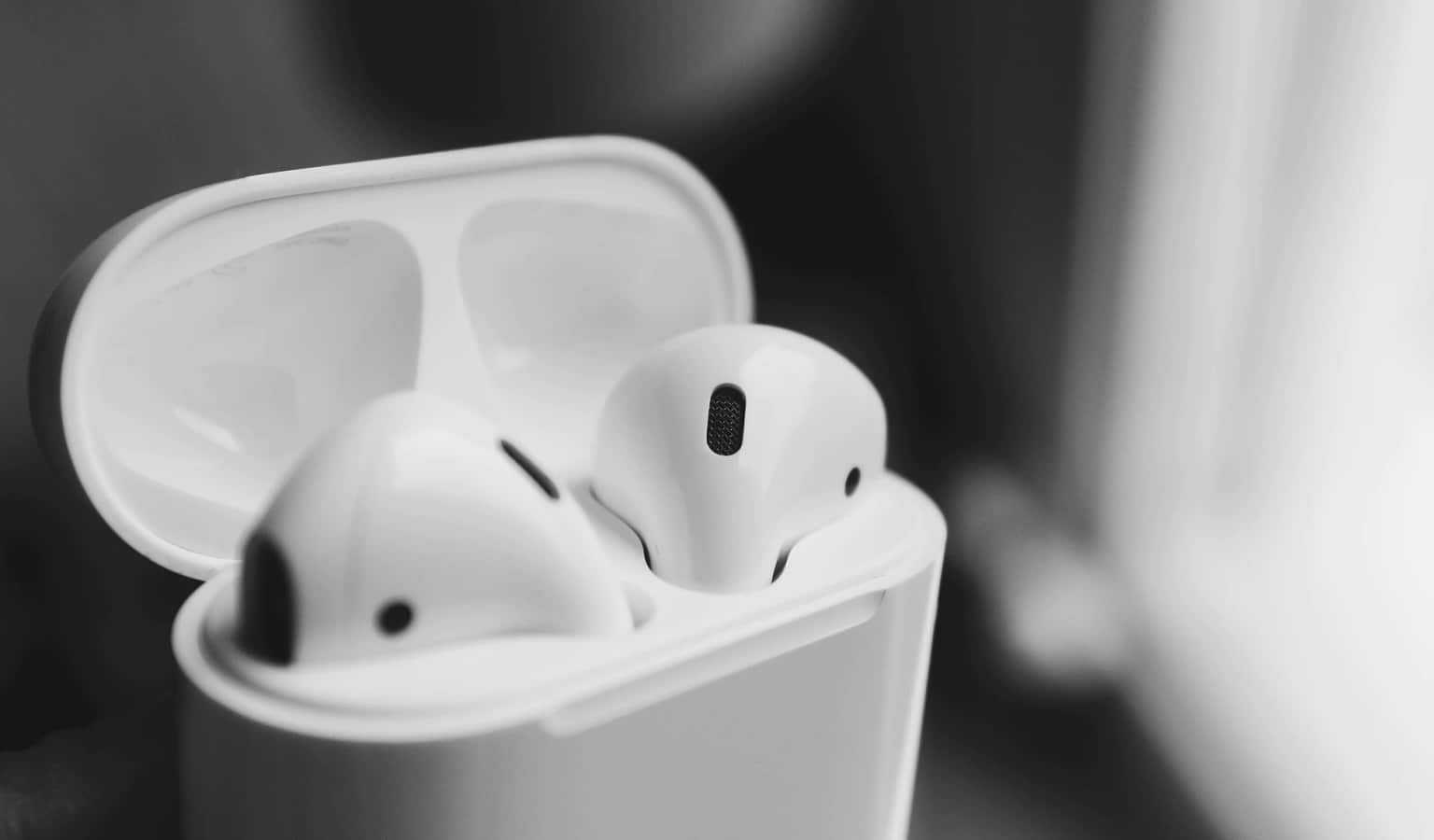 Man, the rumor mill surrounding Apple's upcoming AirPods are ripe for the picking. Whether it's wireless charging capabilities, a possible release date, or hell, simply new AirPods – there's certainly quite a buzz.
Today is no different. First spotted by 9to5Mac, apparently, Apple's newest AirPods will have come equipped with hands-free voice commands. Meaning, you can simply say "Hey Siri" without having to double tap on a single AirPod like you would with the original version of Apple's wireless earbuds. 9to5Mac spotted this new "Hey Siri" interface in Apple's first beta for iOS 12.2.
9to5Mac writes:
One of those changes, which is currently hidden from public view, is the addition of a new setup screen that's used when configuring AirPods. This new setup screen clearly states that the user will be able to talk to Siri with AirPods or iPhone by saying "Hey, Siri".
Rumors of a new version of Apple's AirPods isn't anything new by any stretch. Bloomberg reported last June that the company was working on a revamped version of AirPods, along with a slight mention of the "Hey Siri" support we mentioned above.
Noise cancellation and water resistance also possible
Bloomberg's report also states that Apple's upcoming AirPods will also feature noise cancellation, along with water resistance and an extended Bluetooth range. Another report from DigiTimes claims that Apple is working on implementing health-monitoring features – whatever that means. Again, these rumors just keep piling up.
As for now, it's hard to say if this "Hey Siri" functionality is the real deal or not. At this point, it's all speculative. But given the fact that this "Hey Siri" option showed up in the iOS 12.2 beta, it's not entirely out of the picture that this might be true.
Unfortunately, there's no word when the public version of iOS 12.2 will be released. But when it does, we'll have more information as to when the new AirPods will be released and if "Hey Siri" functionality is the real deal.
We reached out to Apple, but they did not immediately respond to our request for comment. We'll update the post if we hear anything back.
Would you like to see this feature in the new AirPods or nah? Have any thoughts on this? Let us know down below in the comments or carry the discussion over to our Twitter or Facebook.
Editors' Recommendations:
Follow us on Flipboard, Google News, or Apple News