Apple will start granting phone warranties through third-party site Back Market
Is this another hint to the corporate culture shifting at the Cupertino giant?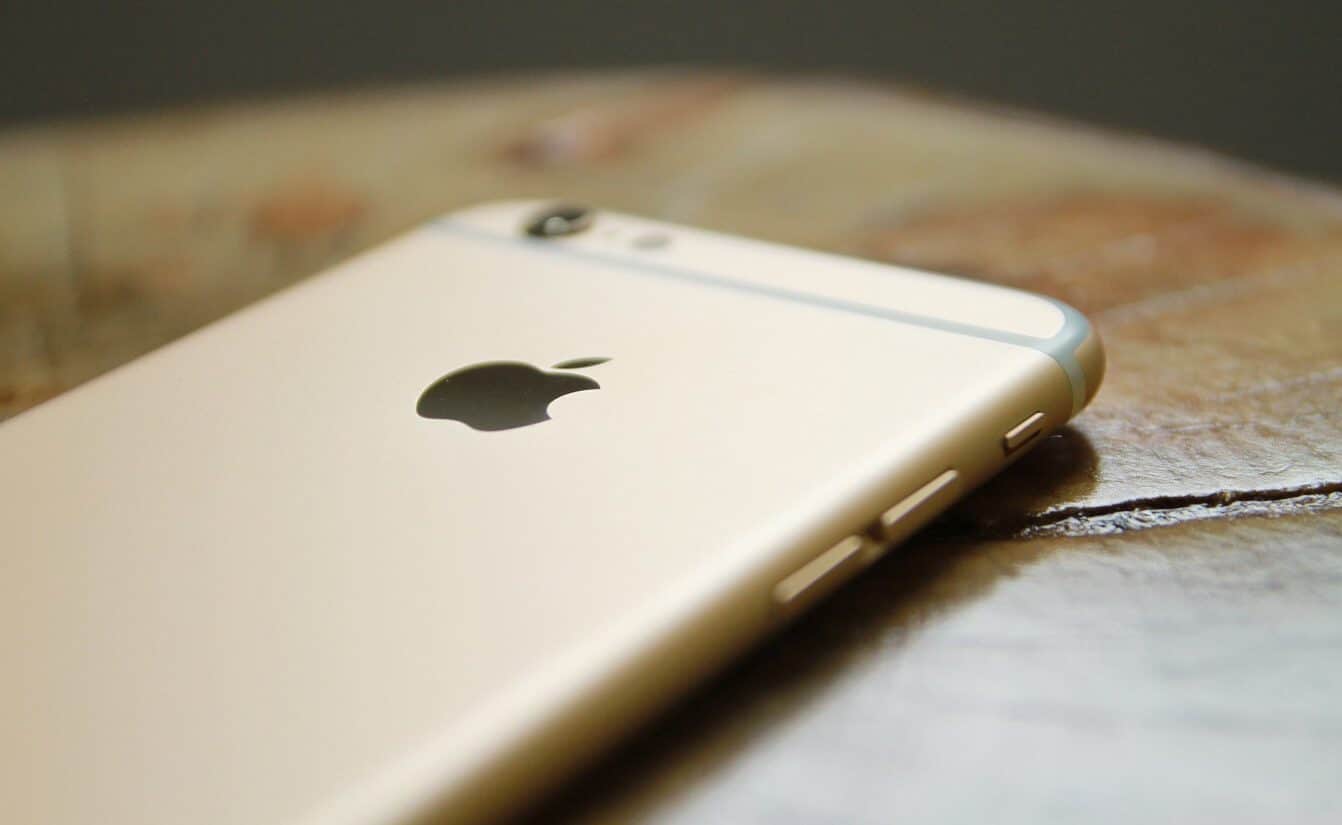 It's pretty well-known that Apple doesn't play well with others. The long-running rivalry with Microsoft, the bans on third-party resellers on Amazon, the restrictive T2 security chip that bricks MacBooks if repaired incorrectly, Tim Cook all but blaming customers for repairing iPhones for flagging sales of the latest models – the list goes on.
Now, however, you can at least get Apple certified, refurbished iPhones from a third party. Is this another pointer to the corporate culture shifting at the Cupertino giant?
We got the first inkling that something was changing at Apple during CES, where both iTunes and AirPlay 2 were announced to be coming to competitors devices. That's great for new devices, but what about the refurbished market?
Warranties on refurbed devices
Apple has historically only sold refurbished devices through its own website, with its own certification process that guarantees like-new devices. You could buy from third-party refurbishers, but then you'd lose out on warranty, protection plans, and quality of the included accessories.
That's all about to change, with the first Apple-approved third-party refurbished device seller – Back Market.
A new range, the "From Apple, with love" collection will be available on the site, with almost-new iPhones that have been refurbished and certified by Apple. All of these devices will have Apple's warranties, access to the Applecare protection plans and will ship with original Apple accessories such as EarPods, charging adapters and lightning cables.
"The service level and certification process, as well as Apple's official seal of approval help eliminate skepticism about buying refurbished devices, states Back Market CEO Thibaud Hug de Larauze. Larauze goes on, stating, "This is an important step towards our goal of making buying refurbished products a mainstream shopping experience."
There is nothing wrong with buying refurbished devices
Buying refurbished has multiple benefits, both to consumers and the manufacturer. It's more friendly to the environment, saving devices that might be headed to a landfill. It's also cheaper, with an average 15-percent discount from new devices. It also provides companies a way to resell returned devices, something that's necessary for today's customer-orientated marketplace.
Back Market will have certified refurbished iPhones from the 6s through to the X, and all will come in "freshly sealed" Apple packaging.
Overall, this is a solid move by Apple and one that myself, and many others, definitely welcome.
What do you think? Does this make you more interested in getting a refurbished iPhone? Let us know down below in the comments or carry the discussion over to our Twitter or Facebook.
Editors' Recommendations:
Follow us on Flipboard, Google News, or Apple News