Apple's Project Titan super extra top-secret self-driving car lab lays off 200
Self-driving Ms. Daisy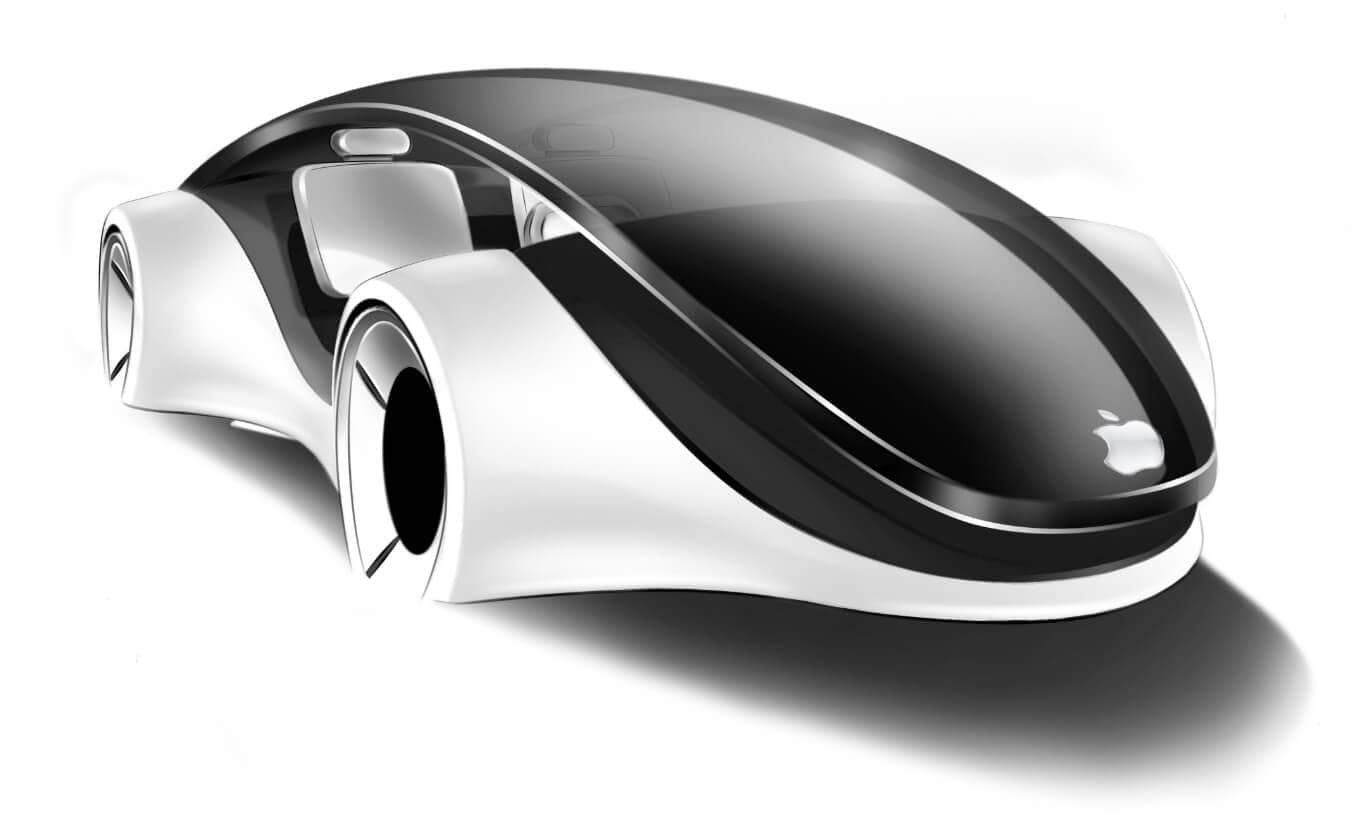 Self-driving cars are a fantasy. As I've written before, the infrastructure of the world we live in, from the condition of our roads and bridges to the unpredictable nature of animals large and small, will restrict the opportunities available for companies developing self-driving car technology. Following the recent Tesla layoffs, CNBC is reporting that Apple has laid off 200 people from its Project Titan.
Apple's Project Titan was originally expected to produce an Apple Car by 2023, but these layoffs point to a more realistic approach to building self-driving cars — don't bother. Of course, these 200 employees are a small part of Apple's workforce of around 5,000 on Project Titan, according to some FBI documents around trade secrets.
Apple CEO Tim Cook has maintained that the self-driving car bit was about creating autonomous software, but we all know that Apple dreams of a world in which Apple fanbois have their very own luxury Apple product to drive around and still fuck up their iTunes every time they plug something in.
Apple isn't the only company dreaming of a self-driving future. Waymo and GM are already testing vehicles as well as Ford. The takeaway here is that no matter what, car and tech companies will be forcing self-driving cars on us at some point in the near future, because innovation. It's a good thing that there aren't tons of hacking concerns or anything. Oh, wait. There are.
Perhaps this is on the mind of Apple as we question the validity of Project Titan and its future. Do these layoffs indicate anything other than a small hiccup in a greater plan? Does Apple really plan on not beating anyone else to market with a self-driving car? Waymo already has them on the road, Tesla has self-driving features, but Apple is waiting another four to six years? Or is Project Titan really about the software, because that's the smarter play and I can't imagine the hipster weirdos fucking in an Apple car.
Apple did not indicate to CNBC as to what these 200 employees were working on, or if Apple was just trimming the skin from the pudding. Regardless, Project Titan has been in flux since 2014, shrouded in secrets, reshuffling, and executive changes. This is pretty normal for any tech company when trying to break into a market that doesn't really exist. The need for self-driving cars is questionable at best, and again, this world is just not ready for them. Sorry John Spartan, you're gonna have to walk for now.
What do you think? Do you believe true self-driving cars are in our future? Let us know down below in the comments or carry the discussion over to our Twitter or Facebook.
Editors' Recommendations:
Follow us on Flipboard, Google News, or Apple News