Apple wants you to take its next billboard images (for free)
Seriously, don't enter this.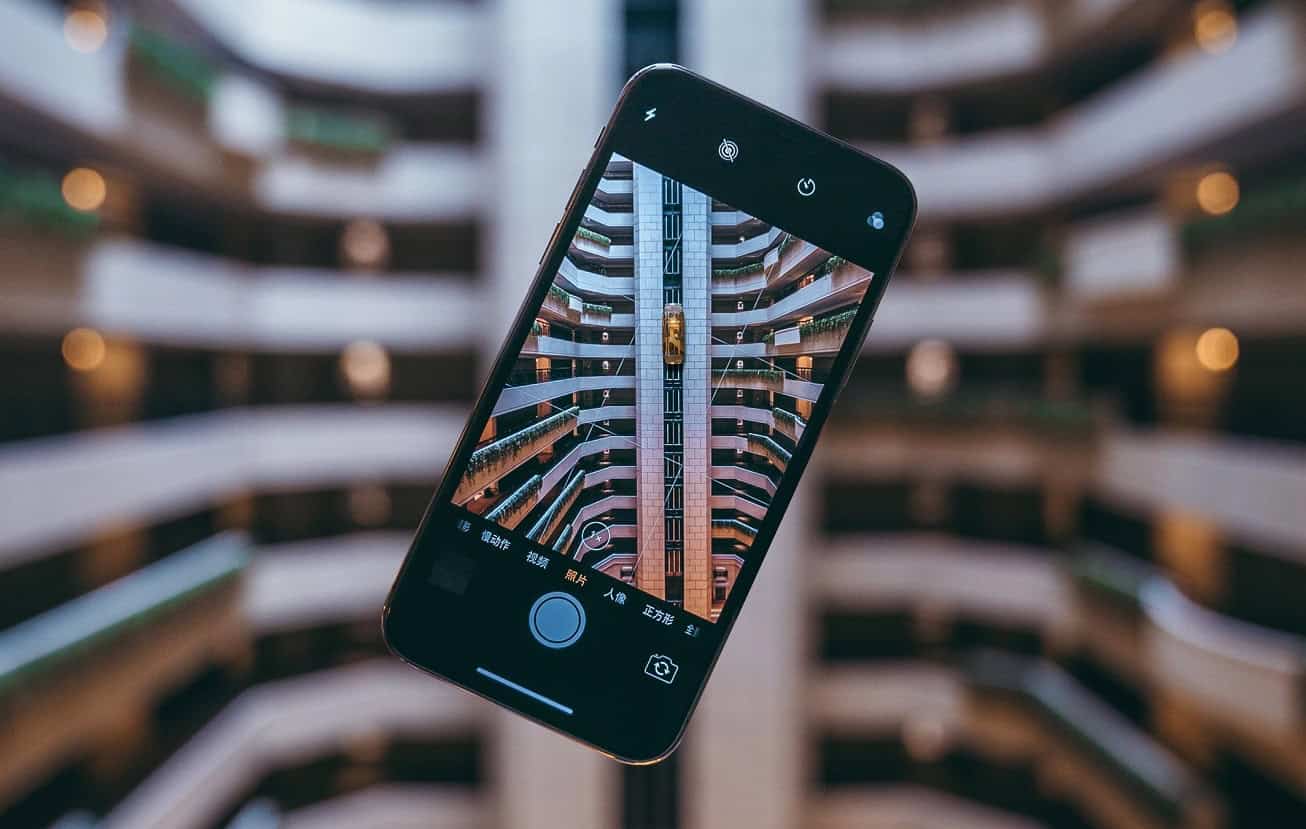 Well now. Apple wants you to take its next marketing images as part of a new photo contest. But just know, they'll only pay you in exposure. That's a bit rich from the company with the largest cash reserves of any U.S.-based company. To put its excess wealth into perspective, that's as much as Singapore has in Forex reserves and over double what the United States has in Forex.
Anyway, the contest wants you to sign over a "royalty-free, worldwide, irrevocable, non-exclusive license for one year to use, modify, publish, display, distribute, create derivative works from and reproduce the photo on Apple Newsroom, apple.com, Apple Twitter accounts, Apple Instagram (@Apple), in Apple retail stores, Apple Weibo, Apple WeChat, on billboards and any Apple internal exhibitions. Any photograph reproduced will include a photographer credit. If your photo is selected to be featured on a billboard, you further agree to grant Apple exclusive commercial use of the photo for the life of the license."
Catch all of that? You do the work, Apple pays you in "exposure." Because that pays the bills.
Check out Tim Cook's tweet about the contest
iPhone photographers are some of the most creative in the world. Can't wait to see the photos you submit to our new #shotoniPhone challenge! https://t.co/L6LELLep4Y

— Tim Cook (@tim_cook) January 22, 2019

Build software without devs. Blazingly fast. Trusted by 100,000+ teams worldwide. It's so easy, anyone can use it. Start building now.

"Just Write Your Damn Book Already" is a printable guidebook that helps you turn ideas into manuscripts. It's affordable and perfect for aspiring authors
More about the contest
Basically, Apple wants you to use your iPhone to take dope ass shots and submit them. Those images will be judged and the "winners" (10 in total) will get to see their art plastered on billboards and other advertising propaganda materials. The contest runs from January 22 to February 7.
You still get to keep your own rights to the image, which is cold comfort when you're only being paid in exposure. People die of exposure, like, all the time. Seriously, even if you're a hobby photographer – don't let people use your images for commercial purposes without getting cash money in return. It's not good for you and it's not good for the industry.
I'm disappointed in the industry experts that are judging this farcical contest. I mean do you think Pete Souza, Obama's official photographer, worked for 'exposure'? How about Phil Schiller, Apple's senior vice president of Worldwide Marketing? Think he works for free when he's doing Apple's marketing efforts? How about the other Apple employees that are on the judging panel, do you think they're judging in their free time without pay?
If you still want to work for free, go read about the contest over on Apple's blog (which I guarantee they paid for).
What do you think? Ridiculous or cool? Let us know down below in the comments or carry the discussion over to our Twitter or Facebook.
Editors' Recommendations:
Follow us on Flipboard, Google News, or Apple News