A former Microsoft designer leaked video of the new Xbox Live avatar system
A completely rebuilt avatar creator is coming to Xbox.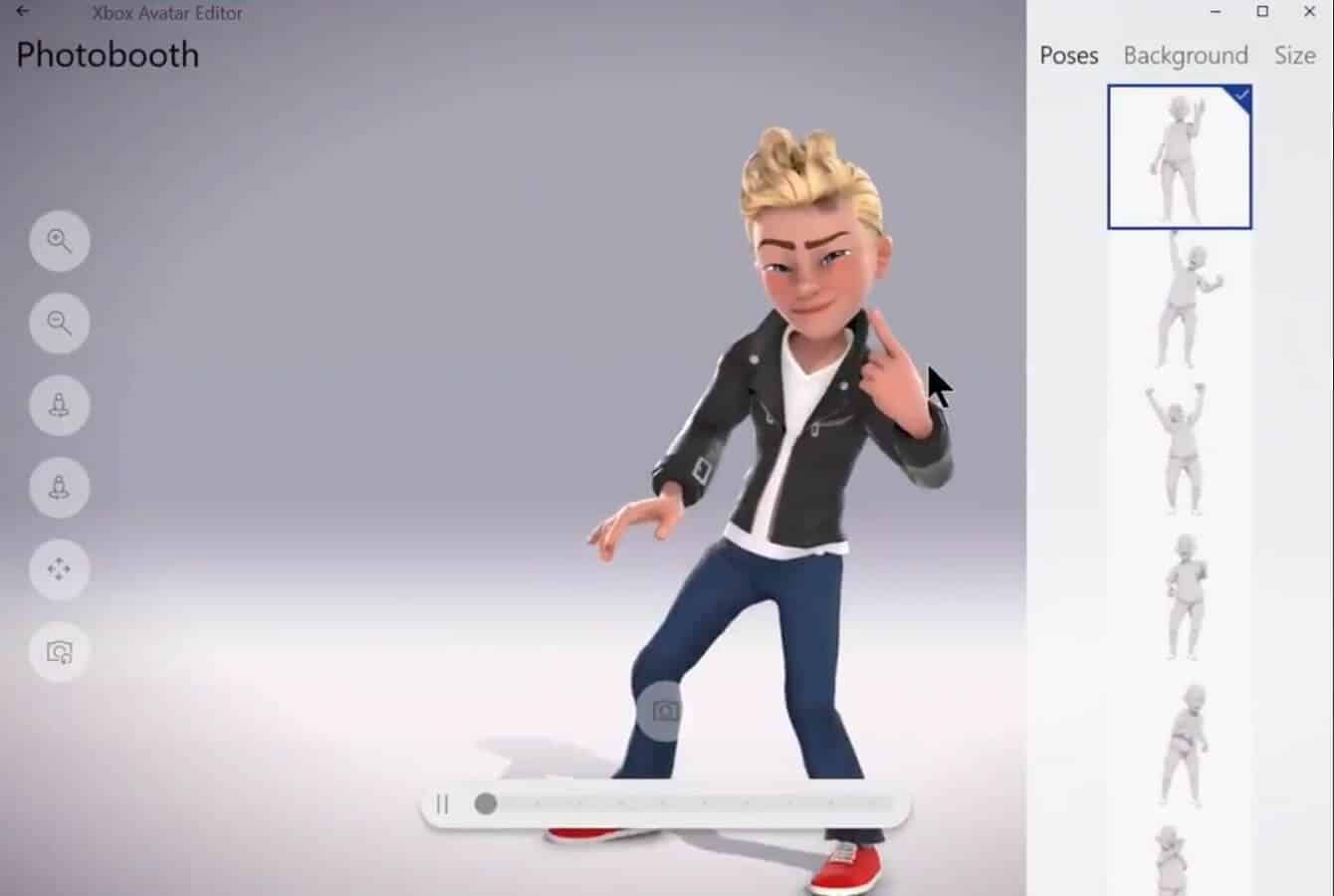 Microsoft is reviving their old Xbox Live avatar feature and has been working on it throughout the past year. A new video shows how much has been updated thanks to forum users at ResetEra. A former Microsoft designer uploaded a video to YouTube, and it shows how the new system works. The video is now removed, but it detailed quite a bit.
The new Xbox Live avatar system will let you fully customize your character with body types, clothing, and interactive props. The avatar editor will work on both Xbox One and Windows 10 systems.
"We built these from the ground-up, they're being built in Unity which is a whole new engine. Avatars are meant for whatever you want your digital self to represent. We don't want to put you in a box, there are no more checkboxes, no matter what you think you look like or what you want to present online." -Bryan Saftler, Product manager at Xbox
The original E3 trailer claimed that there would be options for wheelchairs, amputees, skateboards, motorbikes, and more. The editor will allow users to fully customize their avatar's face, hair, makeup, body, limbs, and options all the way down to fingernail options. All options will allow for color options. If you had a previous Xbox Live avatar, you will be able to import your old one into the new system. Of course, there will be a store to allow users to buy new items and outfits. As mentioned prior, the new system was built entirely using the Unity engine.
Xbox is going to put the new Xbox Live avatar feature on the Xbox One dashboard and will launch a new store that will be open to third-party developers. Microsoft is planning to preview and test the new avatars this month with testers. The new avatar system was planned to release in Fall of 2017, but numerous push backs delayed the launch. With testing time with developers, hopefully, the new system will be smooth and clean.
How do you feel about this? Excited to have avatars again?
Follow us on Flipboard, Google News, or Apple News