One of Twitch's biggest stars, Dr. Disrespect, returns today
Check out his new streaming schedule and when you can watch him.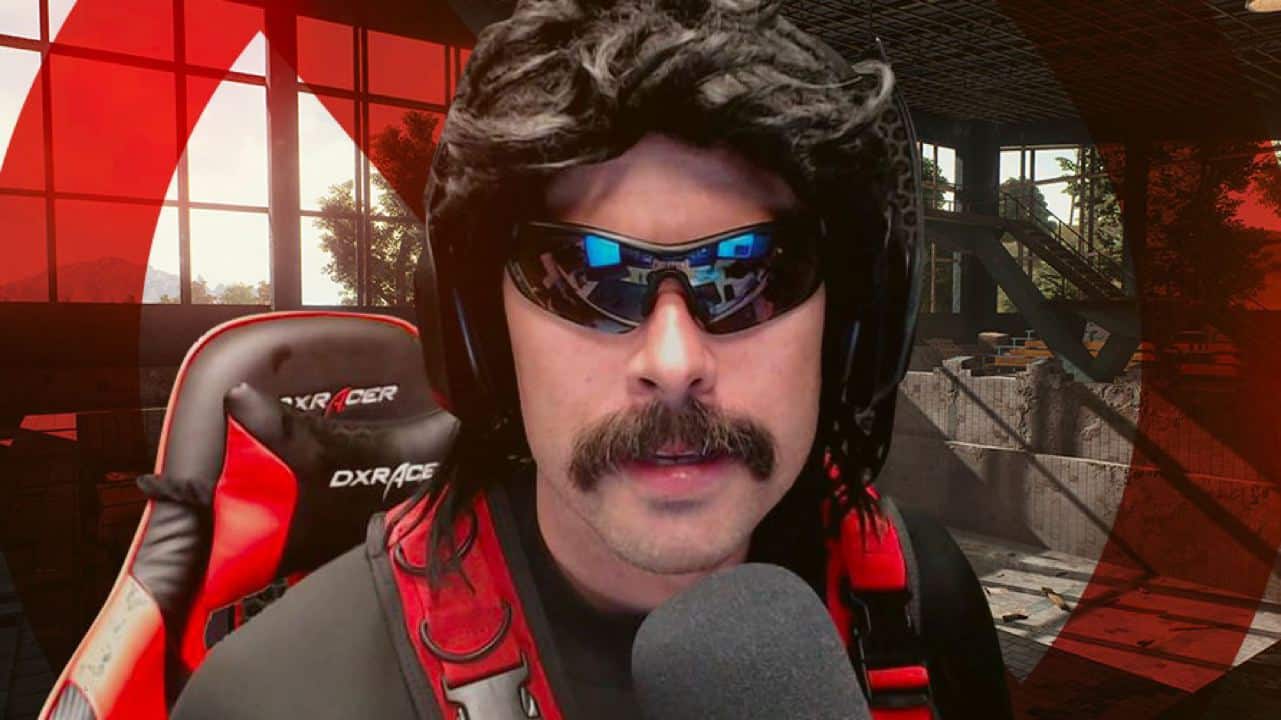 Regardless of my personal feelings of Dr. Disrespect, I can't deny the streaming powerhouse he has built. You can hate the persona, you can hate the cocky two-time gaming personality, but you can't hate on his drive. Think about it. This guy managed to spin two blockbuster video game titles (from over 20 years ago) into a million dollar brand.
Dr. Disrespect told the world in December 2017, that he was taking a hiatus from streaming to focus on his family. During a stream where he appeared without his costume, he admitted to being unfaithful to his wife and that "he messed up." He was silent on the internet as he claimed to be attending to his family. Later in January 2018, he spoke out and said he was returning in a Twitter video that included his wife holding a knife to his neck.
Stream Schedule || Week of 2/5/18

Mon – 11am PST
Tue – 11am PST
Wed – 11am PST
Thu – 12pm PST
Fri – 11am PST

MERCH – https://t.co/y7HWFzRb58 pic.twitter.com/42m3zCn0Tt

— Dr Disrespect (@DrDisrespect) February 1, 2018
Dr. Disrespect confirmed on February 1 that he would be returning on February 5 at 11 am PT/2pm ET.
The Twitch personality's return will see the death of his subscriber club known as the Slick Daddy Club, and the birth of the new Champions Club.
There has been no other information about what type of stream it will be, and what he will be playing, but I'm sure hundreds of thousands of fans will flood in to see the return.
Follow us on Flipboard, Google News, or Apple News