Online apps that will take your writing a notch higher
Below is a detailed list of the few that will most definitely take your writing to a whole new level.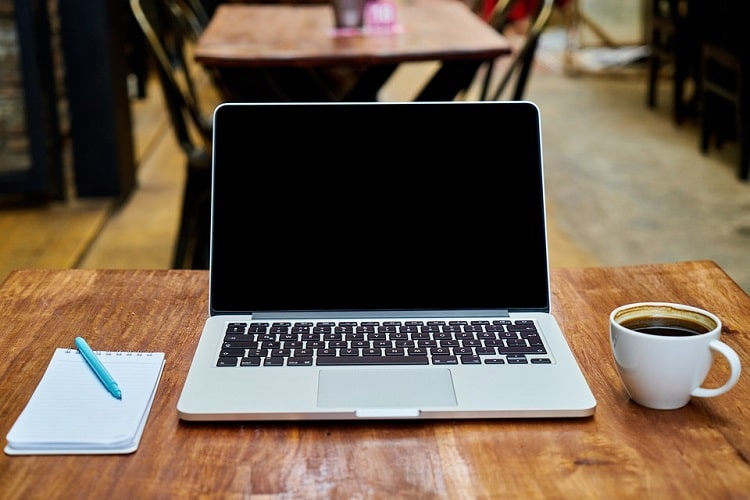 Every writer desires to become the best at what they do. It is the basic human instinct of survival for the fittest, such that only the best get to remain the relevant ones. If you stay comfortable in your small cocoon not soaking up new pieces of information, doing researches and whatnot, you become absolute.
You might be very good at what you do now, but if you do not embrace the evolution of time, you miss out on a lot.
With that said, as a writer, you need to be in constant hunger for more. You should search for better topics, more established writing techniques, and most of all, polish your language. Traditionally, to become a pro writer, you had to take it to the books and other written literature. But today, things have changed. The tech industry has brought about the invention of a few applications that can speed up this process for you.
Below is a detailed list of the few that will most definitely take your writing to a whole new level.
This is a freely available application that offers a writer the ability to jot down bright and boldly written pieces. With an easy to understand interface, the app presents correction in a systematic color code. Such that you get to understand the type of error in accordance with the color it is highlighted in. For instance, you can differentiate a grammatical mistake to a vocabulary suggestion. Additionally, it corrects all your passively written sentences giving hints as to how you may rephrase the lines.
Grammarly is perhaps the most popular app favored for its easy to use interface. It is a real-time application that offers corrections as you do the writing. It is like having a teacher over your shoulder, offering you guidance on every step you take. The app is compatible with Google Docs, Microsoft Word, and Outlook. As long as you have a working internet connection, you can get all of your material vetted word afterword.
Even as it peruses your writing, it offers vocabulary suggestions and highlight places you need to correct. Moreover, this app has a plagiarism tracing tool that references your material alongside other pieces on the web to make sure what you write is initially yours. The application offers an interactive feedback channel that gauges your essay in terms of its correctness, clarity, engagement, and delivery.
Additionally, Grammarly gives the essay writer a detailed report of the piece written in detail and with the choice of downloading the report as a PDF.
This is a free app still at its infancy stage but has rather promising features that can only get better from here on out. Its unique format to edit one's piece is quite remarkable. The drag-and-drop functionality makes it easier for a writer who faces a challenge when it comes to planning out their writing plot properly.
Airstory allows you to create individual cards that can be easily searched and tagged and eventually arranged in a scheme that makes sense. It makes sure it is a plot that has flow and great context that will keep you hooked throughout the piece. It comes fully equipped with headings, subheadings, and more.
Correctenlish is a paid-for app that elevates your writing skills to a whole new level. Most colleges actively use this application their admissions and application letters. Therefore, it is a very trustworthy source to edit your article piece. By using this app, you are guaranteed only originality thanks to its plagiarism tracking feature. You get realtime proofreading and instant feedback as you jot down your material.
An advantage to using this app is that the input is not only restricted to only the English dialect. But it is also available in other languages. This makes it an internationally favored proofreading app accommodated by different institutions all over the globe. Correctenglish is easy to use and comes with an additional feature where it offers its clients suggestions on templates to use for their pieces.
Onelook reverse dictionary
Lastly, we have the Onelook reverse dictionary. This app offers writers a helping hand in determining the best word to be used for a specific sentence. Many are the times when you have a concept, but you do not have the exact word. Well, by using this app, you input your idea, and it gives you the best word or phrase to help you express your opinion in the best way possible. It comes a long way into establishing your command of the language, polishing it as you go.
Have any thoughts on this? Let us know down below in the comments or carry the discussion over to our Twitter or Facebook.
Editors' Recommendations: