OpenAI and ChatGPT are down for a ton of people right now (updated)
On Prime Day of all days….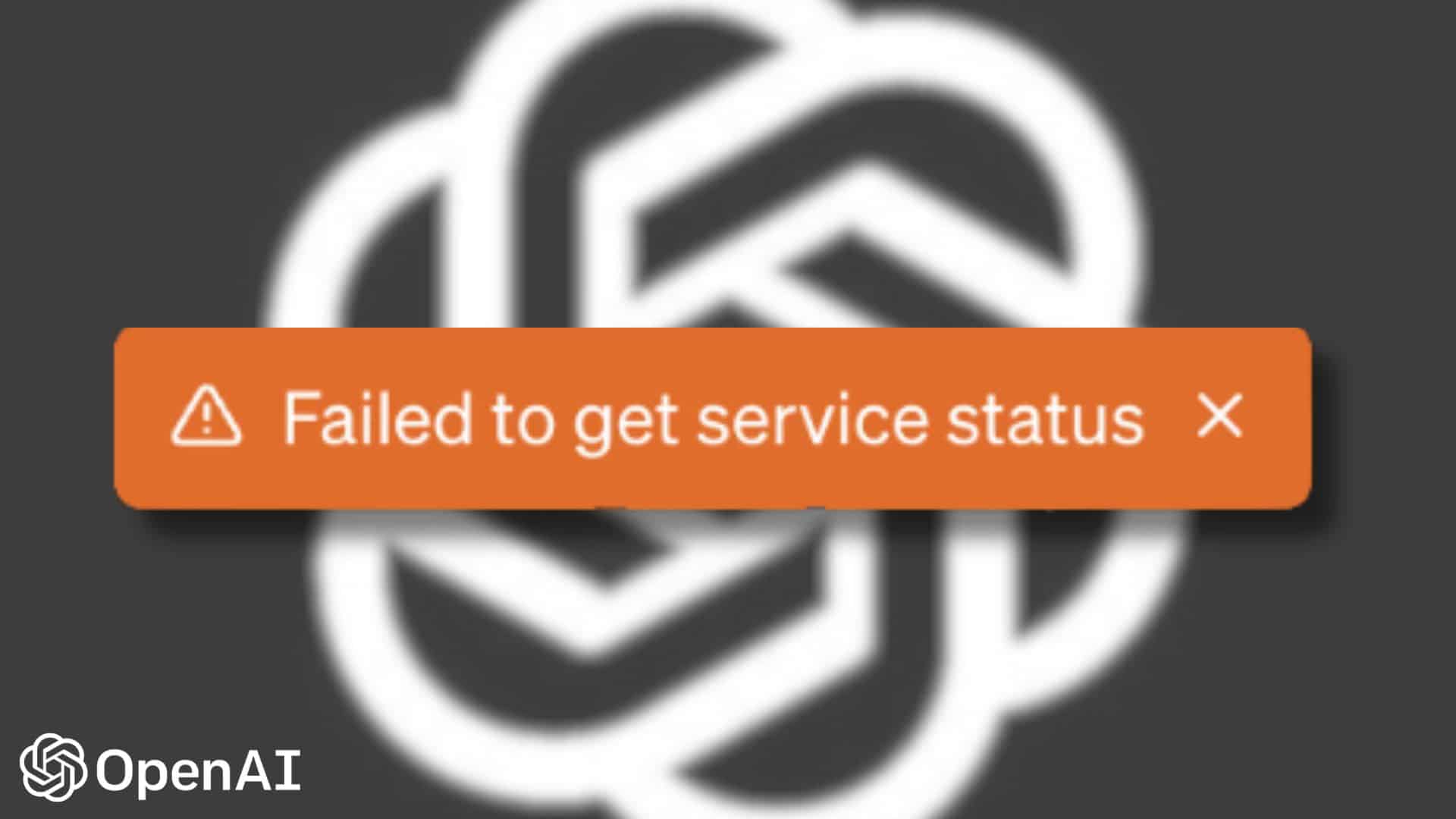 UPDATE 7/12/2023 7:12 PM: Everything seems to be back up and running. The company's status page now states all systems are operational.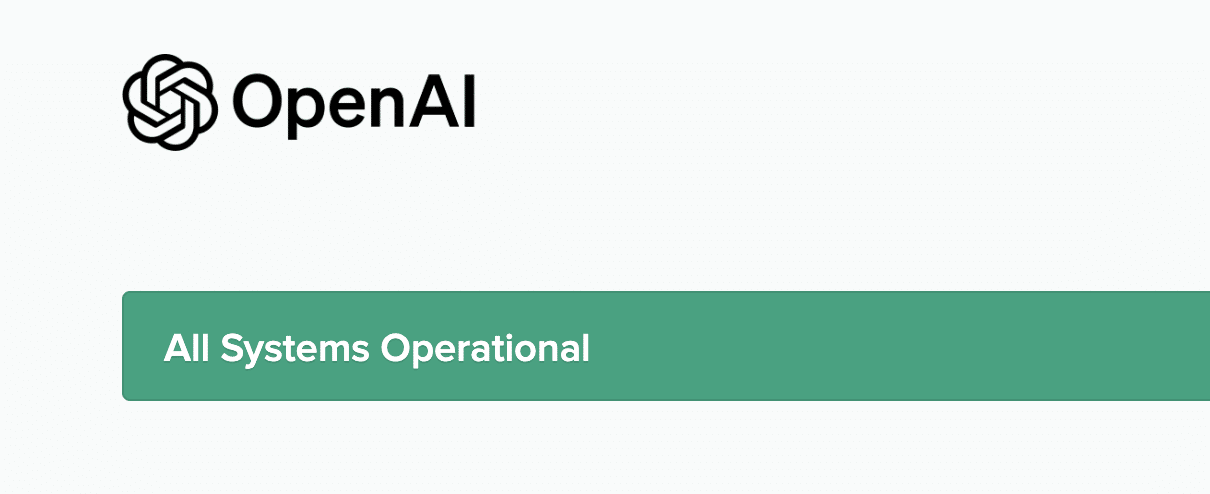 Yup, it's not just you; ChatGPT and OpenAI appear to be down.
According to Downdetector, as of 9:56 AM EST, over 4,000 users have reported outages with the site and API service.
The OpenAI status page also confirms an outage, stating that multiple engines are experiencing elevated error rates. Additionally, Whisper and turbo engines are also impacted.
Some users report that DALL-E is functional while Chat-GPT does not. Guess I'll be switching to Google Bard" writes another DownDetector user.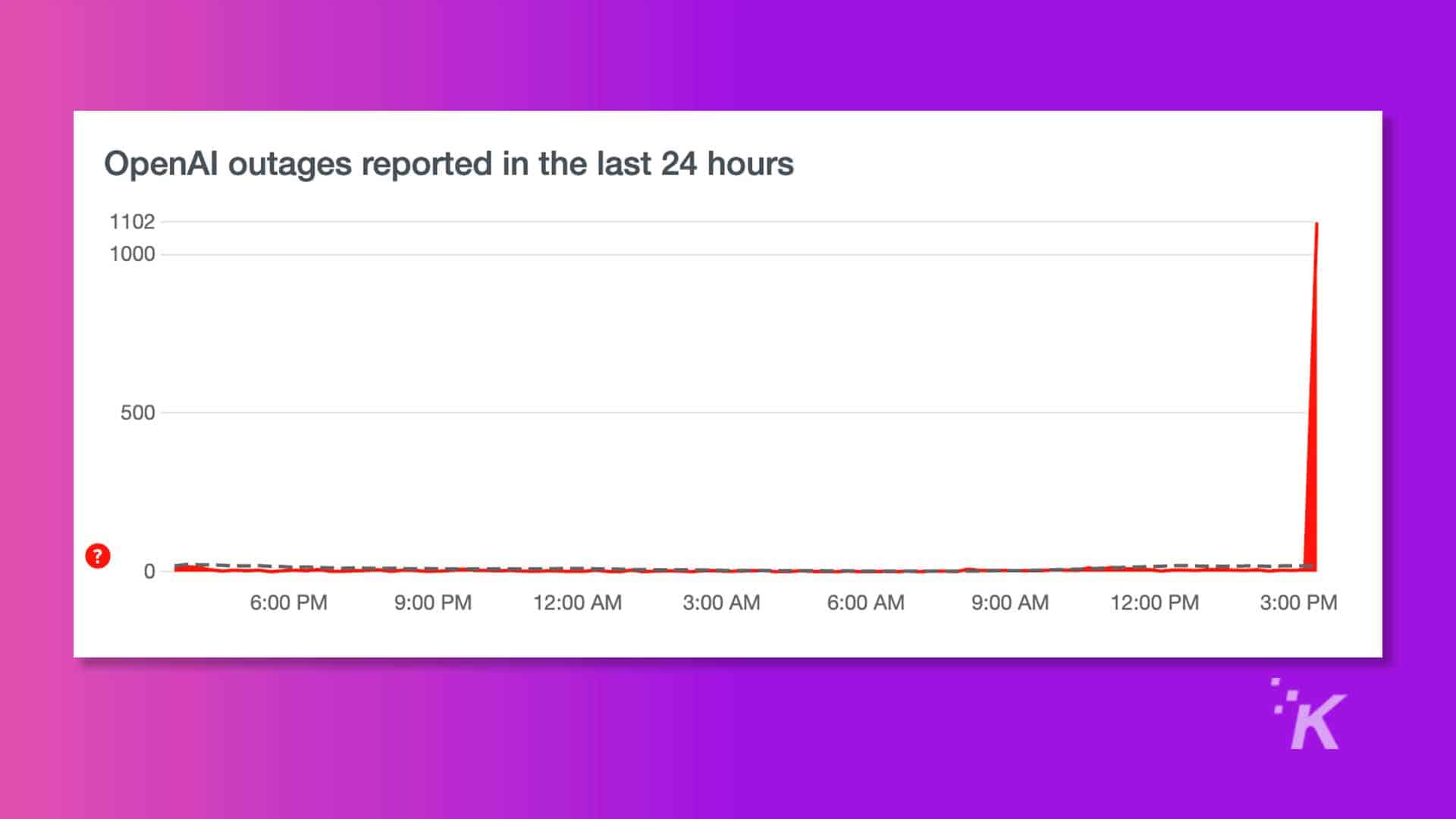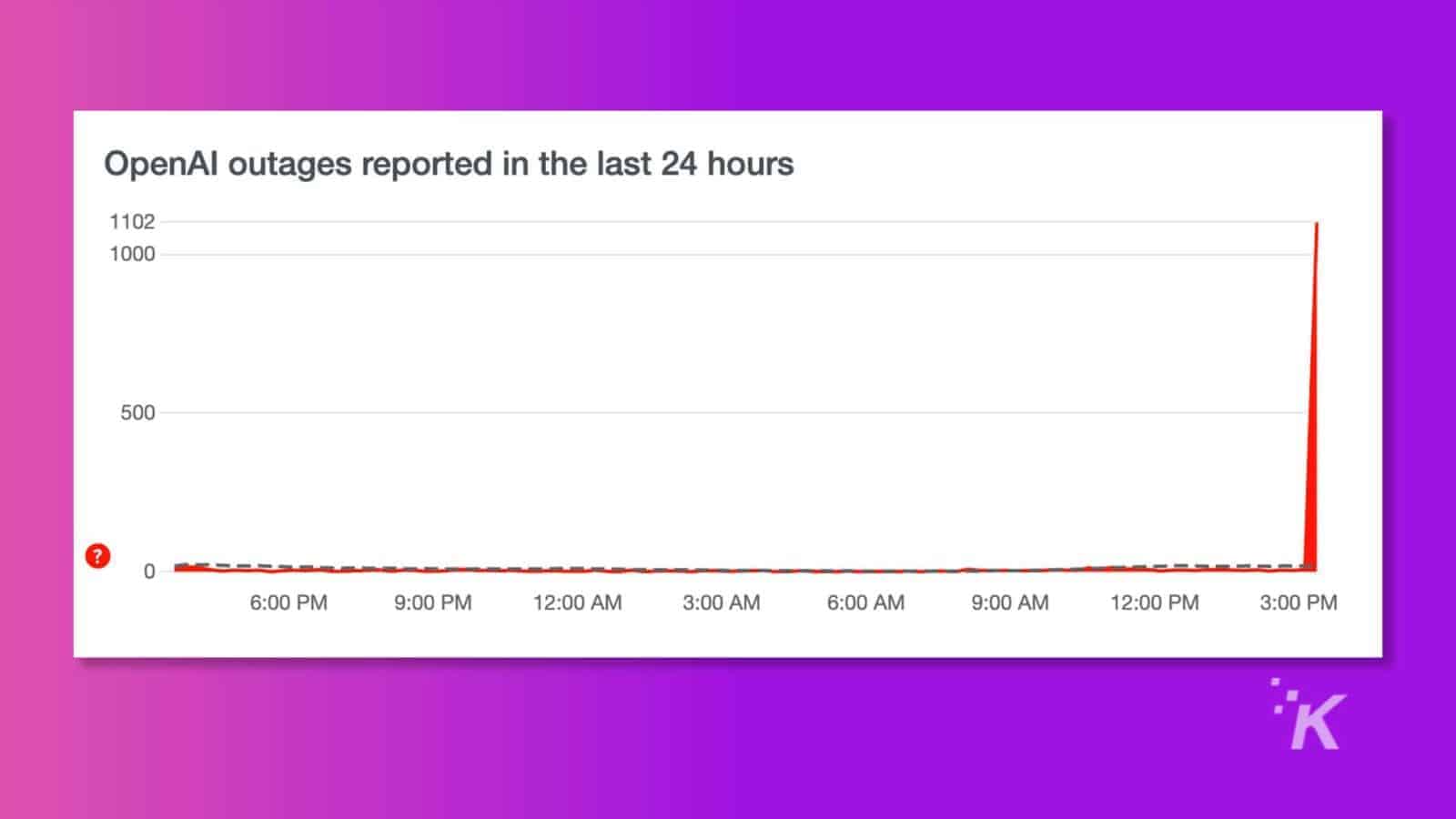 The issue first came to light around 09:38 PDT when OpenAI admitted they were investigating the problem. Users across both free and paid tiers reported increased latency and error rates – that's tech-speak for "things weren't going so well."
But fear not! After some frantic keyboard mashing (we assume), things started looking up again by 10:15 PDT. The company reported a partial recovery but warned users that they might still experience some issues.
Finally, by 10:40 PDT, OpenAI declared victory over their unruly code gremlins and announced that everything was back on track. ChatGPT logins are now fully functional again, with conversation error rate and latency having recovered.
OpenAI is currently keeping an eagle eye on the situation to ensure this hiccup doesn't repeat itself anytime soon.
Elevated error rate for ChatGPT logins
Resolved – The issue has been resolved.
Jul 11, 10:40 PDT
Monitoring – ChatGPT logins are fully back, and conversation error rate and latency has recovered. We're monitoring the incident now to ensure recovery is sustained.
Jul 11, 10:15 PDT
Update – We are continuing to investigate the incident. We are seeing a partial recovery, but are still seeing increased latency and error rates for both ChatGPT free and paid users.
Jul 11, 09:38 PDT
Investigating – We are currently investigating this issue.
Follow us on Flipboard, Google News, or Apple News