This Chrome extension lets you know if your passwords were compromised in a breach
PassProtect is a great tool that will tell you if your password has ever been compromised in an endless sea of data breaches.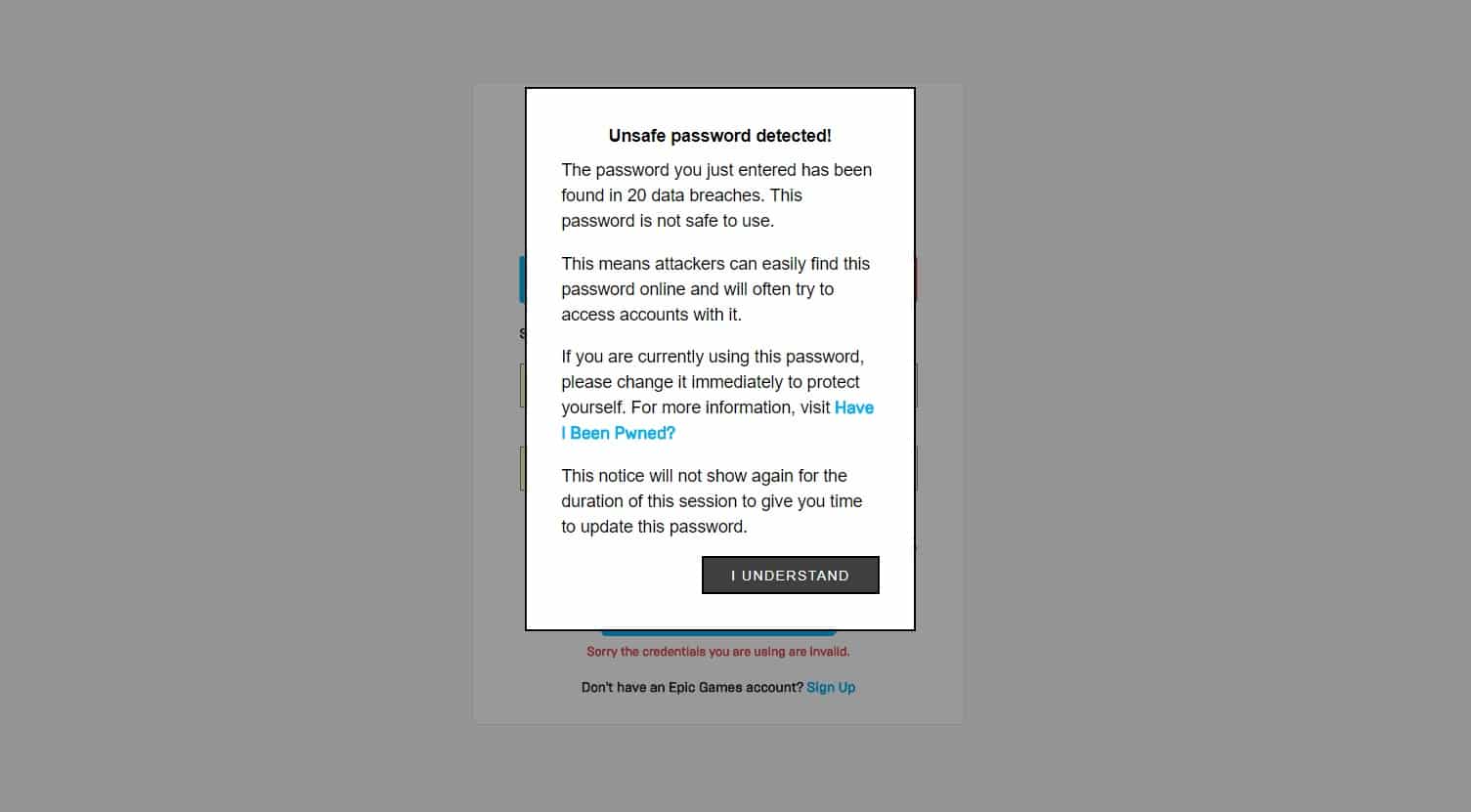 Each new day seems to bring news of another data breach. PassProtect is a new Chrome web extension that lets you know whether the password you've been using online has been found in a recent breach. In doing so, you'll know it's time to change your credentials — or else.
PassProtect, which checks your information against Troy Hunt's Have I Been Pwned (HIBP) tool, will let you know how many times the password you've been using has been exposed. Better still, it does so by using k-anonymity, which means no passwords are ever seen, stored, or sent over the network during the checking process.
Once you install the PassProtect extension, it works like this:
You go to a website and log in using your username and password. After you enter your password, you receive a window pop up, warning you that "The password you just entered has been found in X data breaches. This password is not safe to use."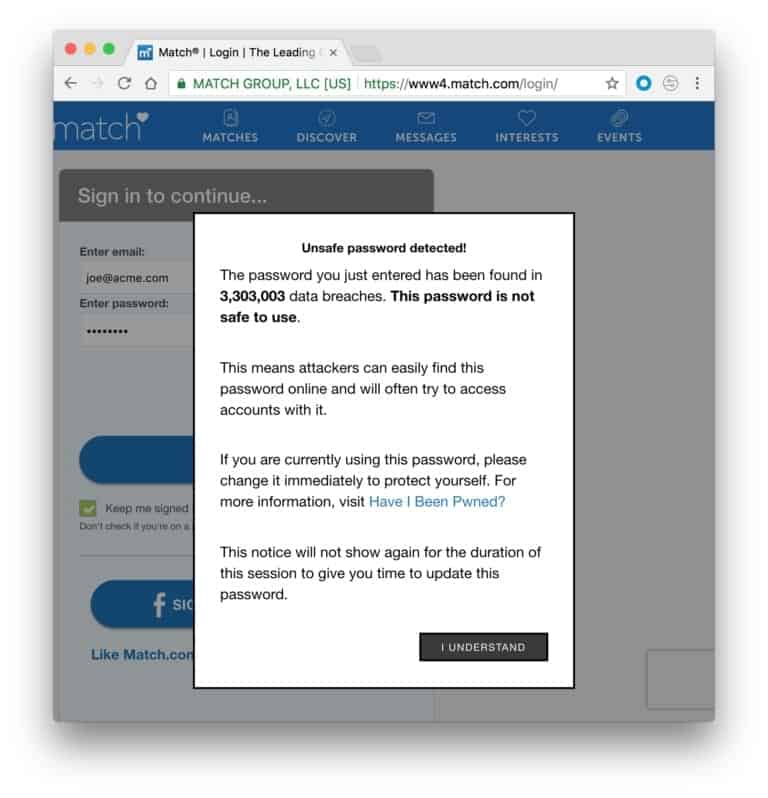 Once you dismiss the message, you can decide whether to change the password. If you decide not to, you won't see the warning message again for that website while using the same browser.
PassProtect is simple to use and works as advertised. A Firefox version and one for mobile could also be announced in the future. Web developers can also visit the PassProtect website to install the tool directly from their site. Hopefully, the tool will extend to usernames in the future.
You can find PassProtect in the Chrome Web Store.
For recent data breach news, see: The TeenSafe app data breach is irony at its finest, Grayshift, the company that unlocks iPhones for police, has been hit by a data breach, and Under Armor announces data breach of 150 million MyFitnessPal users.
What do you do to protect your data online? Let us know in the comments below.
Follow us on Flipboard, Google News, or Apple News