Patreon is building its own video platform to compete directly against YouTube
It will be interesting to see how this all plays out.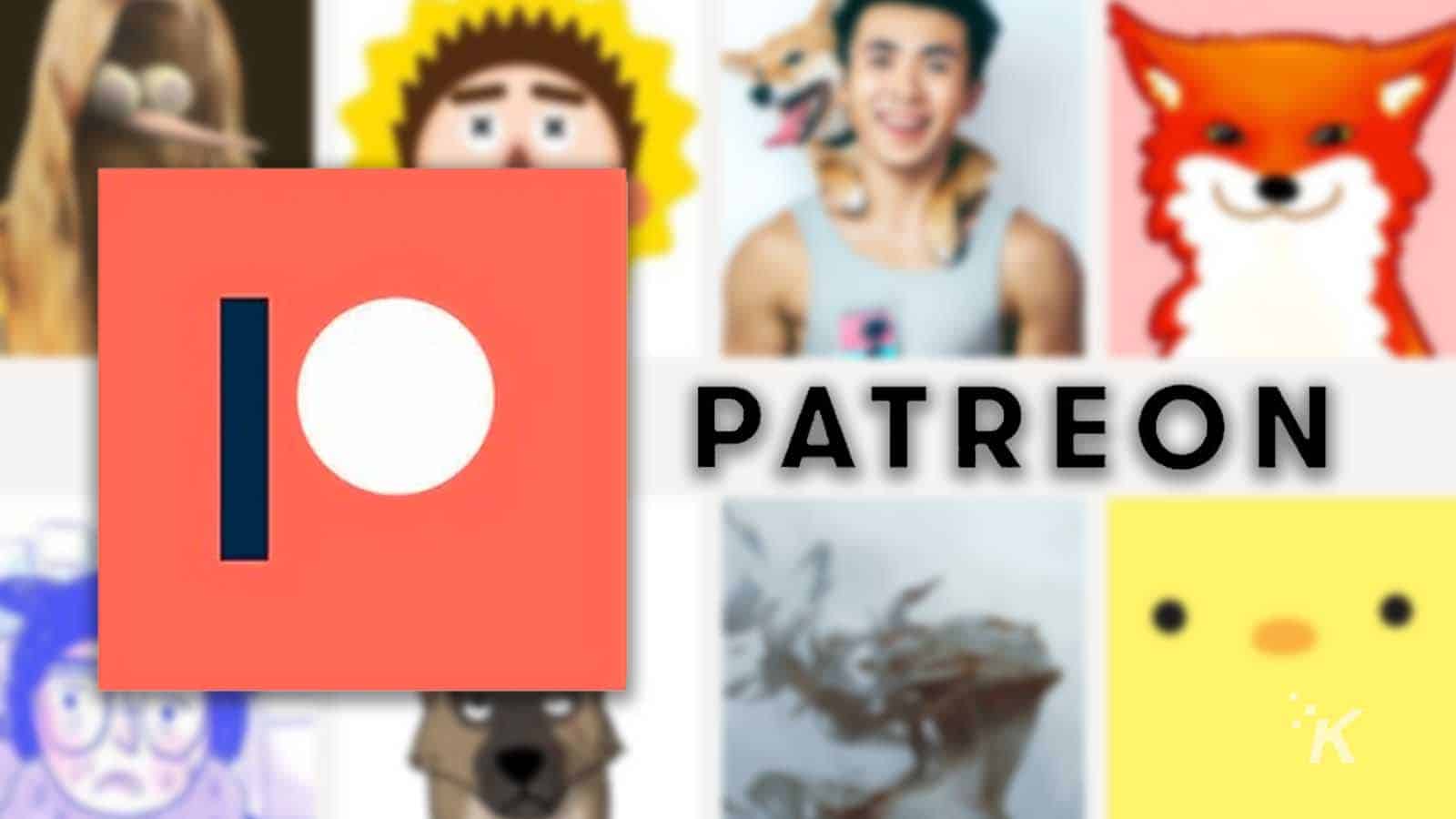 Patreon creators are going to be able to upload videos directly to the platform in the future, and there will be a native video player on the platform. That knowledge bomb was dropped by CEO Jack Conte while talking to The Verge about his upcoming podcast, The Creator Economy, and it's a big move for the creator economy as a whole.
See, currently, Patreon creators have to either rely on the whims of YouTube to show off their videos on the platform; or pony up for Vimeo and either the Pro or Premium plan on Patreon itself. Patreon wants its creators to have another choice, its own.
Will that self-hosted option also cater to the many creators on Patreon that make adult content? All of the other video hosting services have stringent rules about what is and isn't allowed to be hosted, but Patreon has a more liberal view of things, as long as the content is marked as only for adults, and doesn't cross the boundary into pornography.
It's really interesting to see the different ways that platforms are making themselves more attractive to creators. Patreon already hosts its own podcasting platform, so the self-hosted video feature is a natural move. Spotify just announced it's getting into audiobooks, by buying a publisher, creator, and distributor of audiobooks, Findaway.
Does YouTube need to do the same to keep the creators on its own platform? It might be the largest video platform worldwide, but its recent 'innovations,' like the hiding of the dislike count, seem to be more about placating the advertisers, and not the creators that keep the platform going.
Have any thoughts on this? Let us know down below in the comments or carry the discussion over to our Twitter or Facebook.
Editors' Recommendations:
Follow us on Flipboard, Google News, or Apple News