Instagram is offering creators up to $35K to post on its TikTok clone
It seems like a really good time to be a creator on Instagram.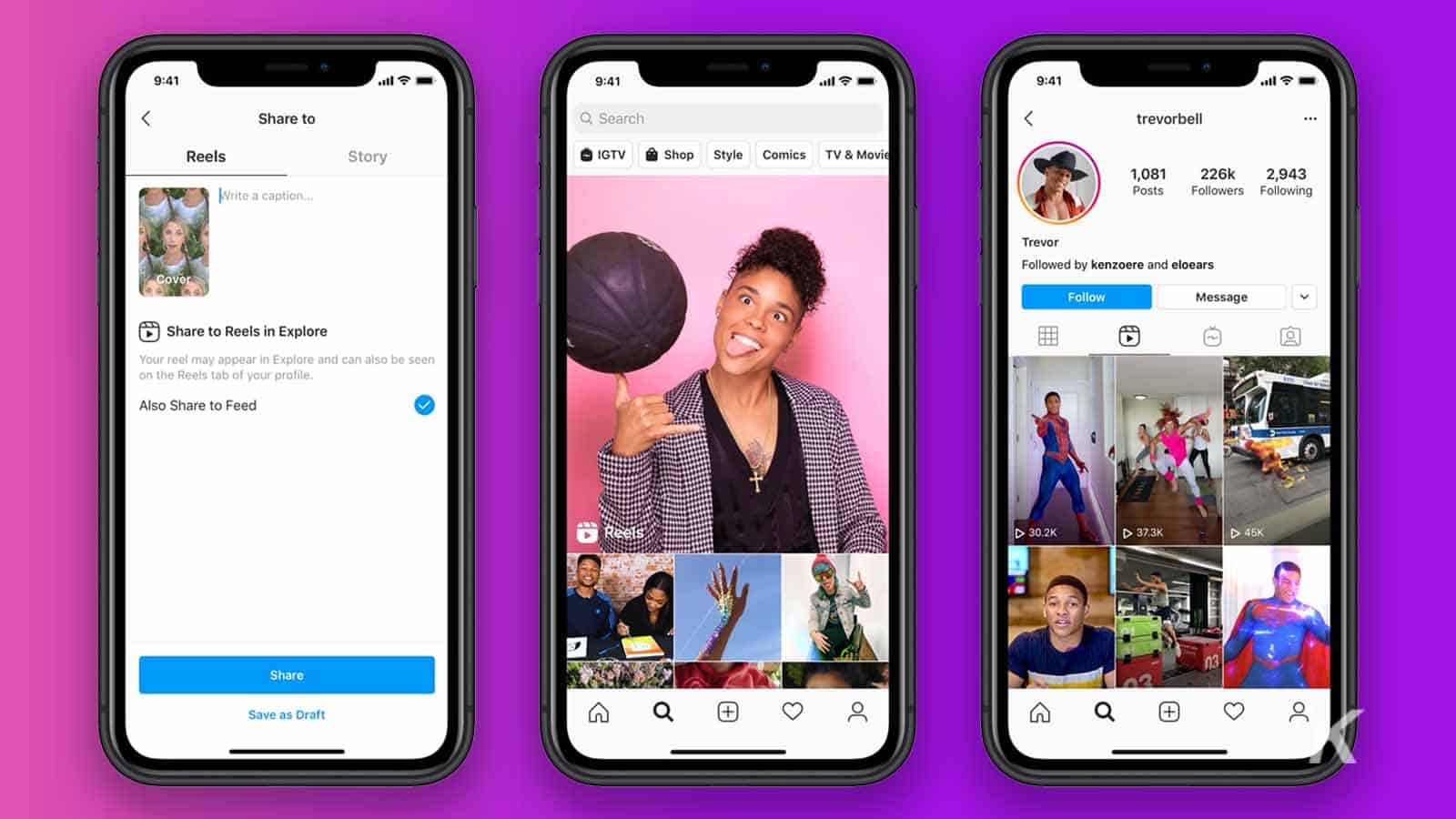 Instagram is looking to beef up the popularity of its new feature, Reels, which is Instagram's TikTok competitor. The platform is reportedly offering up to $35,000 to individual creators if their Reels reach a certain view count.
As part of the $1 billion dollars that Meta set aside as payouts to creators over the next year, Instagram is going all-in on Reels with its Reels Bonuses. Creators can sign up for the Reels Play Bonus where they will have 30 days to rack up as many views as possible on their Reels.
And Instagram is reportedly paying up to $35k over a thirty-day period, according to a Reddit post pointed out by TechCrunch earlier this week. But that $35k payout requires a creator to reach a massive target of 58.31 million views in the 30-day bonus period.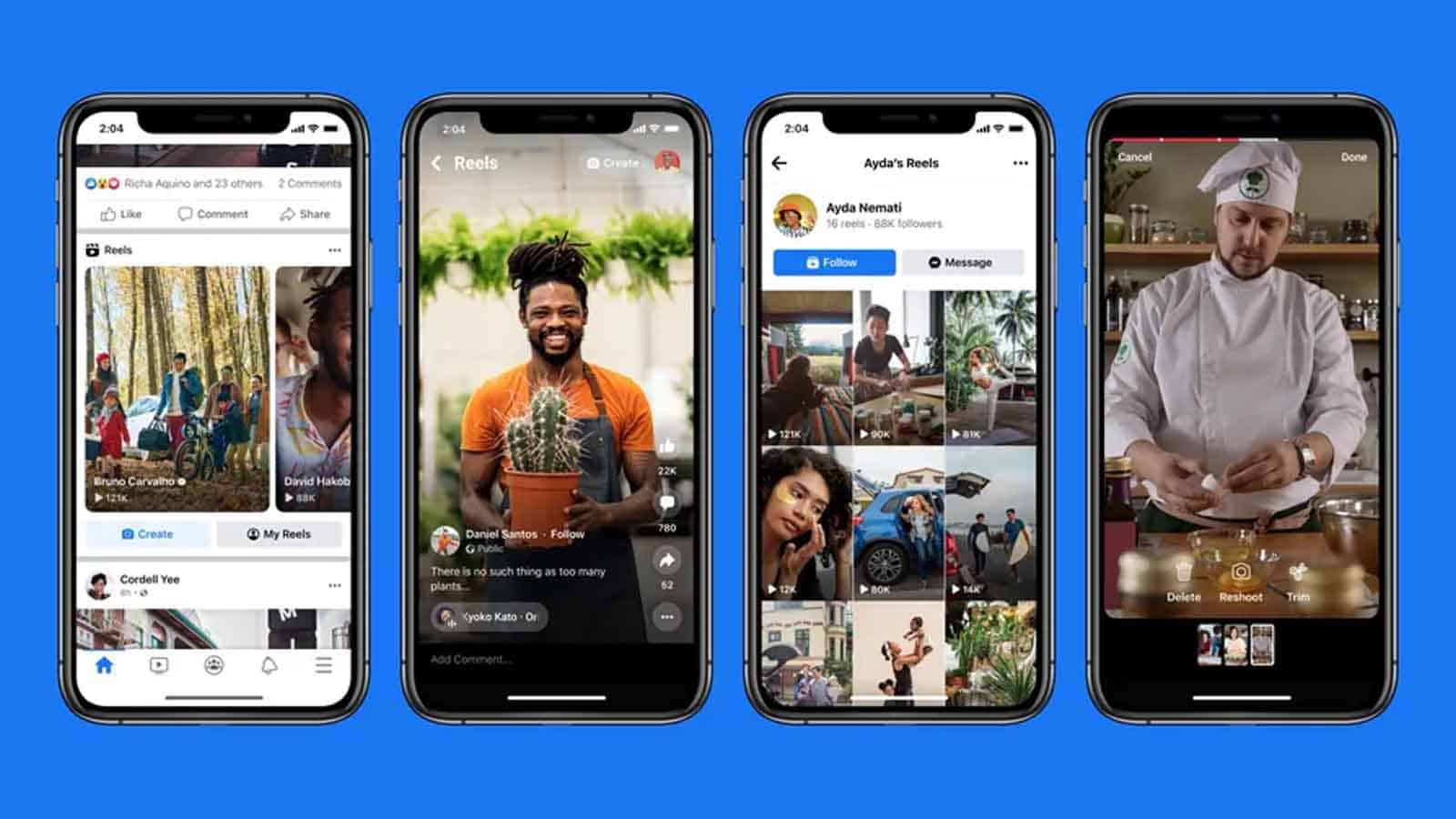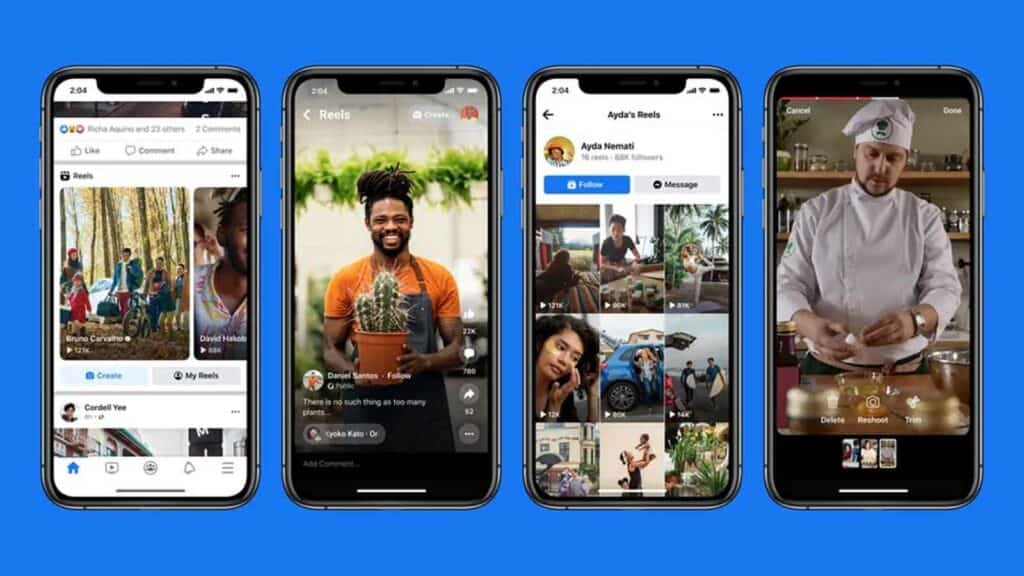 It isn't really clear how Instagram is calculating its payouts, beyond that maximum mentioned above. Several creators with followings in the 20 to 50 thousand range told TechCrunch that they were offered anywhere from $600 to $1,000 for the Reels Bonus in one month for around 1.7 million views.
Other creators with fewer followers have reported that they were offered much more of that, with one Twitch streamer with around 800 followers on Instagram reporting that they were offered $8,500 for a month if they could get 9.8 million views.
Fortunately, the bonuses aren't an all-or-nothing deal. Creators get paid based on how many views they get regardless, with these deals just being the maximum that Reels Bonuses offers.
Whether Instagram's methods are completely clear or not, it definitely seems like a good time to be a creator on the platform. The company obviously hopes this initiative can help it compete with TikTok, but even if it doesn't, at least it can help line the pockets of some of its creators.
Have any thoughts on this? Let us know down below in the comments or carry the discussion over to our Twitter or Facebook.
Editors' Recommendations:
Follow us on Flipboard, Google News, or Apple News