Is your printer urging you to subscribe to one of the largest YouTubers?
If so, you got hacked.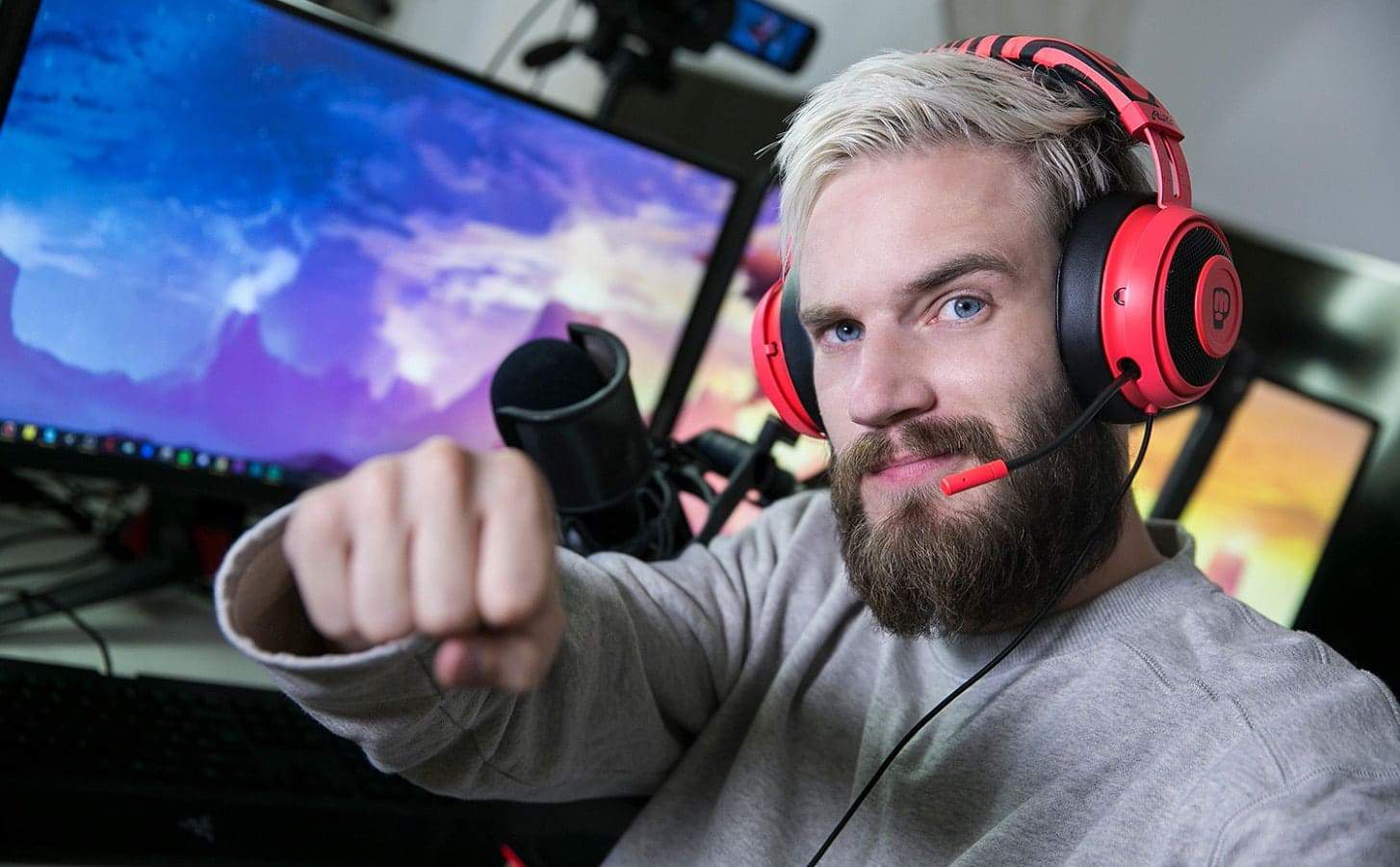 By now you might be aware of the pseudo-feud between Felix "PewDiePie" Kjellberg and T-Series on YouTube. Kjellberg's been top of the global subscriber count list for what seems like forever now, but the Indian music production company, T-Series, is catching up – and fast.
T-Series is currently behind Kjellberg by about 150,000 fans (both have over 72 million subscribers) but they've been gaining ground at about 130,000 subs a day so that slim lead might go away.
Now, it seems some are bringing awareness to both PewDiePie and printer security, check it out below.
Check out the sub count livestream:
Kjellberg's fans organized a massive grassroots effort to increase his subscriber count, following on from recent uploads where the YouTube star had asked his existing fans to convince people to subscribe to him.
As loyal fans, they responded, doing PR stunts that put some traditional PR firms to shame, like when a YouTuber launched a citywide advertising campaign where they bought every single billboard, local TV spot and radio spot all in support of PewDiePie's channel. Other fans have placed posters wherever posters can be stuck or played Kjellberg's diss track against T-Series at a local club.
Hackers and printers
Now it seems a hacker is piggybacking that publicity to increase awareness about the security (or lack thereof) of Internet-connected printers. The last couple of days has seen some confused Twitter users Tweeting photos of unsolicited printouts from their Internet-connected printers.
These printouts tell people that PewDiePie is in trouble and that he needs your help (and your subscription) to keep his YouTube top spot. They go on to outline the 'threat' of the Indian company, T-Series, with their channel of Bollywood trailers and campaigns. The printout signs off with an ASCII-art "brofist," a gesture associated with Kjellberg.
A hacker on Twitter called TheHackerGiraffe has claimed responsibility but insists no malicious intent. Simply put, they wanted to raise awareness of printer security. The stunt took advantage of an open network port that's available on thousands of printers worldwide.
https://twitter.com/HackerGiraffe/status/1068498480174370816
Then a tool called PRET was used, which "allows attackers to capture or manipulate print jobs, access the printer's file system and memory or even causing physical damage to the device."
The only real way to keep devices safe from the Internet is not connecting them to the Internet.
Did you get any strange printouts? Let us know down below in the comments or carry the discussion over to our Twitter or Facebook.
Editors' Recommendations:
Follow us on Flipboard, Google News, or Apple News