Share your ever-evolving story with social platform PikMobile
A social experience that rewards you for the amazing content you upload.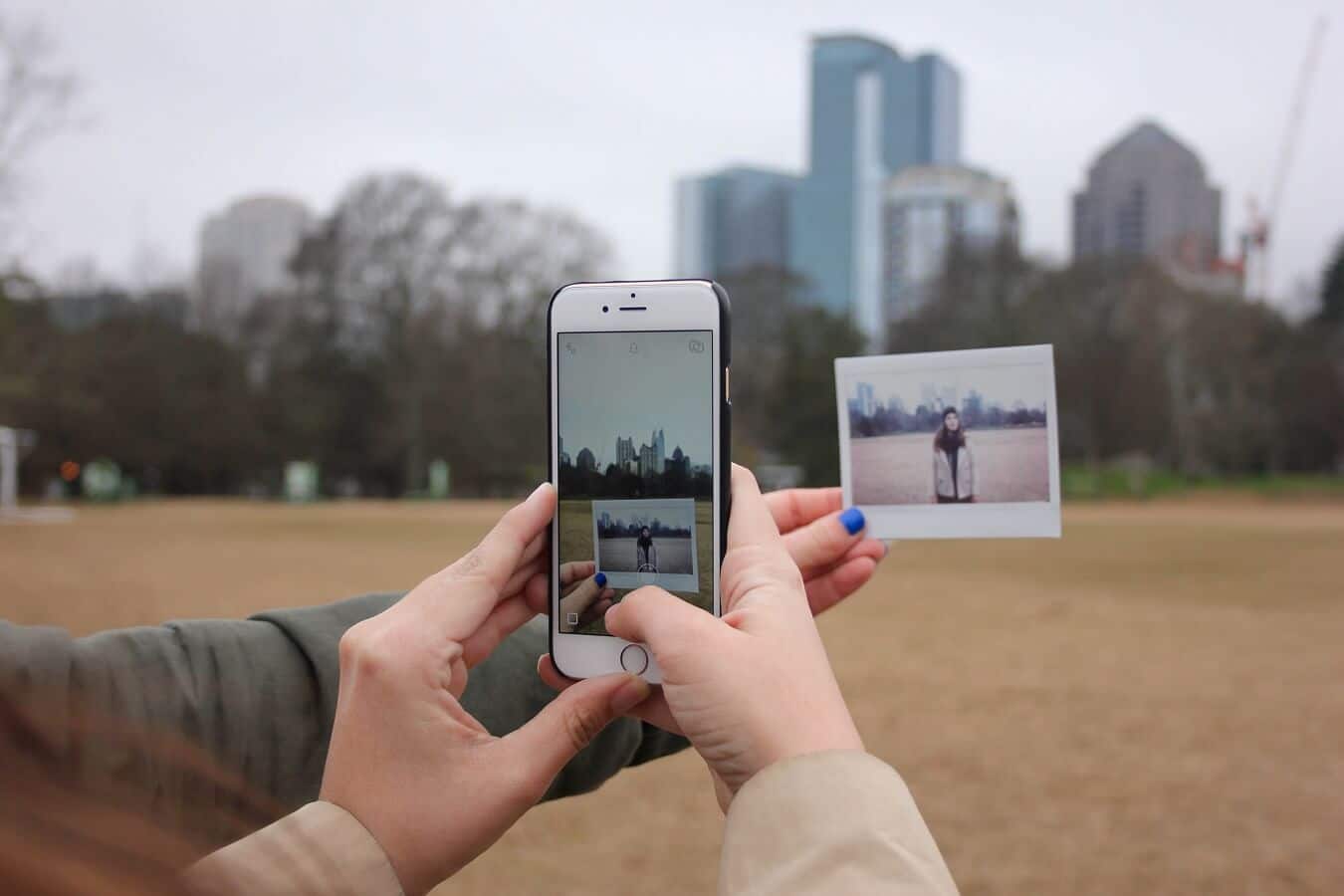 It is a challenge for any content creator to bring in money, especially starting out. Youtube now requires creators to hit a certain threshold before monetizing, and Twitch has a list of criteria streamers need to hit before allowing ads and subscriptions. It can be intimidating, especially with the oversaturation on the internet, but there is a platform that may be the perfect fit. It doesn't matter if you are a new, old, or returning content creator, as PikMobile has options for photographers looking to tell their story in a unique way.
PikMobile is a patented, ad-free social media publishing app that allows creators to build a fan base while growing social interactions. PikMobile allows creators to create a subscription-based service for fans and other users. People who enjoy PikMobile as a user, not a content creator, can sign up for a monthly subscription to their favorite athletes, celebrities, foundations, and creative content personalities. Normally, as a content creator, you would post content on Twitter, Instagram, Snapchat, or all three throughout the week. As a content creator, you would not see any revenue with this unless there is an underlying brand deal or advertisement. With Pikmobile, you can turn those posts into money to go into your brand by creating a fanbase directly on the app.
Fans can support your social presence in multiple ways, but it is up to you to decide the price model. Basically, you're going to want to see what works best for your style and content. There are three different options. For one, fans can purchase a subscription, series, or collection individually through your PikeMobile store. There are also options available for monthly subscriptions and complete single payment options. All have their benefits, but it really comes down to you.
Over the past 10 years, the internet has allowed for social media to thrive. It allows users to reach a new audience and create conversations that wouldn't have been able to happen without the platform. If you are a social media user, turn those likes, comments, retweets, and any other social interaction into cash. Creators can upload behind-the-scenes clips, videos, podcasts, pictures and more to build a revenue stream off of content. With creators making a PikStore, people can offer a monthly subscription to access all of the content within an ad-free environment.
If you are interested in PikMobile's service, check out their website and YouTube channel for information and walkthroughs to set up your profile.
Follow us on Flipboard, Google News, or Apple News