PUBG celebrates huge milestone with first Steam discount
PUBG said there are now 400 million registered PUBG players worldwide.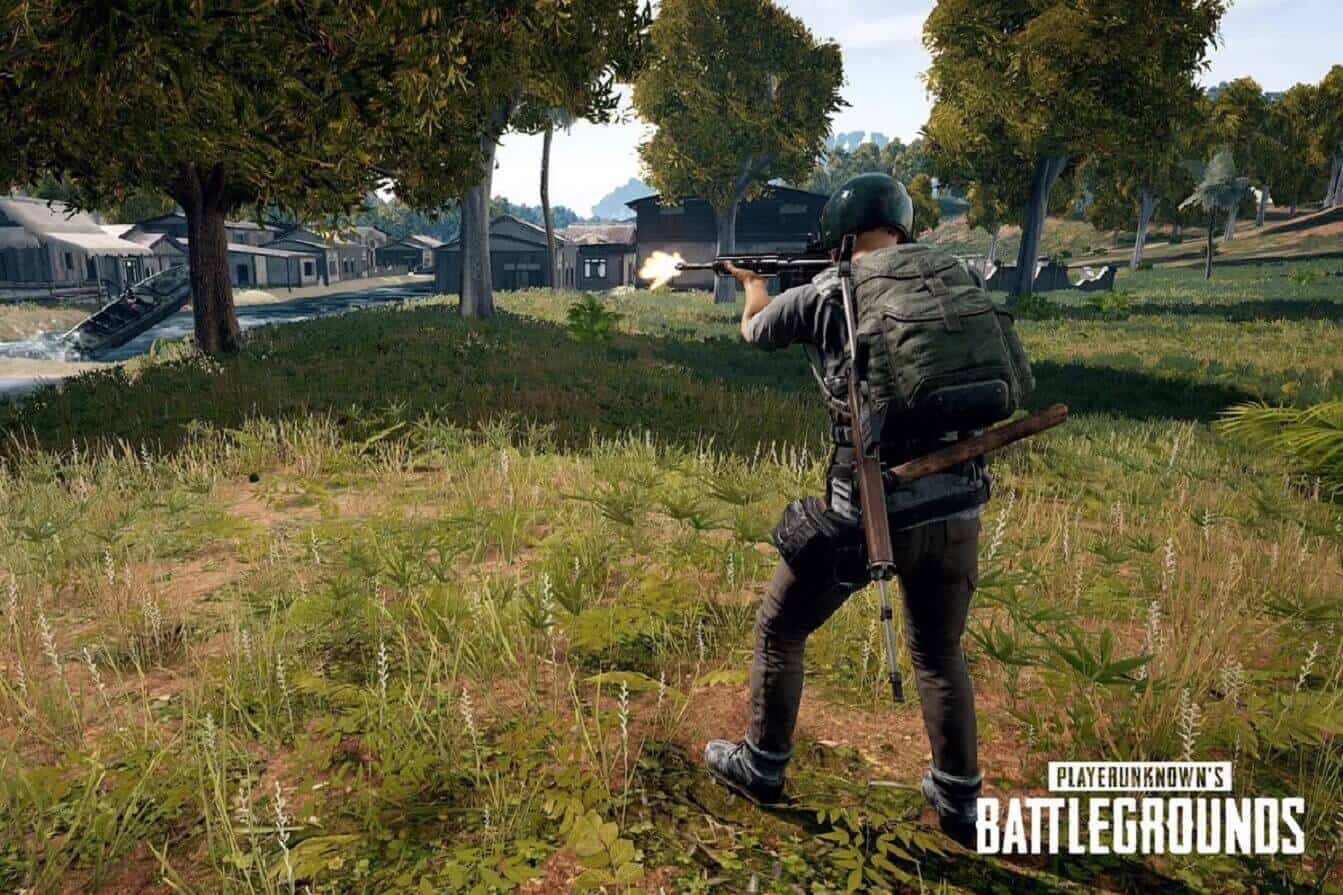 PlayerUnknown's Battlegrounds (PUBG) has now sold over 50 million units worldwide. To celebrate this milestone, the game developers are discounting the title on Steam for the first time.
Between now and July 5, you can purchase PlayerUnknown's Battlegrounds for $19.99, which is 33 percent off the regular price.
In a message on Steam, they explain:
Today we've got a very big announcement: With Xbox and PC sales combined, PUBG has now sold over 50 million units worldwide. With PUBG Mobile included, there are now over 400 million registered PUBG players worldwide. Over 87 million people play PUBG every day across all our platforms.

To celebrate these new milestones, we're putting PUBG on sale on Steam from June 19th (later today!) through July 5th. If you want to pick up the game for the first time or gift it to a friend, you'll be able to grab it for just $19.99 (33.33% off the normal price).

We're genuinely humbled by PUBG's ongoing success and growth, and we're incredibly optimistic about the game's future. We're going to keep working on new content and improvements for all versions of the game. We know there's still so much we can do to make PUBG a better game for our players.

Thanks so much to all of you for joining us on this wild ride.
First released on Microsoft Windows through Steam's early access beta program in March 2017, the online multiplayer battle Royale game was developed and published by the PUBG Corporation. A full release followed in December, the same month the game also launched on Xbox One via its Xbox Game Preview program. The game arrived on Android and iOS earlier this year.
PlayerUnknown's Battlegrounds said there are now 400 million registered PUBG players worldwide. Of these, 87 million people play the game every day across all platforms.
Disclaimer: KnowTechie's founder and editor, Kevin Raposo, works for a public relations firm, EZPR, who represents PUBG as a client.
For more PUBG news, see also:
Disclosure: PUBG was a previous client of media relations firm EZPR, where KnowTechie's editor-in-chief holds a position. However, he did not participate in this post's writing, editing, or publishing. He remains unbiased and independent in his role at KnowTechie. Any potential conflicts of interest have been disclosed.
Follow us on Flipboard, Google News, or Apple News