Sanhok, PUBG's newest map, will be open for testing this weekend
The new map will be available for everyone to try out, no invitation necessary.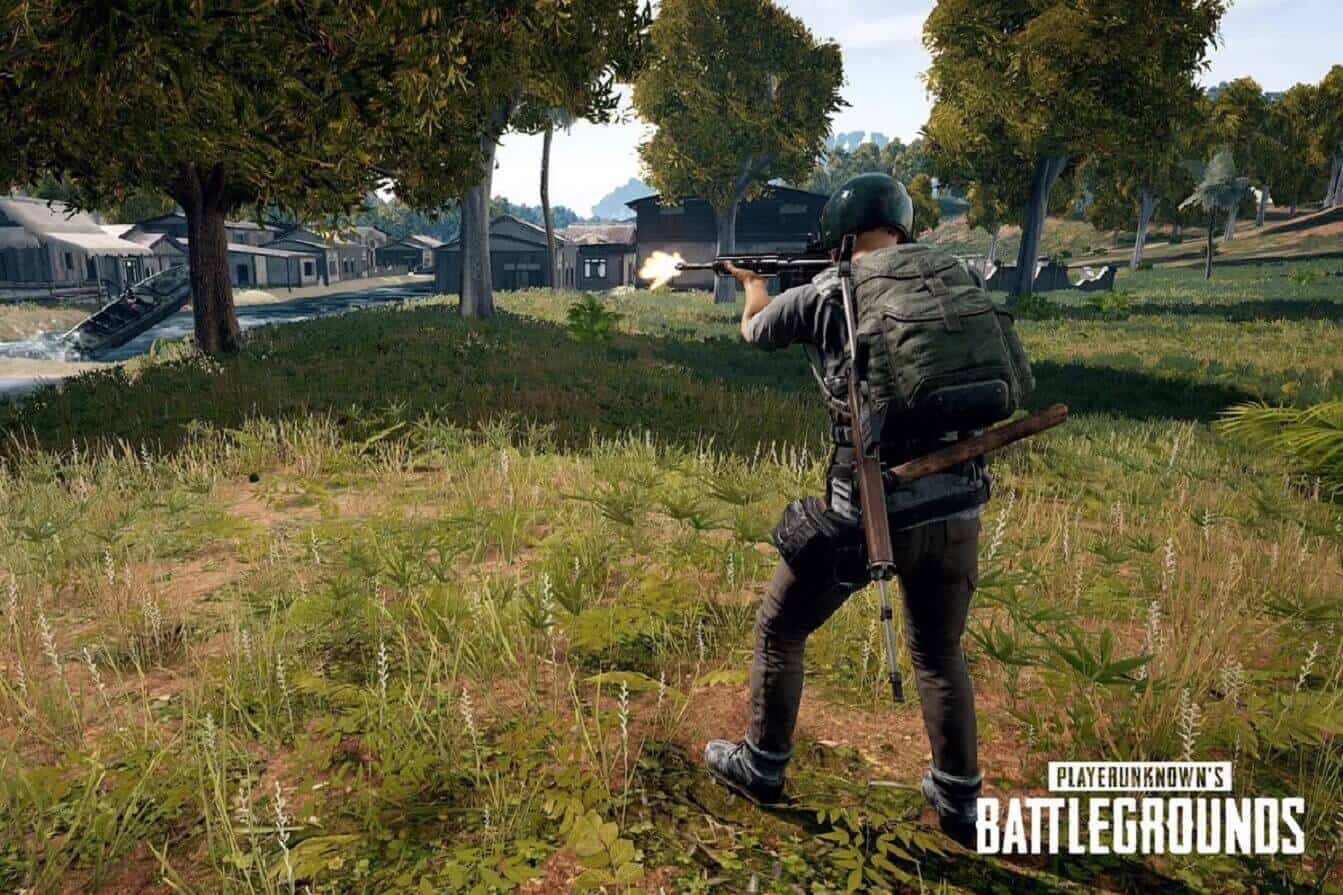 We've all been anxiously awaiting the third map for PlayerUnknown's Battlegrounds since the PUBG Corp started teasing it a month ago. If you own the game on PC you'll be able to test it out all weekend long, no invite code needed.
The new map, Sanhok (formed from the Thai word for 'fun' and the Tagalog word for 'chicken'), will be the same size as the unpopular Miramar map at 4x4km. It draws on the scenery and mystery of Thailand for design inspiration, with lush jungles, rice paddies, and even temple ruins.
It's clear that the PUBG Corp is trying to emulate the fast-paced action of their main competitor, Fortnite, with these smaller arenas. I feel Miramar had the right idea with a smaller playable area but was lacking in close quarters cover.
It will be interesting to see how the player base receives this new jungle location, and if all the foliage will introduce performance issues that the game has become known for.
Sanhok (previously Codename: Savage) will be open again for testing. Everyone who owns PUBG on Steam will have access to this round.

Test begins: Thursday May 10, 7pm PDT / Friday May 11, 4am CEST

Test ends: Monday May 14, 4am PDT / May 14, 1pm CEST pic.twitter.com/oKseINakzX

— PUBG: BATTLEGROUNDS (@PUBG) May 7, 2018
The experimental server hosting the new map will open at 10 PM EST on May 10 and will be available until 7 AM EST on Monday, the 14th. Sanhok is planned for full release in a couple of months, according to the blog post penned by the team.
With the introduction of the map selector last week, it shows that the PUBG Corp is dedicated to increasing player choice and diversity and I can't wait for the server to open.