A 13-year-old kid just became the youngest professional Fortnite player
Remember being 13 and playing video games and thinking how awesome it would be to play games for money? This dude is living it.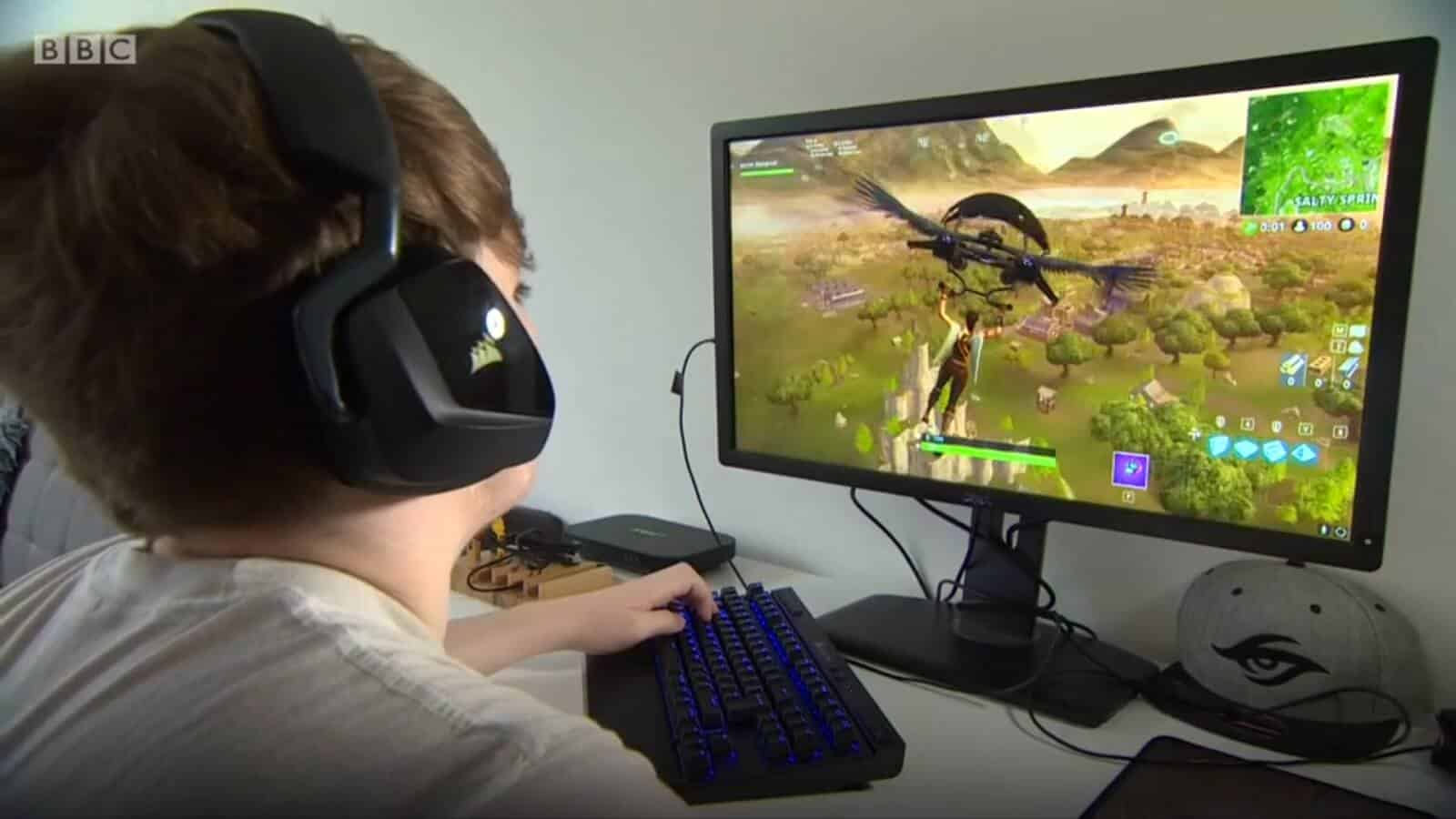 Back in my day, you played video games for bragging rights – now you play for that cold hard cash.
At least, that's the case if you're 13-year-old Kyle Jackson. Jackson, who goes by Mongraal in-game, is from Kent, UK, and is now the youngest professional to enter the world of Fortnite. He will be playing for UK-based esports organization Team Secret.
Team Secret was formed in 2014 and founded in Turkey and has professional players in a variety of popular competitive titles, including Rocket League, Dota 2, CS: GO, and many more.
While there are no true esports competitions set up for Fortnite players yet, it's only a matter of time, as it is the biggest game in the world. When you add the huge player base with events like Ninja's competition in Las Vegas it's obvious that we're on the cusp of a true esports experience for the battle royale title. Considering this, it only makes sense that professional organizations would look to bolster their rosters early.
Jackson has been gaming since the age of 8, and it didn't take long for him to realize that he was playing at a higher level than many of his competitors. As he tells BBC, "At nine or ten, I started to realize I was probably better than the average player."
The rest, as they say, is history. Jackson maintains high marks at school and his parents, while supportive, still make sure that he has a proper bedtime and that school is a main priority for him.
While Jackson has yet to receive any money from the team, he will share in the future prize pools from tournaments.
Is 13 too young to be a professional gamer or is it a telling sign of the times? Please let us know what you think in the comments below.
Follow us on Flipboard, Google News, or Apple News