Here's everything new coming to both Fortnite and PUBG
Battle Royale.. with cheese?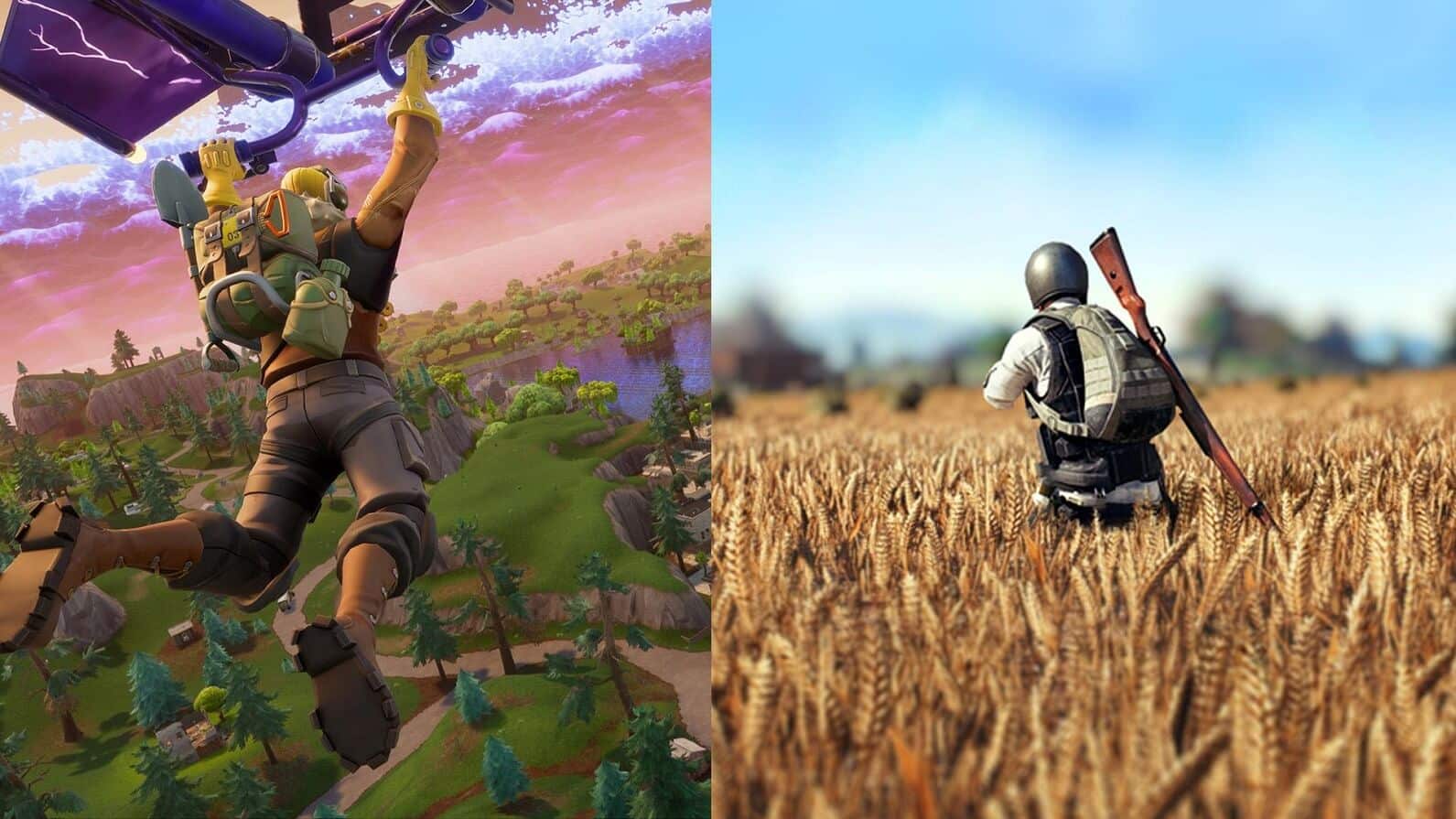 Battle Royale games are hot properties right now, and the two biggest are Fortnite and PLAYERSUNKNOWN's Battlegrounds (PUBG). Best of all, you can choose where you want to play, with versions for PC, console and soon, all mobiles once Fortnite releases their Android app. These games are changing the multiplayer landscape, with a steady stream of new content consistently being released. There are also some big tournaments in the works and even a couple of universities offering scholarships to the best players.
Both games have loads of content and new features coming soon, and PUBG on Xbox is finally getting the Miramar map which hits test servers on Tuesday. The map might see full gameplay by next month.
Starting with the current king, PUBG, this Steam post from the PUBG Corp mentions that the PC version is getting a weapons rebalancing soon, which also includes some changes to the attachments system. Also be aware, the level three helmet is getting an update — it will now only be in care packages so stop hunting for it in normal loot. This is being done to limit RNG as the source of winners and looks to me like it's an overall effort to make the game more Esport ready.
There's also a few tweaks to the mobile version of the game. There's now a 28-player Arcade Mode that has six weapons variations as well as a Training Grounds mode where you can test all the weapons in the game, all wrapped up with a host of other minor improvements.
Speaking of esports, the PUBG Corp has announced their Global 2018 Invitational. 20 of the best teams worldwide will meet in Berlin to fight it out for a 2 million dollar prize pool and the ultimate PUBG bragging rights. Teams will be 4-man only, and there will be two winning teams – one from each viewing perspective, third-person and first-person. Dates have been set for July 25 through July 29, so keep an eye out for an announcement for ticket details if this is your kind of thing.
If you're a pro-gamer (or hopeful), make sure you keep up your grades on top of pwning noobs. But if you're really good, then Ashland University wants to hear from you. Fortnite and PUBG players can apply, along with a whole bunch of other esports titles, for a yearly talent scholarship of up to $4000. All those hours fighting the Flood seem pretty useful now, right?
Now, moving on to the new kid on the block. Fortnite is releasing their v3.6 patch. Updates include new sticky grenade for Battle Royale called the "Clinger", and a shock launcher called the "Noble" for the Save the World mode. You also get some quality-of-life improvements to Battle Royale, as well as some adjustments to the Minigun.
Additionally, you can now return some of your cosmetic items for V-Bucks, providing they meet certain criteria.
Pretty exciting, and awesome to see how well maintained both games are by their parent companies.
Let's hear it – which do you prefer, PUBG or Fortnite?
Follow us on Flipboard, Google News, or Apple News