Ninja smashes Twitch record with the help of Drake, Travis Scott, and FaZe JuJu
Star struck!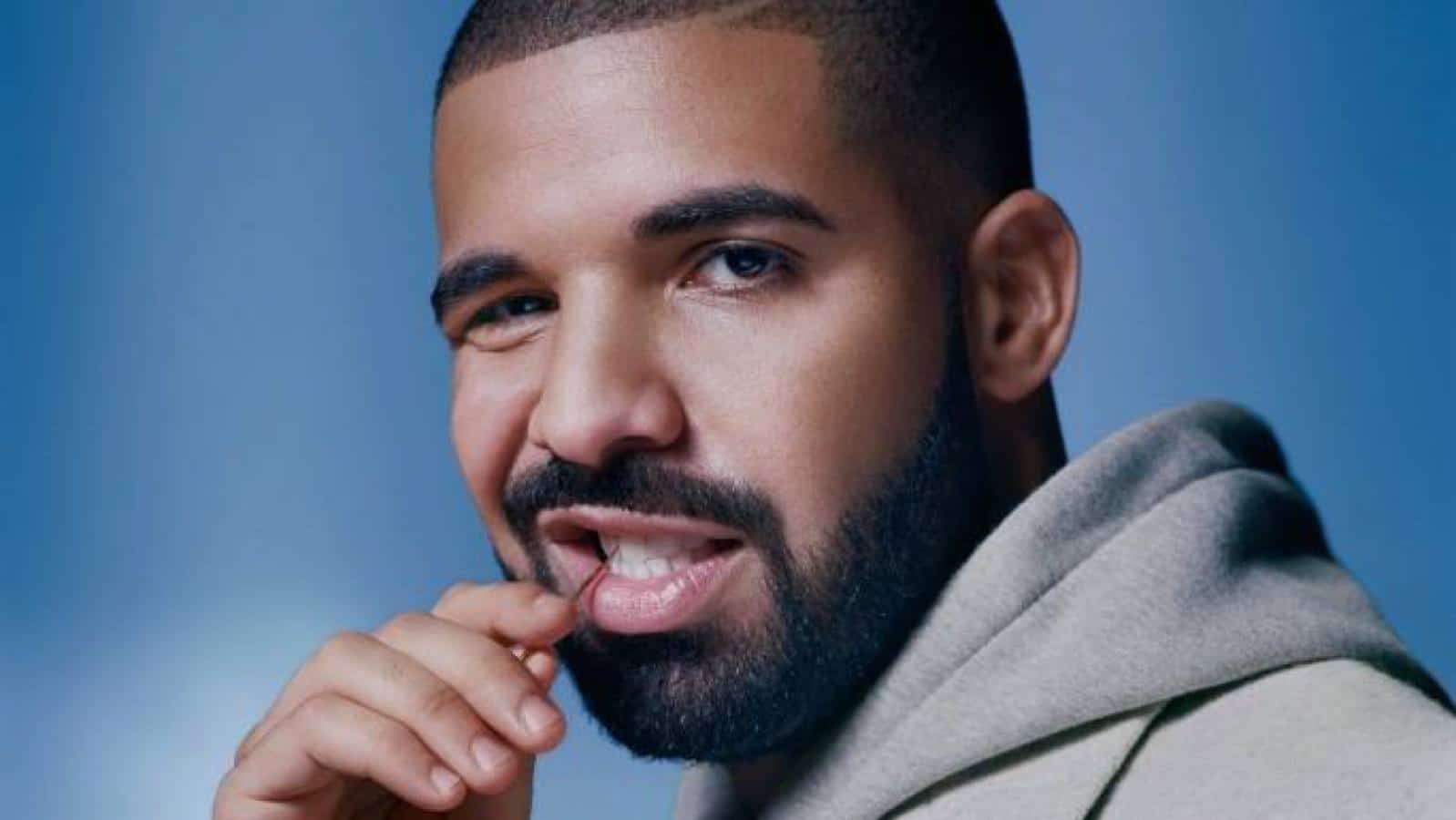 It was a wild night for Twitch. Amazon's streaming website has seen a flux of users since Fortnite has taken over, along with a rise in popularity for streamers. One of those streamers, Tyler "Ninja" Blevins, has skyrocketed from previous records to the point where he is virtually untouchable. Instead of slowing down, Ninja decided it was time to turn it up a notch.
Enter stage right: Drake, Travis Scott, and JuJu Smith-Schuster.
Ninja brings in close to 100,000 viewers each stream as of late, and last night he demolished his numbers by reaching over 600,000 viewers as he played Fortnite with rappers Drake, Travis Scott, and NFL wide receiver JuJu Smith-Schuster.
First, Ninja hopped into a few duo games with Drake, and the internet went wild. Twitch and Epic were quick to the scene to offer support on-hand to make sure the session ran smoothly, and everybody could enjoy the session. It was something special to watch as Drake offered his last med-kit to Ninja and the chat erupted into "God's plan" spam. The memes were glorious. Later on, Travis Scott and JuJu Smith-Schuster hopped on for squads.
.@Drake's lobby screen right now pic.twitter.com/PWLf9xJNYt

— Twitch (@Twitch) March 15, 2018
Ninja was aiming to break the overall record for the most people watching a Twitch stream, which is 1.1 million set during the grand finals of the Counter-Strike: Global Offensive 2018 eleague tournament. However, Ninja quickly set the new record-smashing Dr. Disrespect's previous individual streamer record of 388,000. How disrespectful.
It was a great time regardless of if you enjoy Drake's music or rap altogether. Gamers have been waiting for this break for years, and Drake slammed a wedge into the crack. Celebrities and artists all over Twitter were quick to say how infectious Fortnite looks, and how they wanted to play. What a time to be alive!
Did you get a chance to check out the action from Drake and Ninja? Let us know what you think in the comments below! 
Follow us on Flipboard, Google News, or Apple News