Finally, Twitter users can now privately save tweets via Bookmarks
Yes, you can save those pictures for "science."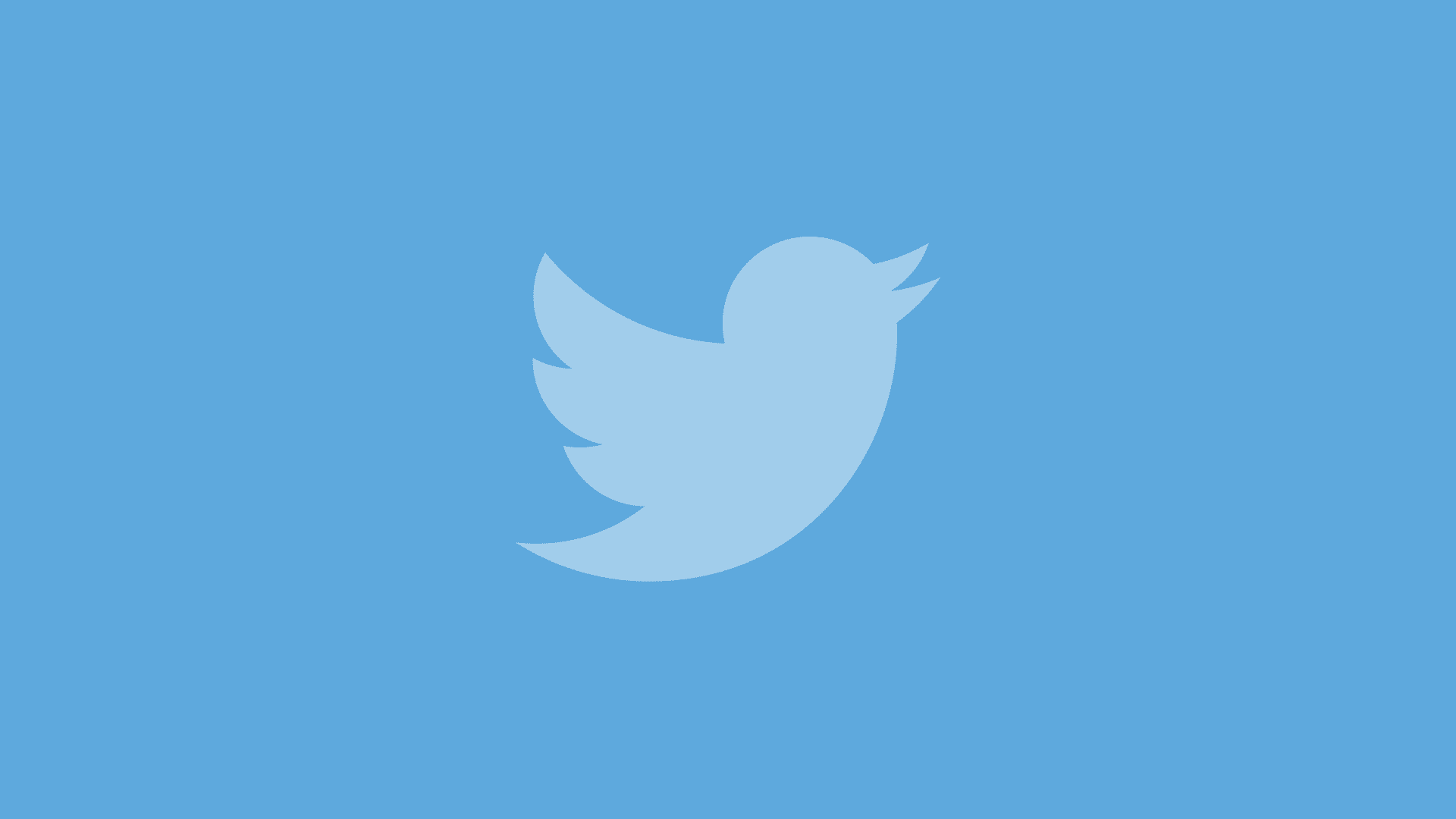 Twitter users finally got one of the most requested features from the platform, bookmarks. Starting Wednesday, users can bookmark tweets to save and read later. Before now, the only way to view a post or thread was by liking or retweeting. Bookmarks are private and won't show like other post interactions.
Tweet favorites and likes are open to the public and has caused some controversy in the past. In 2017 we went for a fun ride as we saw the Official Ted Cruz twitter favorited a tweet featuring porn. Ted Cruz later denied it was him, but still, hilarious.
Found something historic?
Don't want to forget a joke?
Article that you want to read later?

Save the Tweet with Bookmarks, and come back to it whenever you want. Only you can see your Bookmarks. pic.twitter.com/fM2QLcOYNF

— Twitter (@Twitter) February 28, 2018
Twitter users have been looking for a way to privately save tweets to read later, especially with how fast and frequent news spreads. The best ways to keep a tweet publicly was to save the URLs in Notepad, DM the link to themselves, or emailing them.
No worries, Twitter! Twitter has finally answered and delivered us a great feature. Now… when can I edit my tweets?!
How do you feel about Twitter's Bookmark feature? Do you plan on using it? Let us know in the comments below! 
Follow us on Flipboard, Google News, or Apple News