A save-for-later feature may soon be coming to Twitter
No more workarounds for saving tweets. Twitter is finally working on an official save-for-later button.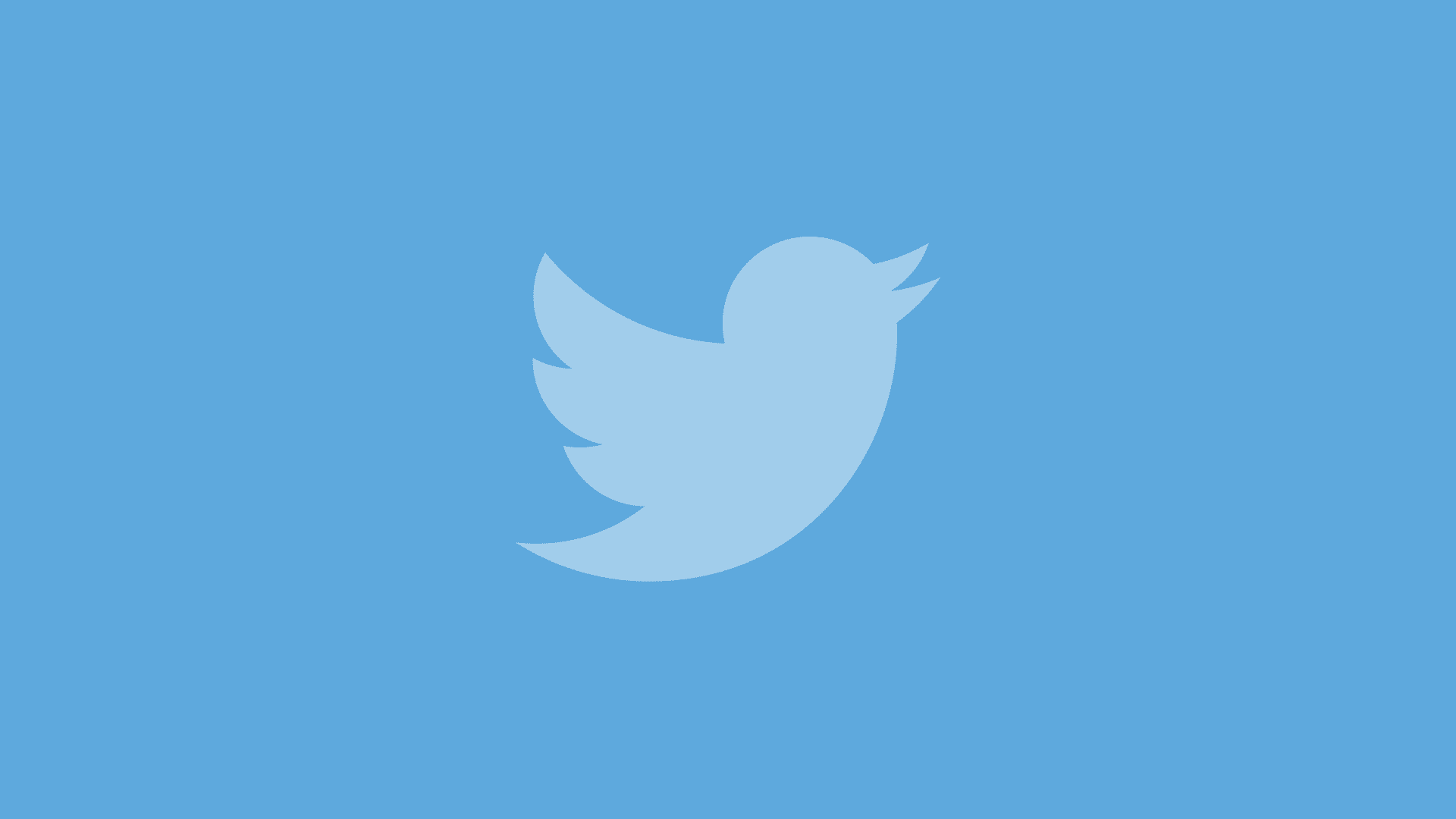 According to a recent tweet by a Twitter employee, the company seems to be working on a save-for-later feature that would allow users to bookmark specific tweets or links to view at a later time.
Sure, there's plenty of options to do this already on the microblogging platform. You could either Like a tweet or by DMing it to your self. However, the problem with liking a tweet is that your liked tweets will show up on your follower's timelines. Sure, it's not the best method, but hey, it gets the job done. Luckily, this new feature will make everything for your eyes only.
According to Digital Trends, "News of the upcoming feature came directly from Twitter product manager Jesar Shah, who revealed on Monday that an early version had been developed at a recent Hack Week."
Here's a video below demonstrating how this new bookmarking feature might work. However, Shah points out that the prototype may "likely" change before release.
For Hack Week @Twitter we started developing #SaveForLater. Here's the early prototype that we put together in a week, which is likely to change. pic.twitter.com/c5LekvVF3l

— jesar 💭 (@jesarshah) October 9, 2017
The whole process is relatively simple. If you see a tweet you like, just tap the options button near the Like button and then tap on the add-to-bookmarks option. Anytime you want to check out your saved tweets,  just tap on your profile picture and select bookmarks from the drop-down list.
Shah is asking for community input from users on Twitter interested in helping to develop the feature. "We'll be tweeting to ask for feedback, and share our thinking as we compare designs, experiment, do research, and more," she said.
Now, keep in mind that this feature is only a prototype. There's no promise that we'll ever see this go live. No timeline or release date has been set. Twitter has been known to test a bunch of features that never get to see the light of day. Hopefully, this isn't one of them.
Follow us on Flipboard, Google News, or Apple News