Now that the Twitter app for Mac is dead, here are 5 suitable alternatives 
Twitter app for Mac is dead, find a replacement!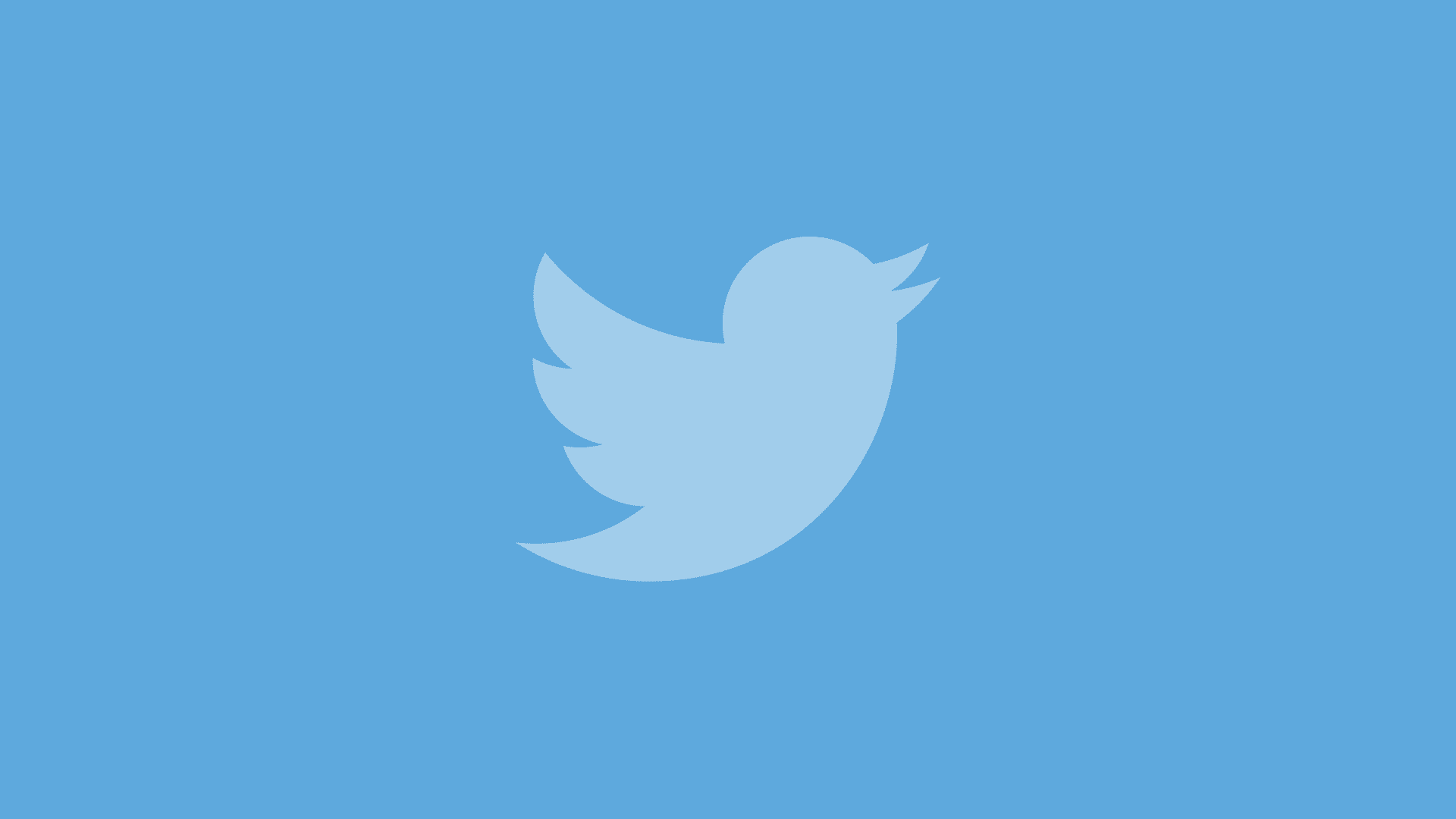 The official Twitter app for Mac is being shut down and will no longer be offered as a download. All support for the Twitter app will be shut down in March. Don't worry; we have some handy substitutions for you.
Tweetbot – $9.99
Regardless of what platform or device you are on, Tweetbot is one of the best Twitter services you can use. There is no algorithm that the app follows, as well as no sponsored apps or tweets. The filtering and mute systems are great for getting rid of the junk you don't want to see. Tweetbot supports most of the great features Twitter has, like threaded tweets, 280 characters, direct messages, inline images, videos, GIFs, and lists. However, since Twitter doesn't build APIs, features like polls aren't supported.
READ MORE:
Twitterrific – $7.99
If Tweetbot isn't your style, then your next best bet would be Twitterrific 5, which was crowdfunded. It's the same as Tweetbot, except navigation is different and less fluent. If you are looking for an app that is most similar to the Twitter app for Mac, then Twitterrific is the best option.
Tweetdeck – Free
Tweetdeck is officially supported by Twitter which is always a great sign. Tweetdeck started off as it's own separate company until Twitter took advantage and bought the company in 2011. Tweetdeck takes a unique approach and separates your Twitter and Timeline into separate columns. Tweetdeck is designed for marketing/ pro-Twitter users who are looking for a more significant outreach, but it's still a great app. Even as a PC user, Tweetdeck is my personal preference as a Twitter platform. We love Tweetbot and most of the team here at KnowTechie uses it.
Site-specific browser – Free
Instead of running Twitter off of the dedicated website, you can use an app to create a site-specific browser. A site-specific browser is a software application that is dedicated to accessing pages from a single source (site) on a computer network. You can download an app like Fluid to create a browser so that Twitter will have it's own separate dock and window outside of your browser.
Twitter.com – Free
You can always go old school and toss away the fancy apps and add-ons. Other social media platforms like Facebook have remained on the web for years and continues to succeed. Twitter tries to drive users to the web platform, and it is usable. Just know that the official Twitter website is ad-driven and runs off an algorithm, so your tweets will not display in real time.
I have been on Twitter for over ten years, and I still use Twitter's official web platform on a daily basis. For work purposes, I use Tweetdeck as I can quickly sort through content and criteria I have selected. I have to be a power-user for work and having an all-in-one app is excellent, but it can get overwhelming at times. Unfortunately, I have yet to find an app that satisfies all of my Twitter needs.
What is your preferred platform for Twitter? Do you do a dedicated app like Tweetbot or an all-in-one app like Tweetdeck? Did I leave out any apps you think should be on the list? Let us know in the comments down below.