Top 5 Fortnite Twitch streamers you absolutely need to watch
Record-breaking numbers and Youtube breaking plays.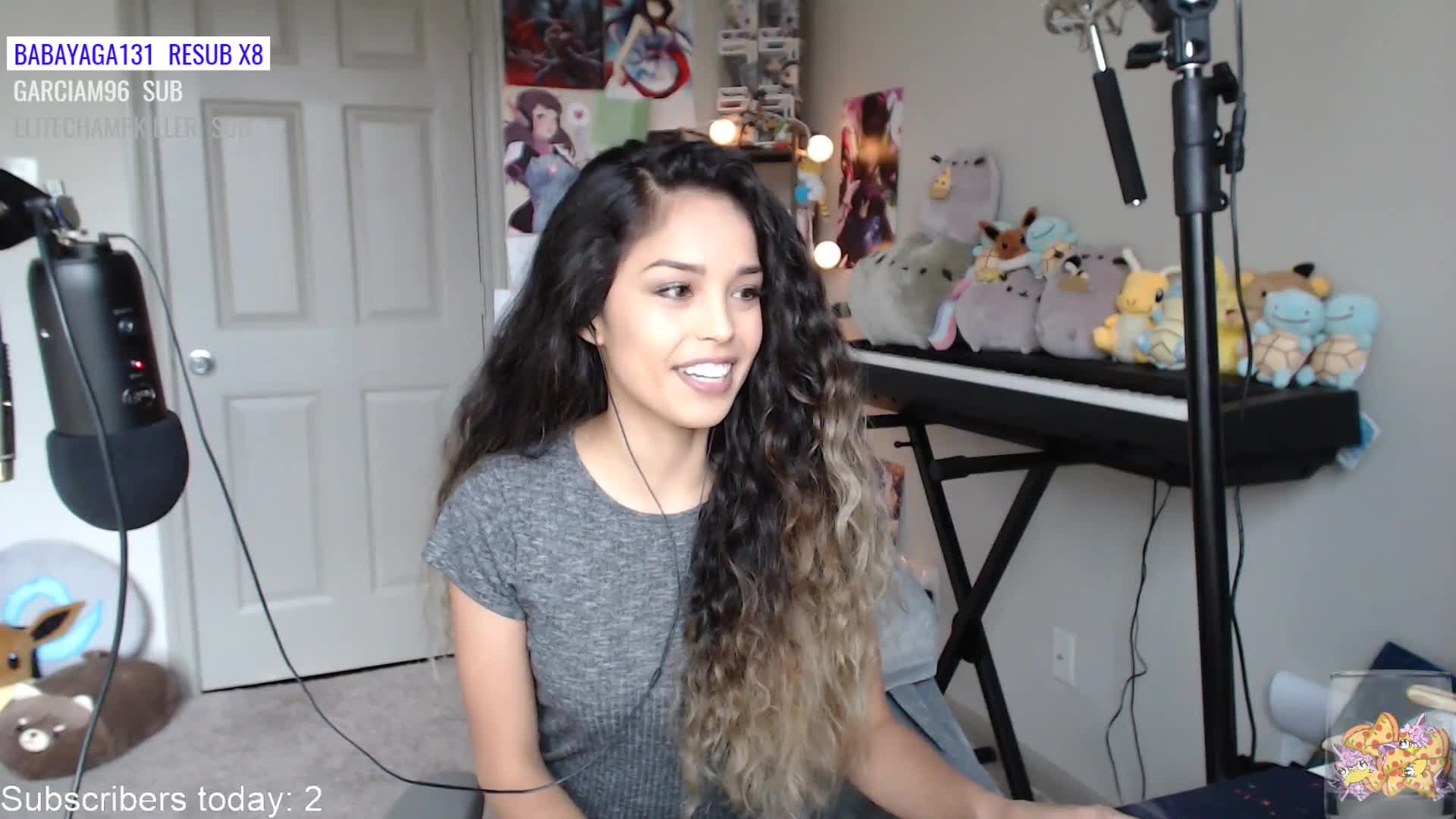 Fortnite has been one of the biggest games in 2018 so far, as each month viewers have clocked millions of hours watching personalities and gameplay. Some streamers even pull in over 100,000 viewers, beating esports and studio events.
I can agree that Epic's free-to-play Battle Royale mode is fun as hell to watch, and the majority of my Twitch time is spent watching people pull off nutty plays. There are always new strategies forming, and tons of laughs to have. It's hard to pull just five gamers in a genre where there are hundreds, maybe thousands, of streamers, but I am confident with my choices.
So, here we go, here are the top five Fortnite Twitch streamers I can't stop watching:
It's easy to put Tyler "Ninja" Blevins at the top of this list, as he is on top of Twitch as a whole. Ninja has been grinding away at video games for over a decade, as he competed in professional Halo throughout Halo 3 to Halo 5, and has won several tournaments.
Ninja retired from professional esports with Luminosity, and still reps them as a professional streamer. Since then, he has played games spanning from Counter-Strike: Global Offensive, to 2017s breakout PlayerUnknown's Battlegrounds.
When Epic Games released the Battle Royale mode for Fortnite, Ninja jumped on the train. At the time of writing, Ninja currently has a record-holding 3 million followers and 150,000 subscribers on Twitch. If you think his numbers are impressive, you should see him in action.
Ninja is my favorite Fortnite streamer to watch as he fills gameplay with imitations, ballsy plays, and ridiculous headshots. On top of this, Ninja is ridiculously down-to-earth, while not being afraid to call trolls out publicly on stream. Ninja provides non-stop entrainment from beginning to end.
Nick "NickMercs" Kolcheff looks like a gym jock but plays like one of the best there ever was. Nickmercs got his first taste of esports with Gears of War and battled through GameBattles brackets and competitions. Nickmercs then took his talent to Call of Duty, where he played through multiple yearly titles like Advanced Warfare, Ghosts, and Modern Warfare Remastered. Like a lot of other Call of Duty players, fans ran towards a refreshing Fortnite.
Nickmercs is a PlayStation 4 player, standing out from the competitive PC scene, yet he wreaks like everybody else. Nickmerc's popularity has exploded since Fortnite as he competes in online tournaments under Matt "Nadeshot" Haag's 100 Thieves organization. Nick is a big teddy bear of all muscle and all heart.
Ali "Myth" Kabbani was the first Fortnite player signed to the infamously famous esports organization, Team SoloMid (TSM). Myth is only 18 years old and is already killing the streaming and competitive scene.
He first started with Paragon as a streamer and was one of the first players to pick up and succeed in Fortnite Battle Royale. Myth swiftly took first place on the leaderboard with his dominating building skills and innovative gameplay. Myth is young, but his approach to the streaming and the competitive scene is like a breath of fresh air. He is nonchalant in his plays as he often improvs with voices and faces, and even sometimes he makes mistakes that end in his death. You can never watch Myth play Fortnite without laughing or crying from his improv.
DrLupo started his rise to fame with Bungie's Destiny. The online shooter was initially full of players who chased after weekly loots and challenges, but the lack of replayability and poor updates pushed players to another game.
DrLupo was one of those streamers that didn't just play to chase loot, but he helped players and broke down the game. If you were looking for an explanation on how to beat the first boss of a Raid, then DrLupo was probably the best option.
DrLupo teams up with favorite streamers, like Ninja and Summit1G, all the time and they bond together like friends who first met in elementary school. The way they all pick on each other and include each other's community and chat is entertaining as hell. DrLupo may not be the most-skilled Fortnite player, but he has one of the best communities on Twitch.
Valkyrae has been streaming on Twitch since 2014, and Fortnite has just been one part of her recipe for success.  She started streaming games like Dark Souls III and The Division as she grew her community and outreach. Rae is a female streamer if you haven't noticed, but she aims to be one of the best. I asked her on Twitter, and she explained that "I specifically only play solos so people can't say I'm carried"! Out of all the streamers mentioned in this list, she is the most entertainment-centric personality, but that doesn't take away with how well she holds herself in game. You don't hear about streamers who want to do it solely on their own, so Valkyrae's persistence and grind is something to be admired.
Fortnite is always within the top three games watched on Twitch, and there are tons of streamers to watch. From time to time I scroll down to the bottom and watch some of the newer, unknown people trying to get their start in Twitch. It's nice to share the love and to help people grow. However, sometimes, you just need to watch people pull off insane plays that seem impossible, but look so easy.
Are there any other Fortnite players you enjoy watching? Anybody I missed that you think I would enjoy? Let me know down below!
Follow us on Flipboard, Google News, or Apple News