You can now use voice commands with Alexa in Destiny 2
Ghost is getting a software update.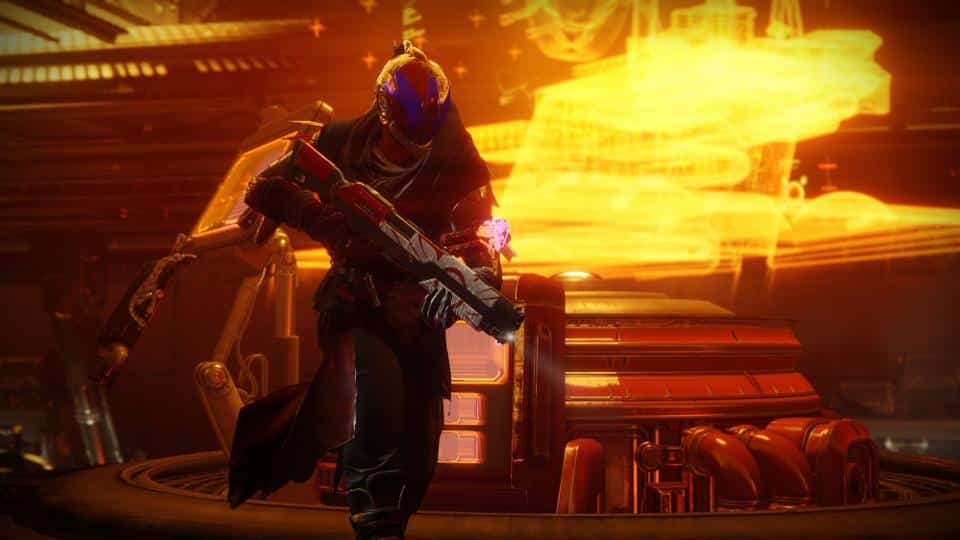 With technology always expanding, it brings opportunities for collaboration. Amazon's Alexa can be implemented in Bungie's Destiny 2 via the in-game guide, Ghost. With Alexa, you can ask your Ghost to do numerous things like guidance on an in-game mission, equipping different armor, and more.
On Amazon, you can pre-order an exclusive Ghost speaker. The speaker works via Wi-Fi for easy accessibility, but the speaker doesn't have Alexa built in. For the speaker to work, you need to connect it to an Alexa device. This seems a little pointless as I can just plug in my Alexa speaker, but fans are always looking for collectible items.
"The Ghost serves as your guide and companion in Destiny 2 the game, and now players will be able to bring that experience into the real world with them through Alexa," said Eric Hirshberg, CEO of Activision. "The Destiny 2 Ghost skill is the first of its kind and the most innovative and immersive gaming experience to date on Alexa. We're excited to give our community of players, who are among the most-dedicated fans in the world, new ways to play Destiny 2 with the Ghost skill and Limited-Edition Destiny 2 Ghost. The lines between in-game and out-of-game have been blurred in an incredible new way."
The Alexa skill requires Destiny 2 and any Alexa device like the Echo or Echo Dot. You can pick up the Ghost speaker for $89.99 via pre-order on Amazon and is expected to ship on December 19th.
> Amazon
Follow us on Flipboard, Google News, or Apple News