Ubisoft announces The Division 2
First look at E3 2018.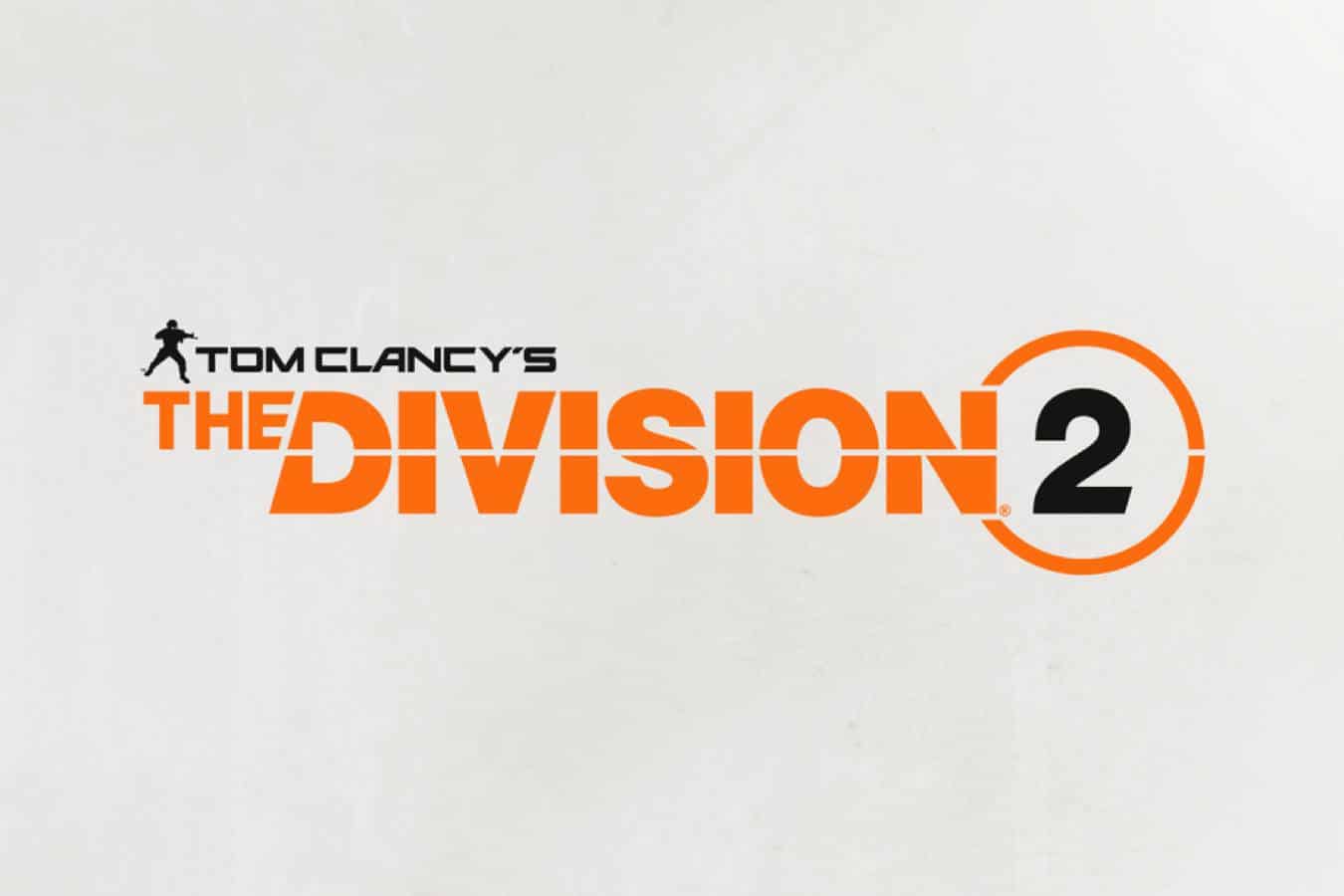 Ubisoft has been dropping hints about bringing The Division back, even after the significant player base dropping down after a lack of content and bad patches deleted player's save files. Dedicated fans still enjoy The Division, but most moved on to other titles.
Ubisoft believes that they can take what they learned with the 2016 multiplayer shooter and make a better experience, and officially confirmed they are working on The Division 2.
"We're thrilled to announce that we are working on Tom Clancy's The Division 2, and that development will be led by Massive Entertainment in collaboration with Ubisoft Reflections, Red Storm Entertainment, Ubisoft Annecy, Ubisoft Shanghai and Ubisoft Bucharest," via the Ubisoft's website.
The team at Ubisoft started working on The Division 2 concepts about a month after the initial The Division launch. Five development studios are working on The Division, and most of them worked on the first installment. Ubisoft Sofia will also be working on The Divison 2, and they were the studio behind Assassin's Creed Rogue and Assassin's Creed Origins.
If you are looking to refresh your memory, The Divison will be receiving two patches. These patches, nicknamed "strawberry" and "parsnip," will include new missions, new modes, and the long-awaited Xbox One X patch.
The Division's creative director, Julian Gerighty, stated in Ubisoft's live Q and A that we would see The Division 2 at E3 2018.
Follow us on Flipboard, Google News, or Apple News