Ubisoft hints that a new IP may be revealed really soon at E3
Could we see the new IP debut at E3 2017?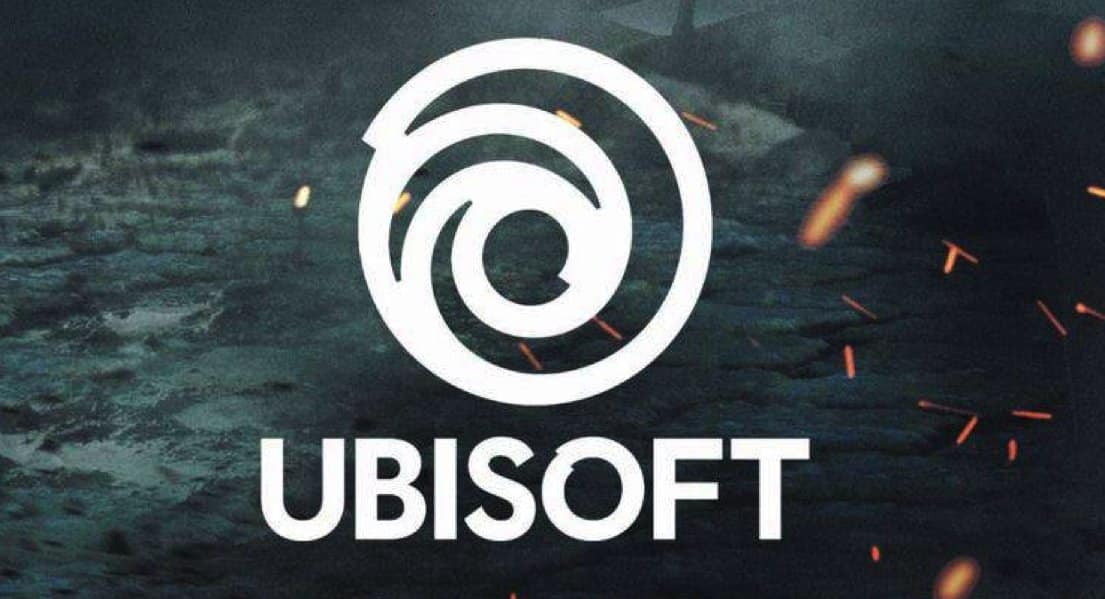 Ubisoft has announced plenty of things to be excited for; from Far Cry 5 to the new Assassin's Creed and a sequel to Crew there is plenty of games we can expect Ubisoft to reveal at this year's E3. However, today the company unveiled a new teaser trailer for its E3 lineup, and it has been heavily implied that Ubisoft has one more game they are planning to showcase.
Despite the trailer containing minimal information on what the new IP could be, the video shows two Ubisoft employees joke with CEO Yves Guillemot that they had to redact a lot of footage because there are an array of games are already on Ubisoft's E3 lineup.
At one point in the video, the frame states that Ubisoft is saving a new intellectual property for their E3 conference. It has already been confirmed that Ubisoft will be adding a new IP to their lineup during the fiscal year; it has been anticipated that the IP will be launch sometime between April 2018-March 2019 and it is very likely that E3 might be our first look at it. Teases
Additionally, the new teaser trailer announced that Ubisoft has intentions on showing off "[e]aster eggs deemed a PR risk," as well as something the company's CEO is expected to announce at E3.
Even though the French publisher is keeping this new IP very discreet for the time being, what we do know is that the next installment in the Far Cry series will release on February 27th and is currently available for pre-order on PC, PlayStation 4 and Xbox One. While the new Assassin"s Creed may have been leaked.
You can check out the video, below. If you are attending E3, you will have a chance to play Ubisoft's games at its booth, which will be located at #1623, South Hall, LACC starting from June 13th until 15th.
Also, keep an eye out for our #GameTechie writers Josh and Jonathan. They'll be on the show floor finding all the new stuff E3 has to offer. If there's anything you want to see, drop a comment below.
 ► Ubisoft
Follow us on Flipboard, Google News, or Apple News