Police were able to identify a drug trafficker from a photo of their finger on WhatsApp
Even without a full image of the finger found in the photo, police were able to identify the suspect.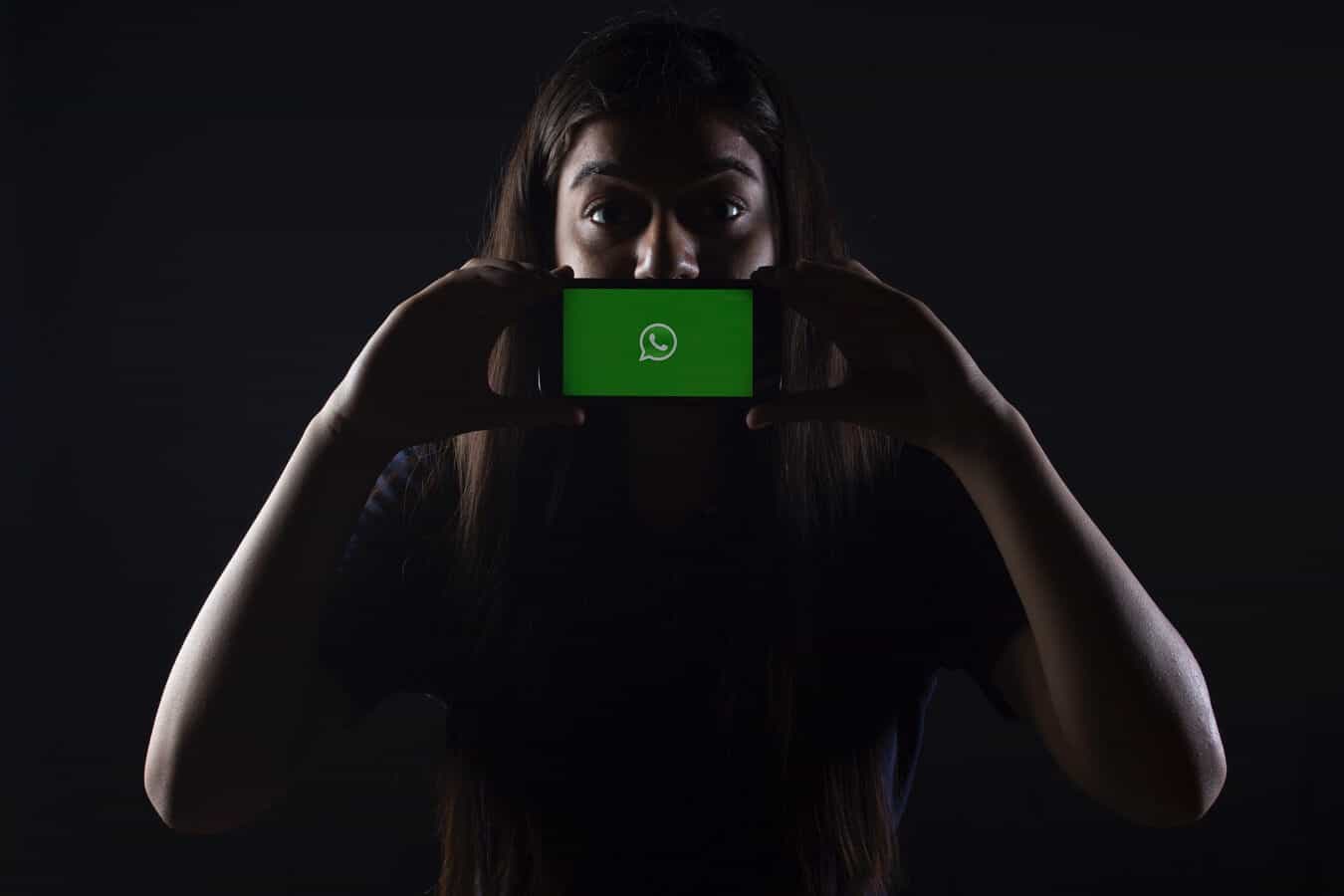 Straight from what sounds like a scene from CSI: Wales, investigators in the United Kingdom country have been able to identify a suspected drug trafficker through the use fingerprints found not on the phone itself, but in photos the accused had shared via the social messaging platform, WhatsApp. This revelation also lead to the arrest of 10 others that were in association with the accused.
Dave Thomas, of South Wales Police (not Wendy's), was part of the investigation and the team that used the image to lead to these arrests. As he tells the BBC,
"It had a number of texts such as 'what do you want to buy?' on it. There was then the photograph of the hand holding pills that seemed like it was sent to potential customers saying 'these are my wares, I'm selling these'."
This image showed the hand, holding a variety of ecstasy pills, and while the top of the fingerprint (needed for identification purposes) was obscured, the side and bottom were easily identifiable, and this lead to the initial arrests. This phone has originally been left in a suspected drug house and was discovered after a tipoff where large amounts of Gorilla Glue (a marijuana strand) were found. During this raid, the phone was discovered with the incriminating evidence.
"While the scale and quality of the photograph proved a challenge, the small bits were enough to prove he was the dealer," Thomas explained, adding, "It's now opened the floodgates and when there's part of a hand on a photograph, officers are sending them in."
Cops regularly use social media and messaging services to discover information and motive, but this is quite possibly the first time the technologies have merged in this form to lead to an arrest.
Follow us on Flipboard, Google News, or Apple News