$299 gets you a Nintendo Switch plus a 64GB microSD card and free eShop money
What are you waiting for?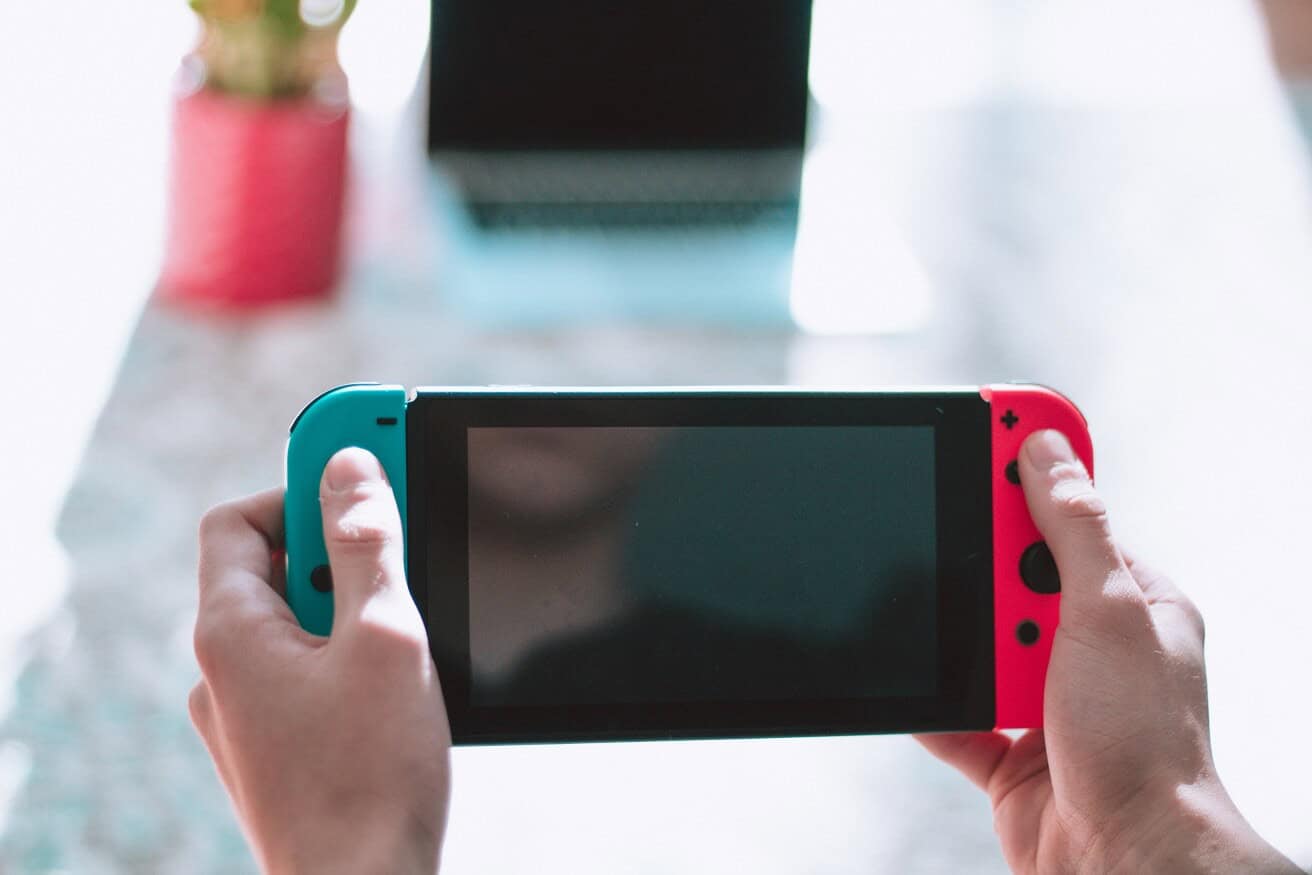 Still on the fence about picking up Nintendo's latest gaming console? If so, now is your chance to justify that purchase a bit more, as Amazon is running a special on Nintendo Switch consoles.
For $299.99, which is the amount you would typically pay for a Switch console on its own, you're also getting a 64GB memory card and $20 for the Nintendo eShop. Personally, I recommend snagging Stardew Valley for $14.99, which still gives you some credit for your next game purchase, but you do you.
With the bundle, you have your choice of colors on the Joy-Con controllers; you can either get the very-Nintendo Neon Blue and Red or go with a more subtle gray option. You'll also get the Switch dock, the Joy-Con grip accessory, and two Joy-Con straps.
The memory card is pretty nice, as well. Offering 64GB of storage, the microSDXC memory card is one of the only ones that can claim it is Nintendo-certified.
With Nintendo doing so many things right, and with new online features coming, it's the perfect time to get into the game and save some money in the process. And with exclusives like Breath of the Wild and cross-platform play on games like Fortnite and Rocket League, you'll have plenty to keep you occupied for the weeks and months to come.

Build software without devs. Blazingly fast. Trusted by 100,000+ teams worldwide. It's so easy, anyone can use it. Start building now.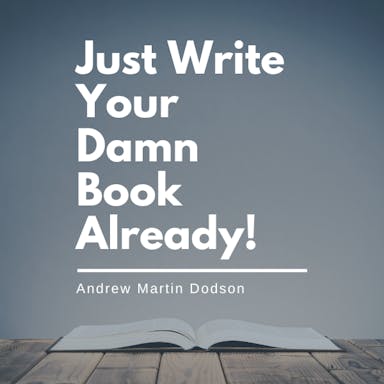 "Just Write Your Damn Book Already" is a printable guidebook that helps you turn ideas into manuscripts. It's affordable and perfect for aspiring authors
Going to snag a Nintendo Switch during the Prime Day sales? Let us know in the comments. Any game recommendations?
For more deals and gaming news, check out:
Follow us on Flipboard, Google News, or Apple News