Prime Day's best deal is this $136 SanDisk portable external SSD (down from $350)
This is an insane deal.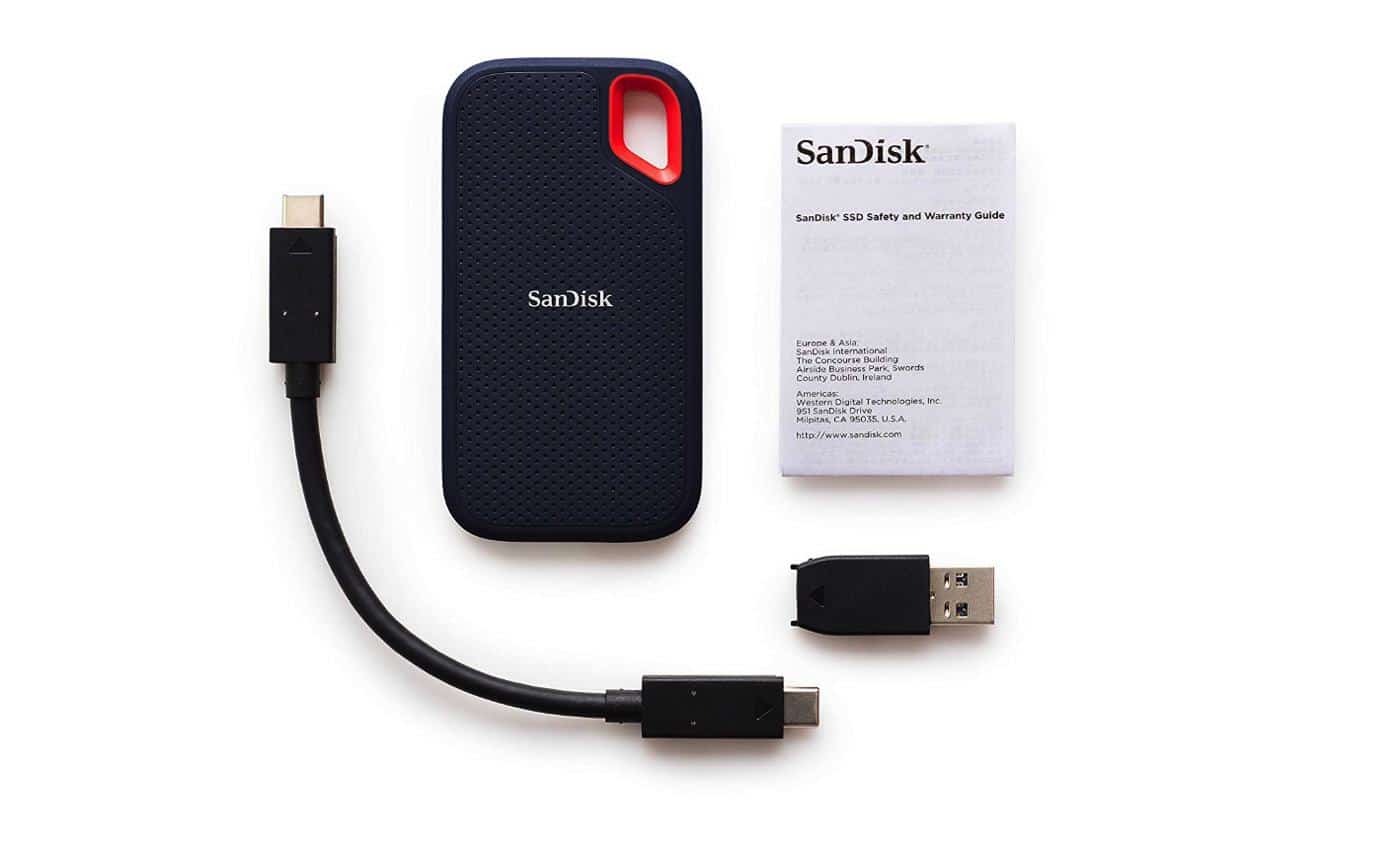 Sure, I don't really need this 1TB external SSD drive, but the fact that it's down to $136 from $350 makes me want to pull the trigger on this just for the value alone.
If you're someone who sits on a lot of data like photos, videos, movies, or high-quality music – this is for you. Instead of paying some cloud service a monthly fee, just store it in this puppy and you're good to go.
This is especially clutch for gamers who own an Xbox One or PlayStation 4. A lot of these games take up a lot of hard drive space, so having something that's capable of storing up to 1TB of data is extremely clutch.
Either way, this Prime Day deal from Amazon puts it in your hands for just $136, which is down from $350 of its normal asking price. I have to say, this is probably one of the betters Prime Day deals we've seen yet.
Note: Remember, to take advantage of Prime Day deals, you have to have an active Amazon Prime account (which you can currently try for only $1.99).

Just a heads up, if you buy something through our links, we may get a small share of the sale. Click here for more.