Prioritizing risk in project management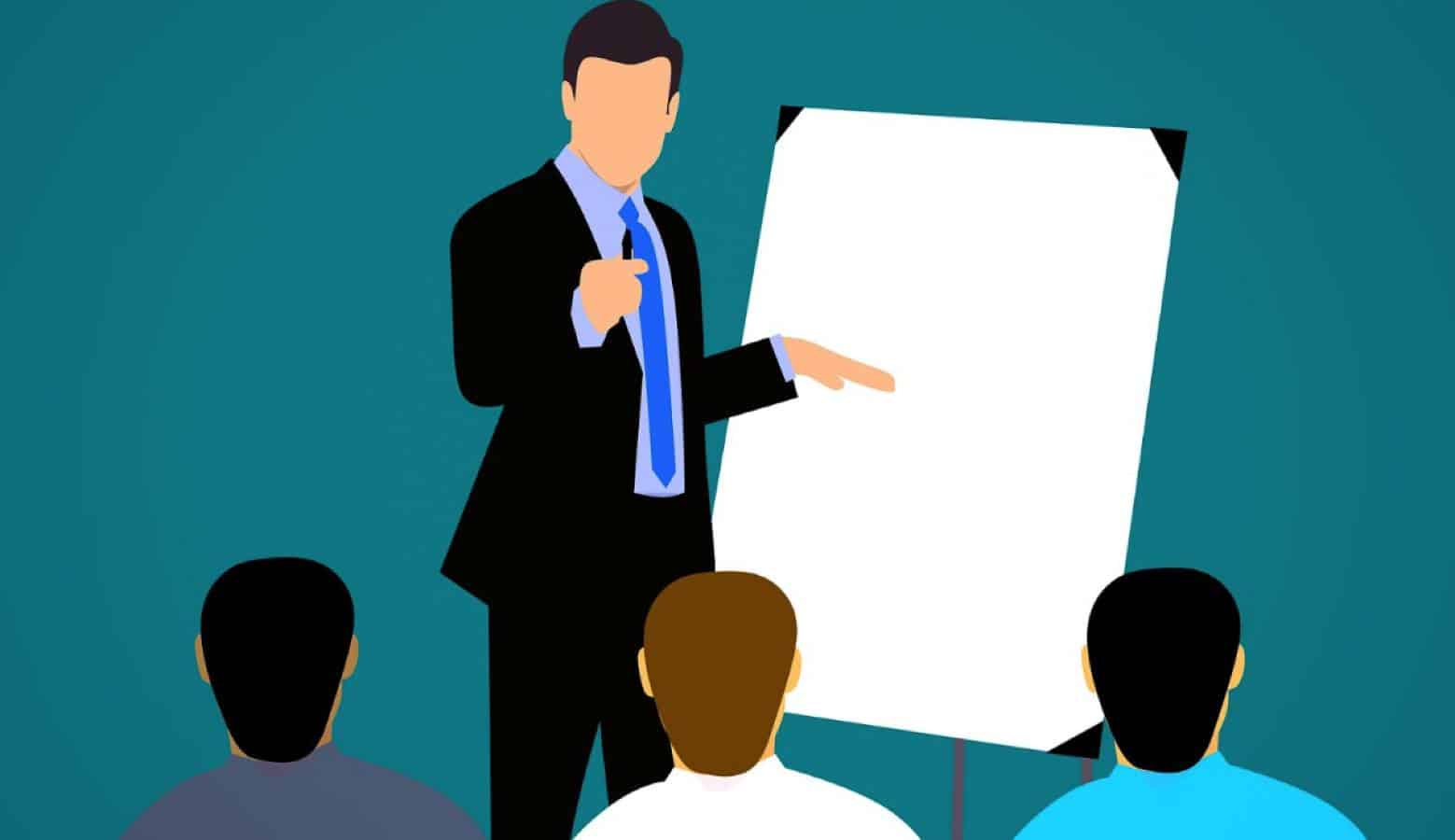 Rolling out a new IT technology in your organization requires that you plan, organize, and assign responsibilities accordingly. One of the most important aspects in IT implementation project is the risk assessment.
Whether you're developing a software, implementing cloud computing, or upgrading networks, you'll need to perform risk prioritization to enhance efficiency.
What is Project management in information technology?
Project management ensures that you have clear goals, monitoring, implementation plan, budgeting, and error-free execution. As a project manager, you should ensure that there is effective communication in your team to ensure successful implementation. If not well thought-out, then the IT technology can expose your organization's systems to risks!
How Risk Identification Can Streamline Your IT Project
Initial risk identification will help you identify where the project falls within your organization's business objectives. A risk is anything that has the potential to negatively or positively affect your project. It's paramount to note that not all risks will have adverse effects on your project. Also, an activity can have both negative and positive effects. For example, early completion of the project will result in reduced budgets but can also affect the training efficiency. In IT risks fall in different categories including:
Risks in Execution
While planning is important, you need to ensure that the execution phase is successful since it is the most crucial phase of the entire implementation process. The risks at this phase include the availability of resources, internal resistance, and stakeholder commitment.
Risk in Integration
When implementing IT projects, there is a risk that it will not work well with the existing software which can be disruptive.
Risks of the Unknown
IT projects can lead to many undesired eventualities. You can mitigate these problems by observing what happened to other similar projects in other organizations.
Ways to identify potential risks
Identifying the risks is the first crucial step in mitigating them. Cybersecurity risks can develop from the users and not only the IT project itself. This makes it necessary to incorporate risk prioritization strategy from the onset.
Control Risks
Before you adopt new technologies to enhance the working environment in your organization, you need to review the potential risks that such a project carry. If you choose to use untested technologies, then you should be ready to deal with numerous unknown vulnerabilities. Make sure that you understand the weaknesses of your IT project early enough. Some of the risks to assess include:
Network security
Web security application
Domain Name Server (DNS)
IP address
Malware/ Ransomware
User/ Functionality Risks
The end-users can heighten risks. The functionality of the project should meet the needs of the organization. Some of the risks that may arise in functionality include:
Adoption rate
User access/authorization
Training
Web security application
System architecture risks
Adding a new application into your organization's system can create an opportunity for malicious individuals to access unauthorized information. During the implementation of the project, it is necessary that you think about the risks associated with adding new connections to your IT system. Some of the risks to evaluate include:
Quality assurance
Vendor security
Problem resolution
Interdepartmental dependencies
System interfaces
Encryption
System input/output
Residual information protection
Performance Risks
There exists a risk that the end results of a project will not meet the original expectations of the stakeholders in the organization. Some of the risks to evaluate include:
Security controls
Past performance history
Employee training
Creating a Risk Impact Assessment
After identifying the risks, it is necessary to review the chances that the risks will occur and the resulting consequences.
Impact of Risk
This involves qualitative and quantitative reviews. The improvement of business in your organization is qualitative while the cost implication is qualitative.
Probability of Risk
While some projects may be high-risk, the risks may have a low probability of occurring. The likelihood of occurrence should be reviewed both qualitatively and quantitatively. You can evaluate by creating a chart of high to low. You need to consider these when making your decisions.
Risk Impact Assessment Chart
Once you know the risks involved, their consequences, and the likelihood of occurrence, you should make a chart to provide insights into the mitigation, transfer, acceptance, or refusal of the risks.
Risk management process
When you have an ideal risk impact assessment strategy, you easily decide whether to accept or reject a risk in IT project. If you weigh the risk against the benefits, then you should be able to pick that option that offers more advantages to your business.
When you are prioritizing the risks, you need to ensure accuracy to prevent misleading information. During the process, you should assess the high risk and high occurrence likelihood before implementation. You can adopt various technology applications to help you assess the likelihood of occurrence thus guaranteeing accuracy. The fundamental aspect is to ensure that you have an elaborate risk management plan. While the process is complex, you just need to apply technology to assess the risks on your behalf!
---
Editors note: Ken Lynch is an enterprise software startup veteran, who has always been fascinated by what drives workers to work and how to make work more engaging. Ken founded Reciprocity to pursue just that.
He has propelled Reciprocity's success with this mission-based goal of engaging employees with the IT governance, risk, and compliance goals of their company in order to create more socially minded corporate citizens. Ken earned his BS in Computer Science and Electrical Engineering from MIT.
---
Have any thoughts on this? Let us know down below in the comments or carry the discussion over to our Twitter or Facebook.
Editors' Recommendations:
3 ways technology has changed the world of project management
The advantages of project management software
Follow us on Flipboard, Google News, or Apple News