Project management software traps to avoid
There's a lot of pitfalls when it comes to project management software. Here's how to avoid the major ones.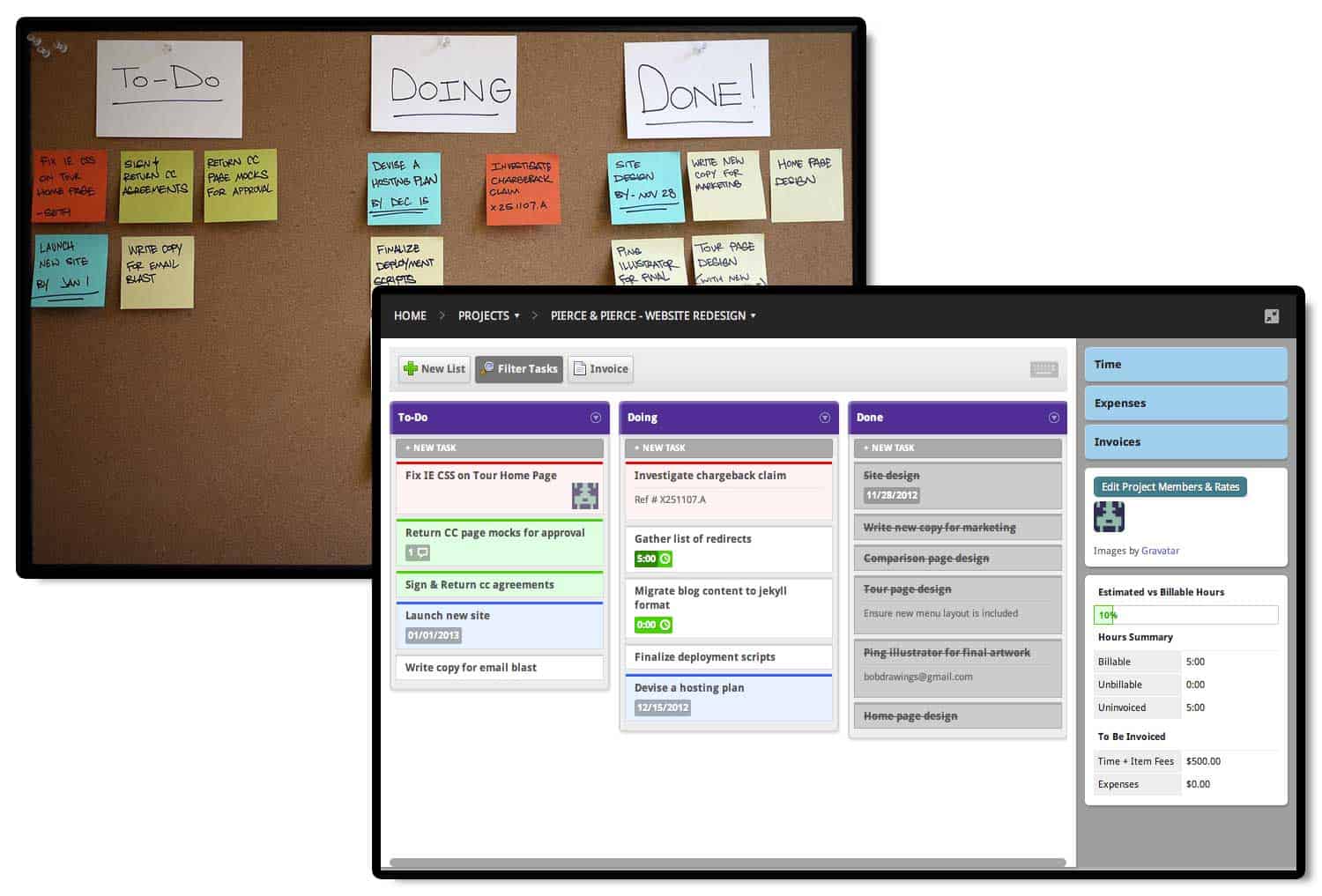 There's a lot of pitfalls when it comes to project management software. Here's how to avoid the major ones.
---
When it comes to Project Management, you can go old school by applying the simple but often over-complicated process of Time, Scope, Quality and Cost analysis. Or you can opt for Project Management Software.
However, one can get quite involved with the software, so much so that you fall victim to the traps within.  So, let us give you a few tips on avoiding typical Project Management Software Traps.
Trap # 1 – Prepare Before You Start
It seems an obvious one, but just jumping head first into a PM Software program without having a clue as to what you are planning, can become a real issue.
Cover the basics in a manual manner before implementing it into the software:
Understand the project goal
Plot out the time frame needed in order to achieve the goal
Know your budget for the project
Decide who is doing what
Trap # 2 – Backing Up
Sure, you have this great software and you plug in everything that you need to, plot it out, manage and monitor the entire project, but then …
… CRASH!
Your system fails and you lose all that valuable data and hours of work.
Nightmare!
Do not pass Begin.  Do not collect $200.
Consider a cloud-based backing up system, so that each and every time you input information it is backed up offsite and in addition is accessible anytime.
Trap # 3 – Keep It Simple Stupid
Projects can be complicated at the best of times and ensuring the project software solutions you use are simple and easy to use is paramount.  Not everyone on your team will be adept with software of this nature and will need a little schooling ahead of time
There is nothing worse than knowing exactly what your part is in the project but then sitting staring at a screen, wondering how you will input all this into the new fandangled software.
Find a Project Management Software package that is easy to use and manage and provide means to your project team to be able to open project plans, with more cost effective project solutions
Trap # 4 – Integration and Amalgamation
The software needs to be able to integrate with your other applications in an easy and user-friendly manner.  Either the software must have a messaging and recording system or be able to work well with your existing email or messaging platform.
Trap # 5 – Growth Potential
While you may start out with small projects as your company grows, the potential to grow and take on much larger and detailed projects is a real possibility and frankly inevitable.
So, check that the software you choose can scale up when needed.
Trap # 6 – Training and Ongoing Education
The simplest of Project Management Software still requires a pre-training time period.  Whether you, as the Project Manager, educate yourself up before hand or bring in an expert, you need to allow some time for on-hand training.
Further, as the software platform grows and expands, which they generally do over time, you need to provide on-going education so as not to be left behind.
Follow us on Flipboard, Google News, or Apple News