Pros and Cons of Shared Hosting
The choice of the right hosting option can have a great effect on the overall efforts regarding your website. Nonetheless, here you will have several difficult decisions to make. First of all, you need to think about what host you want to go with. Here you need to consider features and options they offer to website owners, as well as the price of their services on average. Second, and probably even more important, is the question of whether you should go with shared or not. Here are some pros and cons of this option that might help you make up your mind.
Hosting Cost 
First things first, the most noticeable advantage of a shared host is the price, which comes as low as $5 or $10. The reasons behind this are simple, with shared hosting, the overall cost of maintenance is divided upon the number of users, while with the dedicated server it is all down to one user to pay. Of course, it goes without saying that being a dedicated server user has a great number of benefits, which is why it would be closer to the truth to say that shared hosting is more cost-efficient than simply cheaper.
Issue of Maintenance
Next benefit of choosing a reliable shared hosting option is a fact that you don't have to worry about maintenance. On the other hand, if you decide to go with another option, you will have to possess an enviable level of technical skills. Sure, there is always an option of going with a managed plan in order to have someone else take care of this for you, but such a choice alone can cost an arm and a leg. Because of this, going with this type of hosting definitely seems as the least time and effort-consuming solution.
Disk Space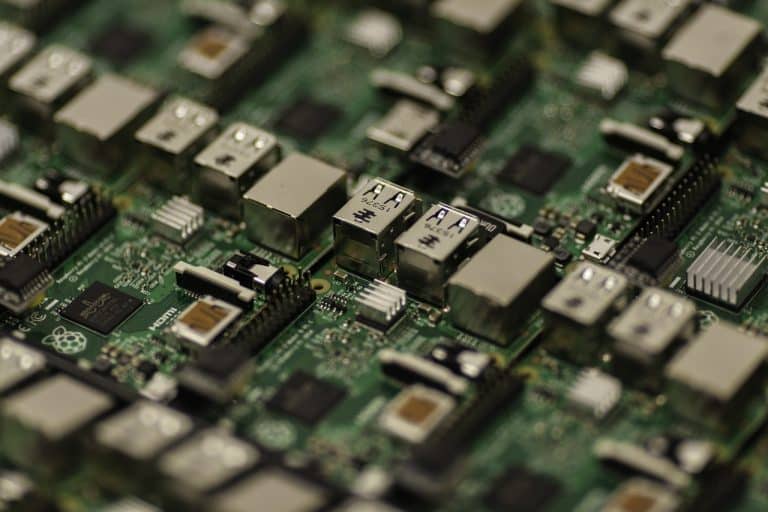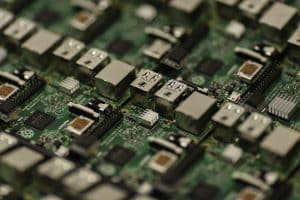 Finally, one of the traits of different hosting options that is the easiest to quantify is the amount of disk space that you get. Sure, having an entire server for yourself gives you more room to expand, but shared hosting gives you a chance for greater scalability. For example, with most hosts, you will get different versions of shared hosting to choose from. So, you may want to start with something like 50 GB of website space and then, later on, switch to an unmetered version for only a few dollars of difference in price. For those who see their website as their livelihood, this gives a great amount of flexibility and therefore stability.
Security Risks
In the very end, not all is sunshine and roses in the world of shared hosting either. You see, one of the problems with this particular hosting option is the fact that Google tends to blacklist people by the server, which means that your IP can get blocked for the malpractice made by someone else. On the other hand, going with a dedicated server means that you alone will be responsible for any such thing that befalls you. This, for instance, is one of the strongest downsides of going with this type of hosting.
Conclusion
It is more than clear that this particular type of hosting has both strong pros and cons. Because of this, in order to say that one option is clearly superior to other, you would have to put this particular choice in a context. One thing is certain, shared hosting saves both money and time allowing you to allocate both of these valuable resources where they are needed the most. This alone is not a small thing.
Follow us on Flipboard, Google News, or Apple News