PUBG continues to push copyright violations on Fortnite
This battle royale will take place in a court of law.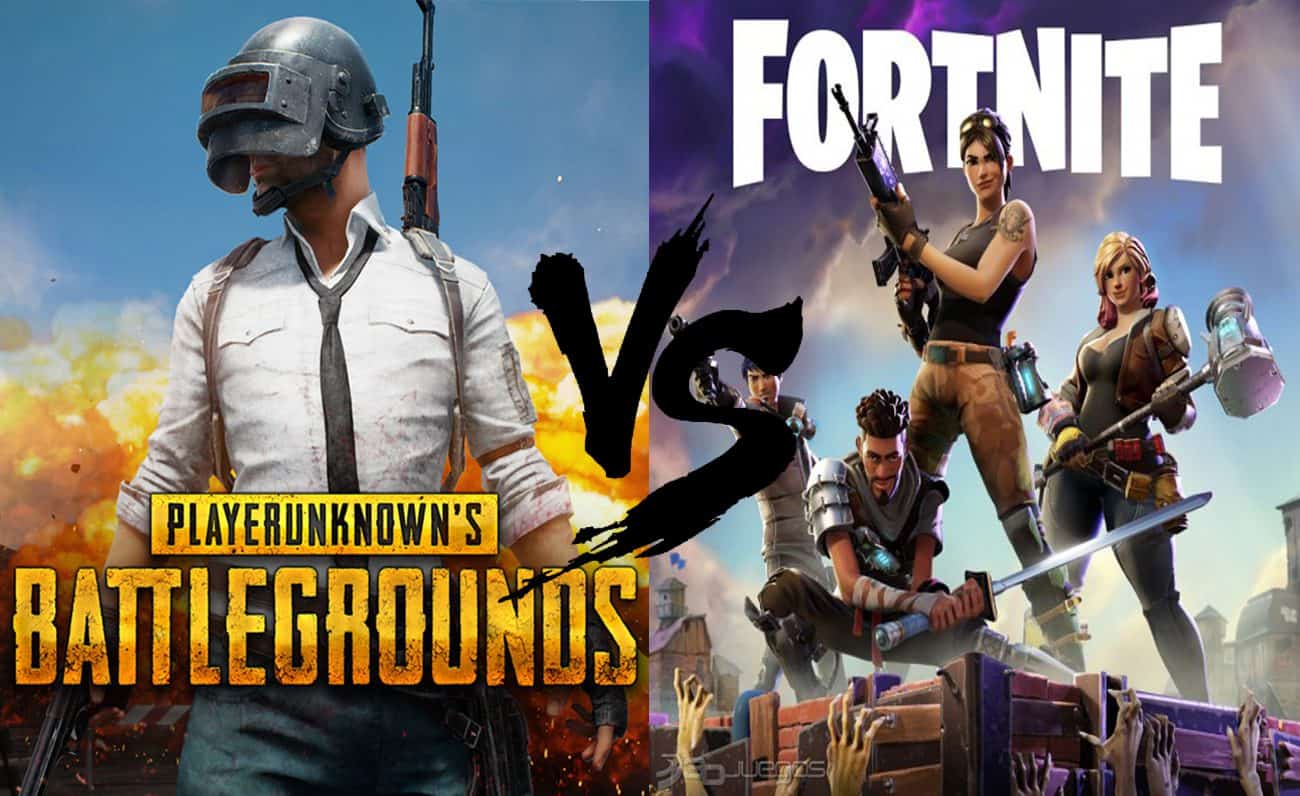 PUBG Corp., the spin-in company of Bluehole that develops and manages PlayerUnknown's Battlegrounds, is suing Epic Games for copyright violations over the similarities between Battlegrounds and Fortnite, according to the Korea Times. The Seoul Central District Court will decide if there's any merit to the case, and we'll just have to wait for further details.
Fortnite was originally launched with a PvE 'Free The World' mode last July, but the game failed to gain traction in a crowded marketplace. It wasn't until the addition of the free-to-play Battle Royale mode that Fortnite exploded into an overnight success, although not without controversy – PUBG's publisher Bluehole had some concerns about the similarity back in September.
Bluehole VP and executive producer Chang Han Kim, states,
We've had an ongoing relationship with Epic Games throughout PUBG's development as they are the creators of UE4, the engine we licensed for the game. After listening to the growing feedback from our community and reviewing the gameplay for ourselves, we are concerned that Fortnite may be replicating the experience for which PUBG is known.
In September last year, a Bluehole representative clarified with PC Gamer that it wasn't Fortnite's inheritance of the Battle Royale mode that was concerning.
We just want to emphasize this is only a problem because Epic Games is the company that makes the engine we use and we pay a large amount of royalties to them. And we had this business relationship and we had trust that we would be getting continued support, and we were looking forward to working more closely with them to get technical support, maybe develop new features.

But our name was used to officially promote their game without our knowledge. There was no discussion. It was just a bit surprising and disappointing to see our business partner using our name officially to promote the game mode that is pretty similar to us and there was misunderstanding in the community that we're officially involved in the project.
The injunction is likely because Epic is aiming to expand Fortnite's Battle Royale mode into East Asia, with a partnership with publisher Neowiz. They're planning to bring it to net cafe-style businesses in South Korea.
For now, that's all the details we have but we'll be keeping an eye on how this develops to see who comes up with the chicken dinner.
What do you think? Did Fortnite do anything wrong or is PUBG just made Fortnite has done a better job at the genre? Let us know in the comments.
Disclosure: PUBG was a previous client of media relations firm EZPR, where KnowTechie's editor-in-chief holds a position. However, he did not participate in this post's writing, editing, or publishing. He remains unbiased and independent in his role at KnowTechie. Any potential conflicts of interest have been disclosed.
Follow us on Flipboard, Google News, or Apple News