Pull in free HD channels with any of these three discounted HD antennas
If you're a cord cutter, you absolutely need to take advantage of these HDTV antenna deals. There's three to choose from, each with huge discounts.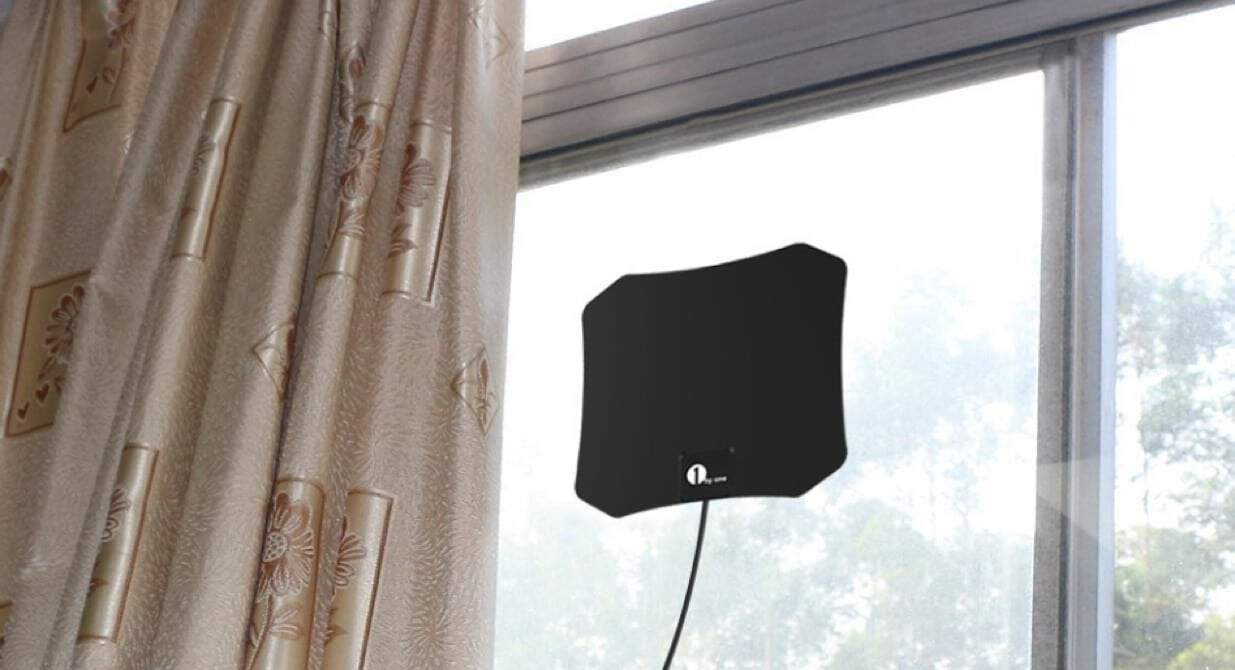 Alright, football season is back and if you're not subscribed to a cable provider and want to watch all your local sports teams, news, and more – an HDTV antenna is essential.
$17 is a fantastic price for an amplified antenna, and you've got three to choose from today. The black model includes a stand and a unique design, but in terms of specs, they should all be pretty similar.