For some reason, Snap is working on a newer version of Spectacles
Why?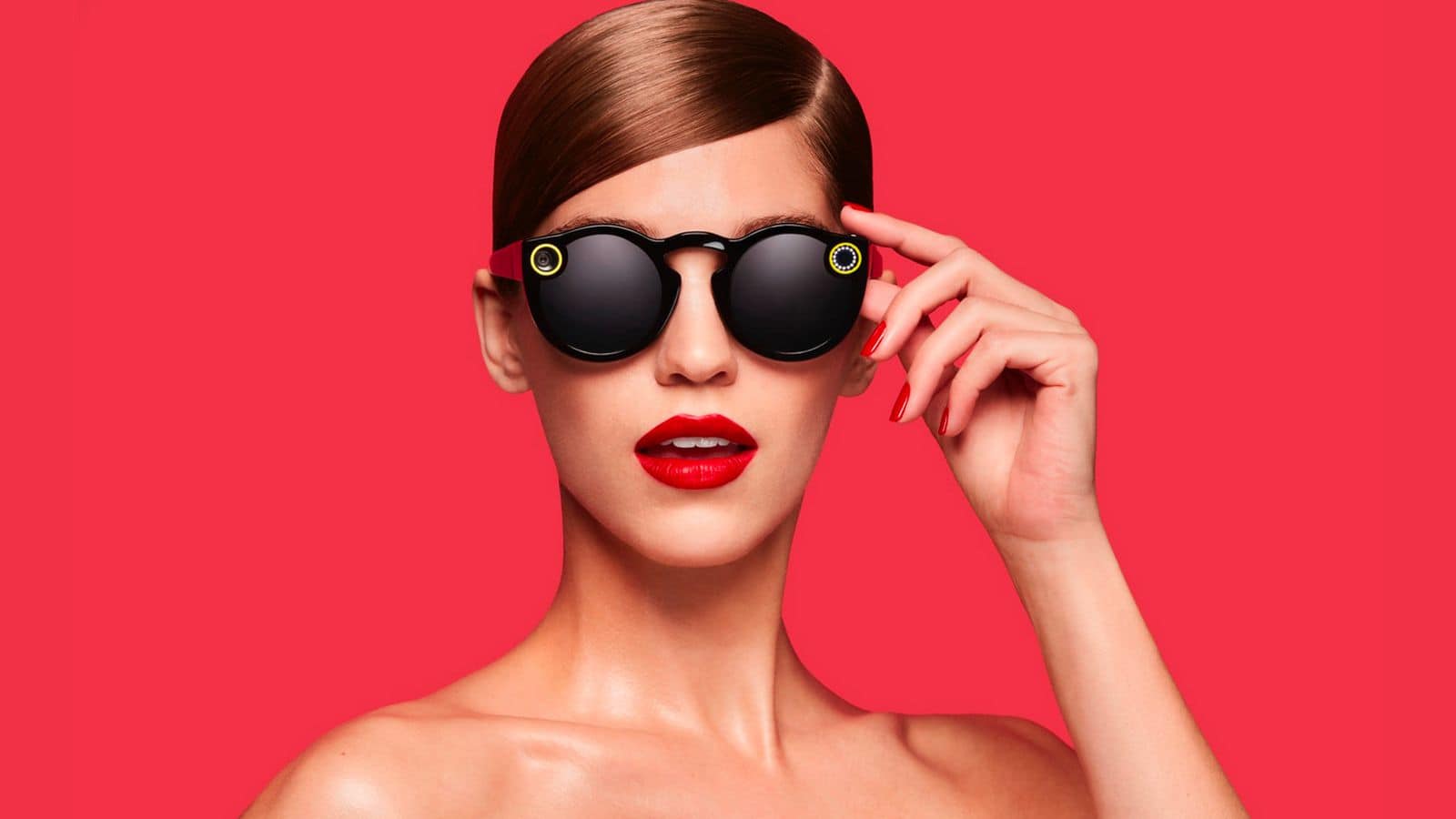 According to a report earlier this morning from Alex Heath of Cheddar, Snap is working on an updated version of its Spectacles wearable camera.
Apparently, the company is working on two versions: a second-generation model that will address performance improvements, bug fixes, and a line of new colors. The other new version could possibly come equipped with two lenses and beefed up camera technology. Rumor has it the company plans on selling these for $300.
According to The Verge, Snap is also currently working on a deal with glasses company Luxottica and Warby Parker to license out its camera technology.
When it comes to a timeline, don't expect to see these anytime soon. The company is projecting a Q2 or Q3 launch.
The previous version of Snap's Spectacles didn't do very well. The company took a painful $40 million loss only selling 150,00 units. Who knows, maybe version two promises more sales, but given the company's track record with these, don't hold your breath.
Follow us on Flipboard, Google News, or Apple News