Red alert, you can now pre-order the Nintendo Switch Lite
Is there any way to justify getting one of each color?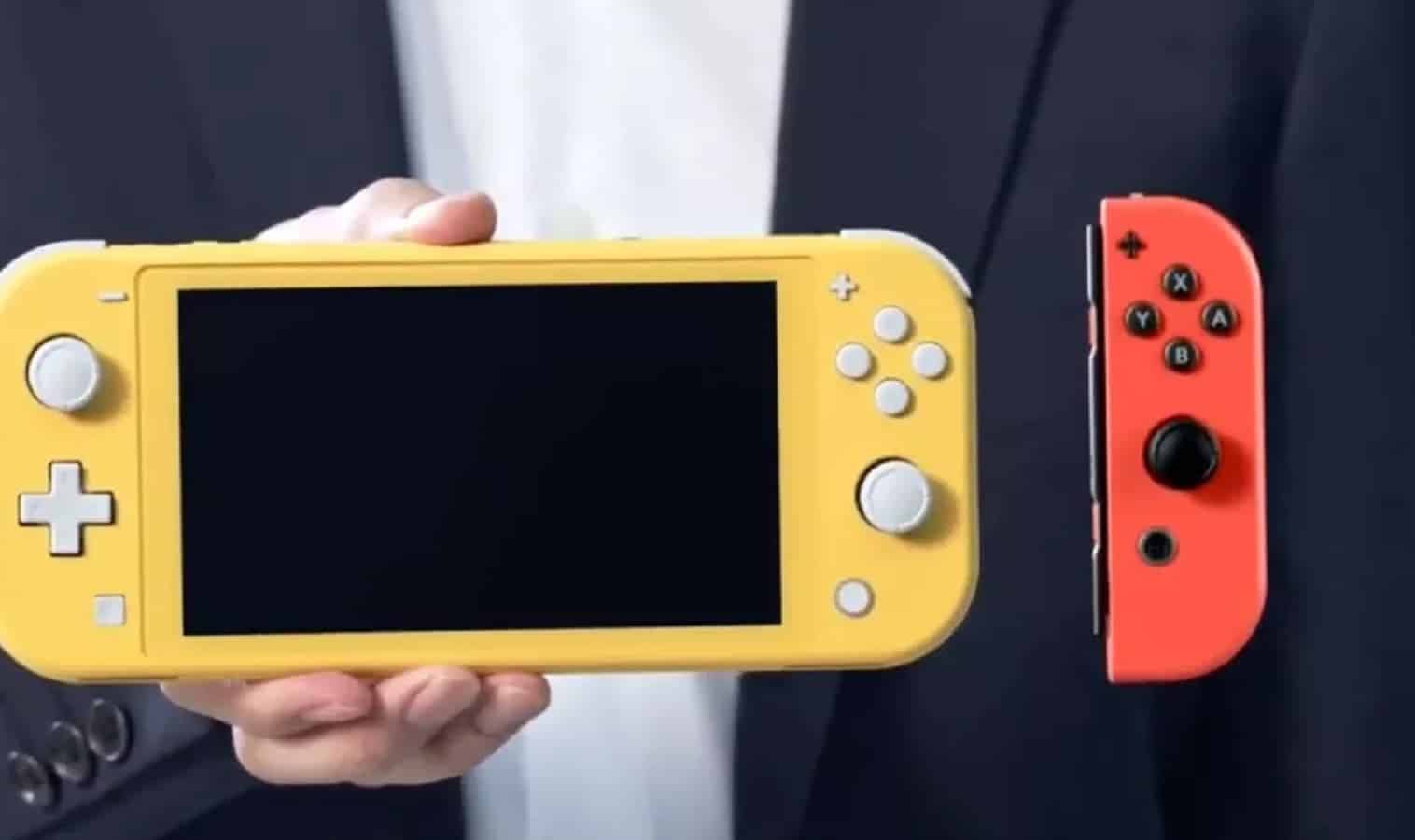 After months of rumors and the eventual confirmation of the more-portable portable Nintendo Switch, called the Switch Lite, it is now available for pre-order for the wonderful price of $199.
As of now, you can pre-order the site from Amazon, GameStop, and Best Buy. It will be available on September 20, 2019 in three different colorways – yellow, turquoise, and grey.
More about the Nintendo Switch Lite
If you're interested in picking up the Switch Lite, there are some things you're going to want to know about it. Mainly, how it differs from the bigger, OG Nintendo Switch.
The first thing, and probably the most obvious, is that it is smaller. You can get an idea of that difference in the picture above, but if you're the type of person that likes numbers (nerd), then know that the Switch Lite has a screen size of 5.5″, down from the original's 6.2″ screen.
You do get longer battery life with the Switch Lite, however, but lose the ability to disconnect the Joy-Cons or dock it for TV play. You win some, you lose some.
It really comes down to how you plan on playing the system on whether or not the Switch Lite is right for you. Being that it is $100 cheaper, however, is probably enough reason to at least check it out.
What do you think? Interested in the new Nintendo Switch Lite? Let us know down below in the comments or carry the discussion over to our Twitter or Facebook.
Editors' Recommendations:
Follow us on Flipboard, Google News, or Apple News