Welcome to 2018, Reddit goes old school by introducing chatrooms
Insert the Robin Williams "what year is it" GIF here.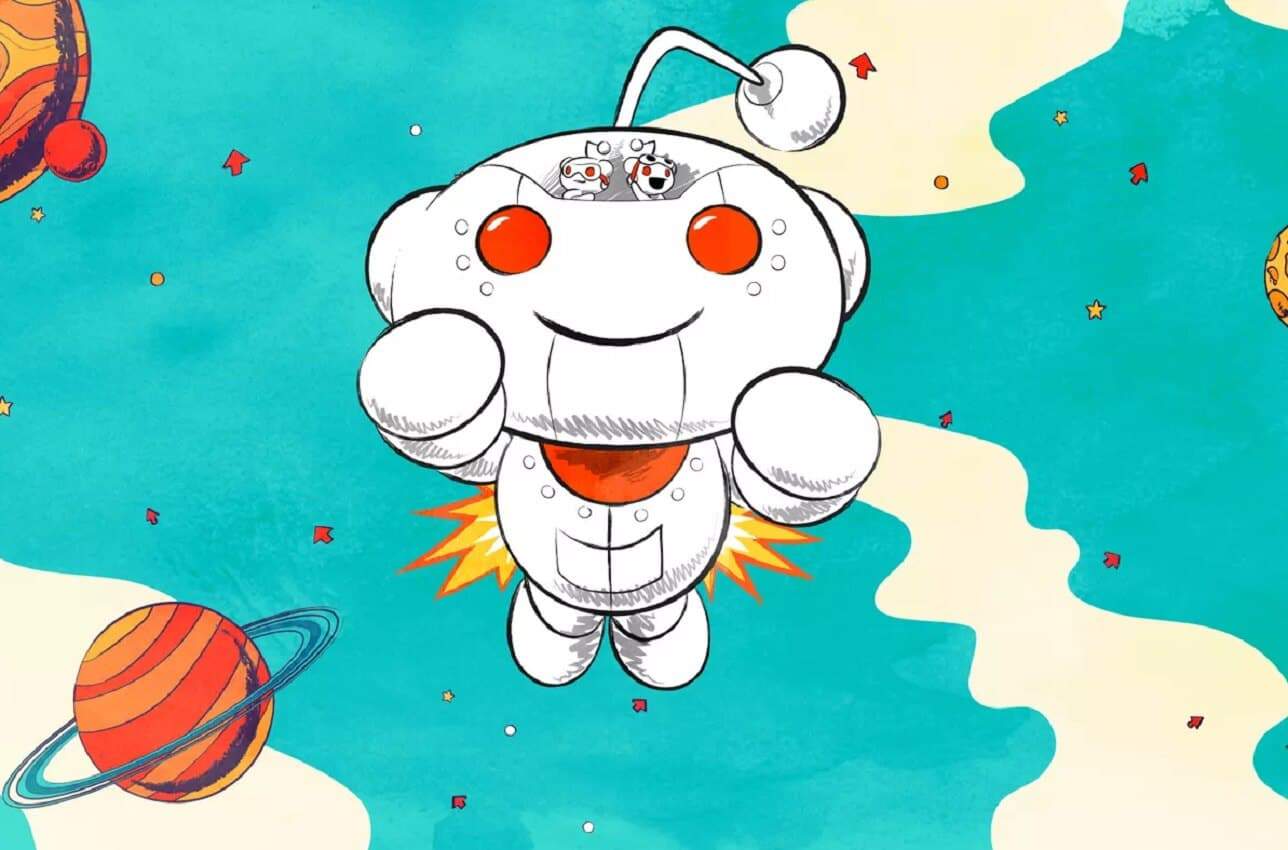 Reddit is currently testing old-school chatrooms that it hopes to roll out to everyone by the end of the month. The chatrooms are being described as a community center for a subreddit, according to Wired.
To create chatrooms for the 21st century, Reddit is hoping to reintroduce some of the early "web spirit" of chat rooms of old. As such, Reddit chatrooms are organized by subreddit, with only moderators being able to create them.
In beta testing, some have organized around super specific topics (like a room in r/BabyBumps for expectant mothers in their first trimester) while others let the conversation meander (like r/mildlyinteresting's General Chat: "Ya know it's general.")
So how are chatrooms on Reddit different than comment threads? Alex Le, Reddit's VP of product, says subreddit chat reserves a different function.
He points to sports subreddits, many of which already hack together semi real-time threads for game days. "They default sort that conversation by 'new' instead of by 'best.' What emerges then is people shouting into the comment box the thing that they just saw on the screen, and it's appearing next to what someone else saw on the screen. So that's almost real time," he says. A conversation like that might be better suited for a chatroom, while Reddit's archived content—long stories, discussions, AMAs—might be better served by the comment format.
At launch, the subreddit tools for moderator will be decidedly basic in nature. However, Reddit plans on releasing an API to let moderators build their own tools, based on subreddit-specific needs. "It's more of a community-based moderation model compared to a subreddit, where they take everything more seriously," says Reddit product manager Jason Lee.
Considering how impressive mods are at creating a unique feel in an individual subreddit, it will be fun to see what comes with more creation tools for chatrooms.
At a time when respectful chat itself seems old-school, I'm not sure folks will open to joining Reddit chatrooms. Hopefully, I'll be proven wrong.
Will you be test driving Reddit's all-new chatrooms? Let us know below. 
For more tech and social news, check out:
Follow us on Flipboard, Google News, or Apple News