Relive 2014 with Google's "Year in Search"
There may still be a couple of weeks left before 2014 becomes history, but Google has shared the top searches of the year.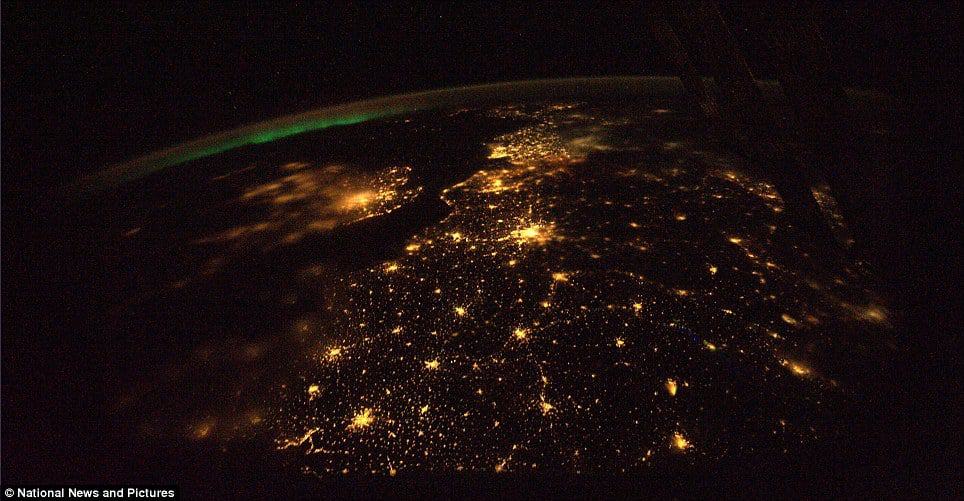 Hey, it's that time again when Google showcases their top searches of the year, giving you an inside look at the topics and individuals that people searched for the most. Sure, we still have a couple of weeks before the new year begins, but hey, I guess it doesn't hurt to be on the safe side.
In the past, Google used to call this the "Zeitgeist" report, but this year, they've decided to take a wholesome approach by giving it the name of "Year in Search." In the end, it's basically a mixture of trending and most-searched lists – nothing out of the ordinary.
According to The Next Web, "trending lists feature searches that had the highest spike in traffic over a sustained period in 2014, versus 2013. Most-searched charts are based on sheer volume of searches throughout the year."
Here are Google's Top Charts of 2014










The list literally goes on for days. For the complete list of Google's Top Charts of 2014, you can find them here.
Follow us on Flipboard, Google News, or Apple News