Getting out of Google Street View: is it as easy as it seems?
Google says they'll remove your home from Street View, but do they really mean business? We put the process to the test.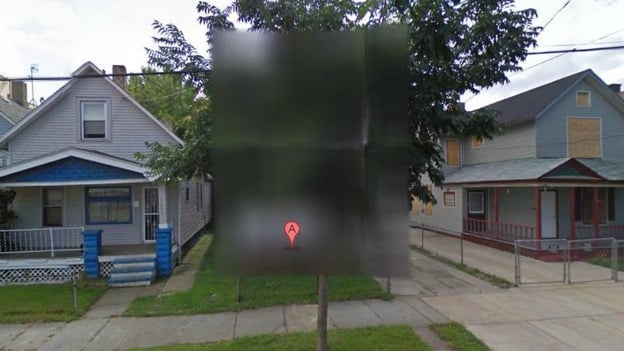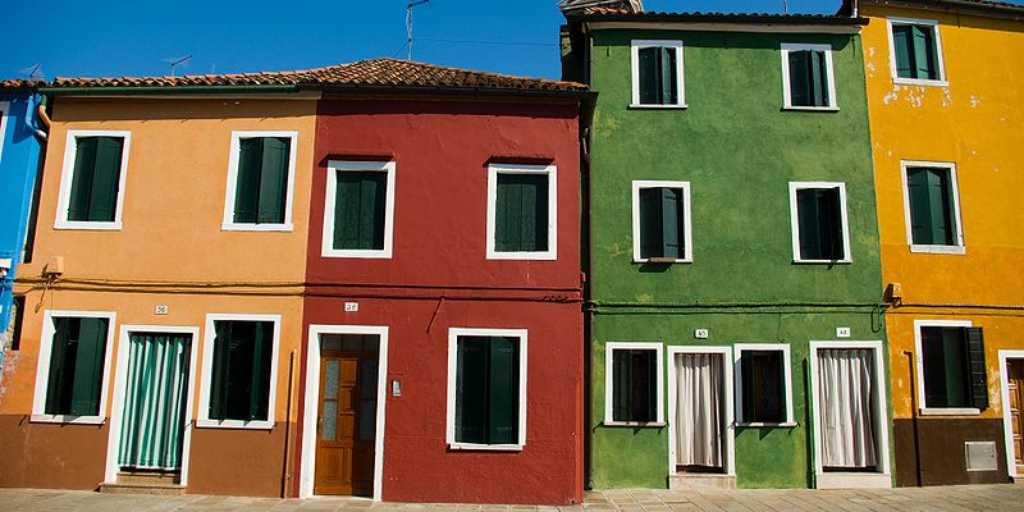 Here's one thing you might have in common with Jimmy Page and Paul McCartney: the ability to blur out your home on Google Maps.
But is the process as easy as it sounds? KnowTechie is putting it to the test.
Wednesday morning, I submitted a request to have my home blurred. I'm hoping it will be simple.
Why remove your home from Street View in the first place? Apart from privacy issues, it's been reported that burglars are using the tool to virtually case neighborhoods and target particular residences.
To submit a request to blur your home on Google Street View, follow these steps:
Type your address into Google Maps. For this example I'll use the Google offices here in Cambridge, MA: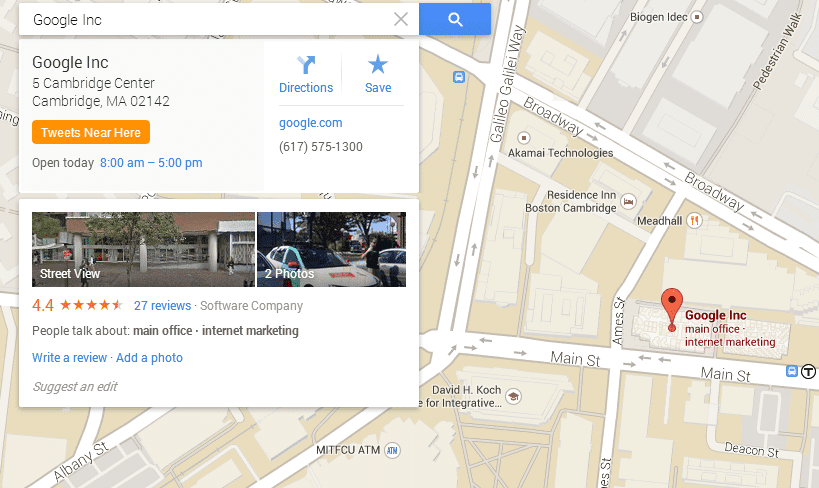 From here, click on the "Street View image" option. When the image is loaded up, all you need to do is click on "report a problem" at the bottom right of the screen.
When you click "report a problem" you will be brought to the following page: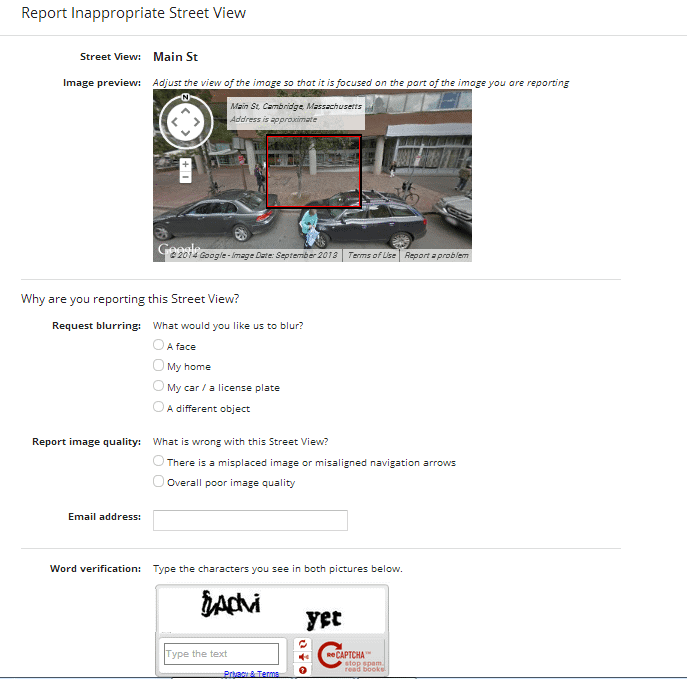 Select the 'request blurring' option, provide an email address, and click submit. Google will get your ticket and hopefully comply with your request.
Immediately after submitting my request, I got an auto response from the Google Maps team:

We'll keep you updated on how quickly Google responds, and what – if any – hoops I'm made to jump through.