Review: CUJO Smart Internet Firewall
CUJO is a smart firewall for the connected home, designed to bring business-level security to the home network.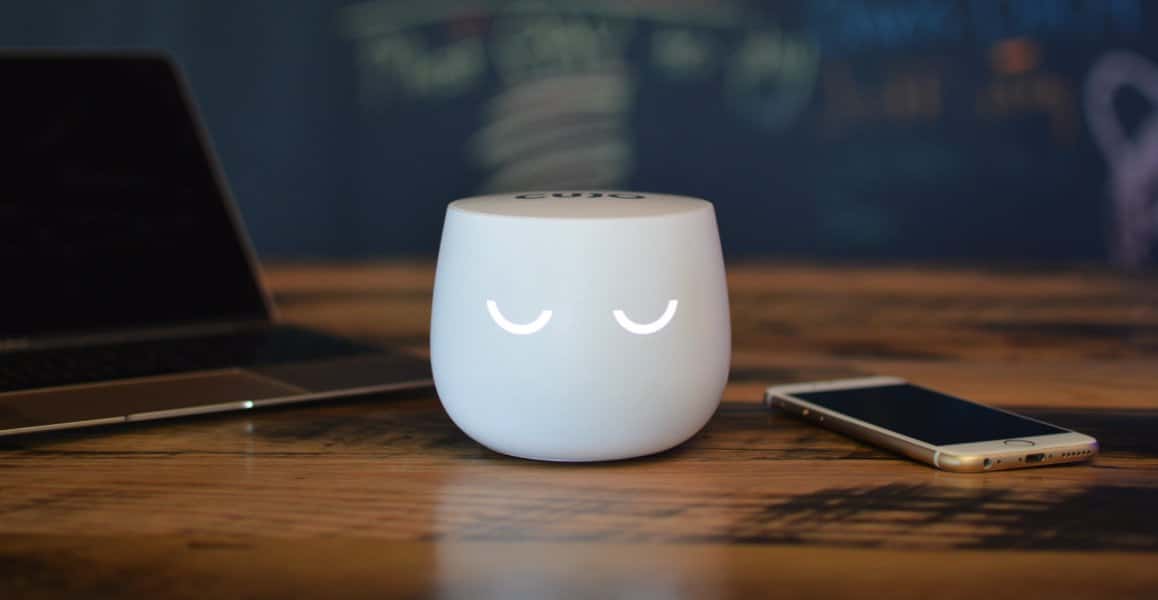 If you have a number of internet connected devices such as a laptop, computer, smart TV, smart thermostats or basically any other device that's connected to the internet, you're exceptionally vulnerable to hackers and viruses.
According to a previous report from CNBC, "Experts expect the number of attacks on the Internet of Things (IoT) will likely increase in 2017. IoT includes devices like webcams, DVRs and connected thermostats that make life easier for homeowners, but are susceptible to cyber-intrusions."
Luckily, there are devices like CUJO. Essentially, you plug the device into your router, and from there it protects all of your devices that are connected to your Wi-Fi network by thwarting malware and hacking attempts. CUJO detects and blocks malicious sites, viruses, and hacks. Think of it like antivirus for your network. It even lets you control what your kids see online and keep them safe.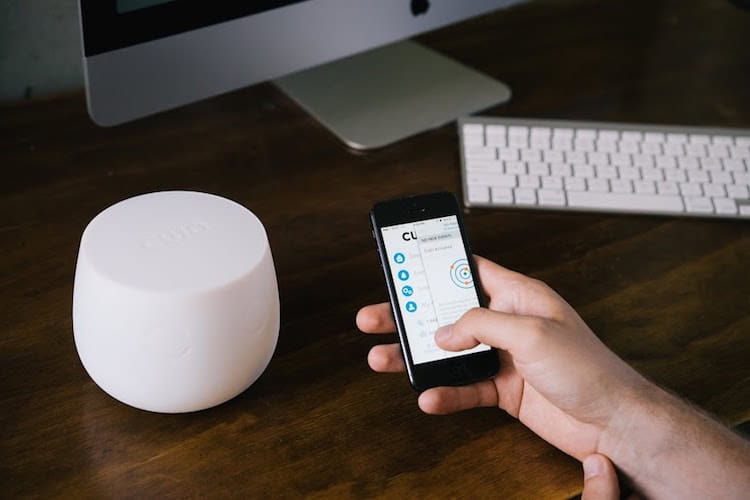 Not to mention, it keeps all your sensitive data like credit card information, private photos, and any other sensitive data you don't want to be exposed from prying eyes.
Previously, if you wanted this sort of protection, you would need some a router like this one (the Asus RT-AC5300) or something like the Norton Core. But if you don't want to spend that sort of cash, CUJO comes in at just $219. While it's still a little on the higher side in terms of price, it's still remarkably less than the options mentioned above. 
Setup
Getting set up with CUJO is surprisingly simple. All you'll need is an Ethernet cord, which is provided. From there, stick one end to the device and another to your router or modem. From there, all is left to do is download the CUJO app on your iOS or Android device and follow the additional instructions on the app. It's all fairly easy and it doesn't require a lot of technical know how.
The next step is adding all your connected devices to the CUJO app. Whether it's your smart TV, laptops, gaming console, smart light bulbs, or anything else you have connected to your internet, just add it in the app and you're good to go. CUJO is now protecting all of your internet connected devices and will send you a notification anytime it finds any irregularity on your network.
Here's a helpful video on how to get set up with CUJO: 
https://youtu.be/zpODXHCr7F4
Parental Controls
For all you parents out there, CUJO offers some really great parental controls to keep your kids safe. This doesn't just apply to their laptops or computers, you can apply all of its features on their tablet and smartphones.
Here are some of the parental control features CUJO has to offer:
Internet filter
Time limits
Social media monitoring
Pause their internet
Alerts and reporting
Remote access
Individual user profiles and settings
Pricing
If you purchase CUJO from its website, you can get the device for just $99. However, if you go that route, you'll need to sign up for their monthly or annual subscription. The monthly subscription is $8.99 or you can sign up for a year at $99.
On the plus side, if you purchase it from Best Buy at $219, a free subscription is thrown in, bypassing all that subscription nonsense. If you do decide to go with the subscription service, CUJO comes with a 180-day free trial of the subscription service.
Final Verdict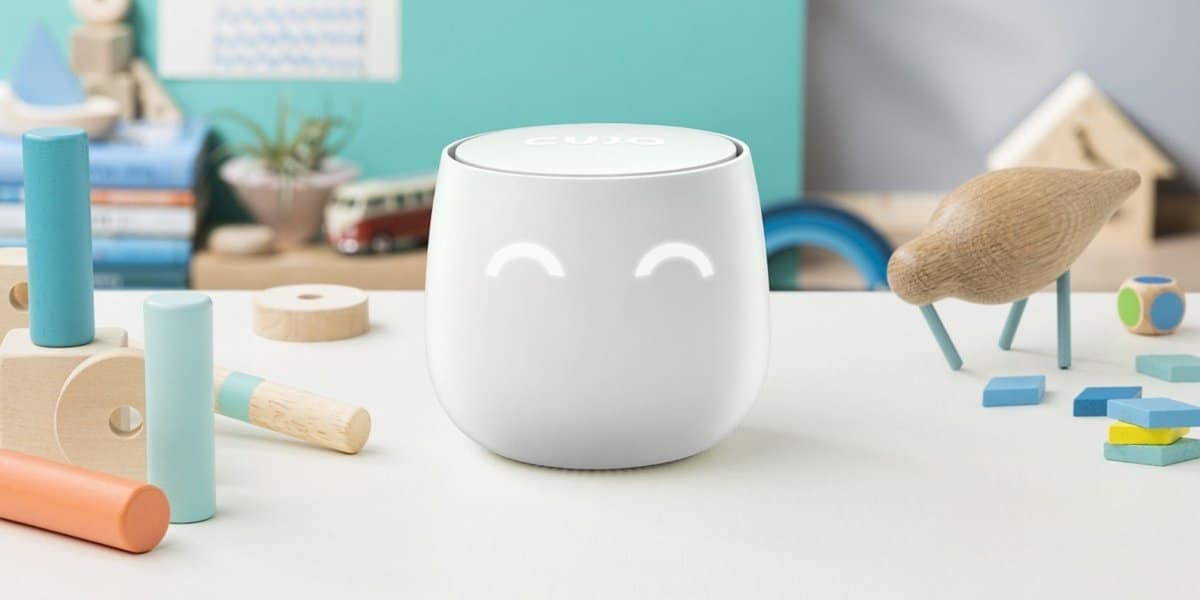 At this day in and age, you really can't put a price on your internet safety. You're always hearing stories of people hacking baby cameras and Smart TVs. Hackers can literally watch your every move and that's insanely scary. Luckily, CUJO stops those types of attacks from ever happening. CUJO's smart internet firewall brings business level security right into your home, without spending the thousands of dollars it requires getting that sort of protection. On top of that, it's great for keeping tabs of the internet use of your home. Whether you have children, roommates, or friends, CUJO offers protection for everyone on your home's network.
A while back if you asked me if I needed this, I would probably say no. But after spending a few weeks with it, I'm surprised I was able to go this long without it. These days, it's almost a requirement to have one of these. I'm a believer, no doubt.
You can find CUJO on the company's website or via Best Buy, the latter is the best bet if you consider the free subscription to CUJO's monitoring system.
KnowTechie has been compensated in the form of a Best Buy Gift Card and/or received the product/service at a reduced price or for free.
The Good
Easy setup
A ton of different parental controls
Business level security for your home
Free subscription if you go the Best Buy route
The Bad
The subscription service if you buy from CUJO's website
Devices don't always identify correctly
There's a learning curve
Follow us on Flipboard, Google News, or Apple News