Review: GUNNAR Vertex – One of the best gaming accessories of this year
GUNNAR has just released a new pair of glasses to enhance your gaming experience. But, can I recommend these glasses for you?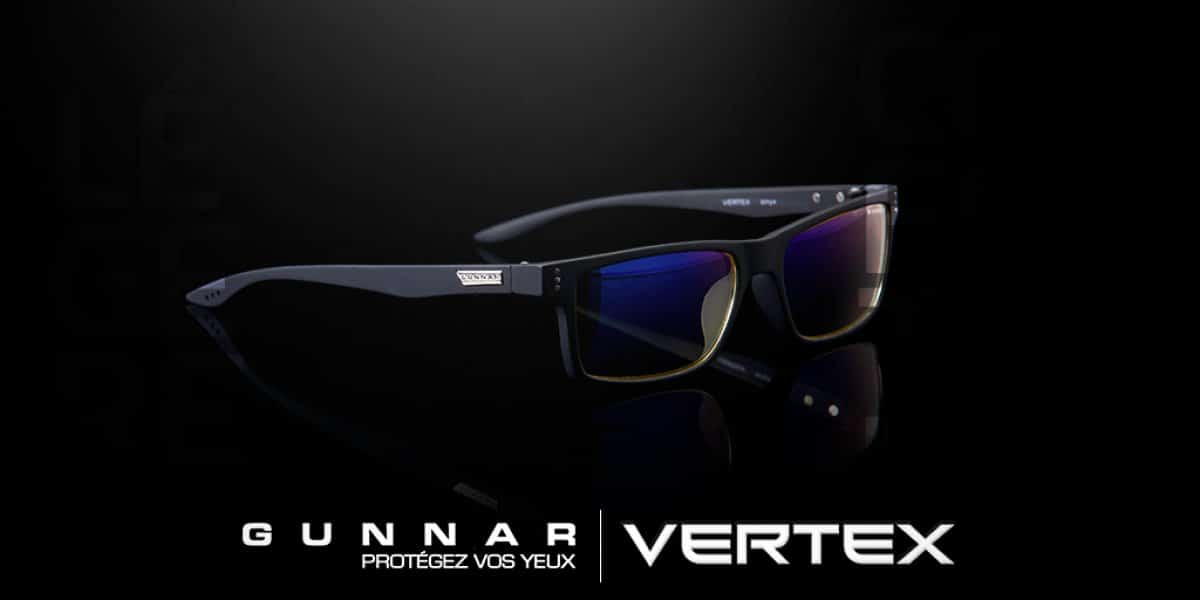 Whenever you have an extended period of downtime, you are most likely bound to play video games for hours on end. While long gaming sessions can be enjoyable, staring at a TV, computer, tablet, or other devices for too long can and will emit a blue light, which causes strain and can impair vision, and can cause your gaming session to become very discomforting.
Thankfully, gaming glasses are a real thing with GUNNAR being one of the top brands in the gaming glasses category. Recently, I had the pleasure of obtaining a pair of their new gaming glasses, the Vertex. I am happy to say that I am pleased with them and should be the next accessory on your watch list.
Visually, the glasses look like an average pair of reading/prescription glasses. The Vertex comes in two frame colors, Onyx and Smoke.
The glasses feel extremely comfortable on my eyes when playing for an extended period; before writing this review, I did endure several days of extensive gaming sessions, what I noticed when first putting on the glasses, was my vision was zoomed in slightly. One of the notable features of the Vertex is that it offers a wide format lens to create an unobstructed panoramic, high-resolution field of view, which can be extremely helpful in online matches.
Alongside a better vision of my TV screen/computer monitor, the Vertex also features an incredibly comfortable frame, while I do have prescription glasses, I often wear contact lenses, and one of the biggest complaints about my prescription glasses is how stiff the frame is after a while. Thankfully, the Vertex offers even weight distribution and eliminates pressure points, which makes the glasses more comforting on my face.
All in all, I never did like the idea of computer glasses; while I have tried some out (different brands), I did not like the way the glasses felt and how uncomfortable they felt on my face. However, after reviewing this product, I will be gaming extensively while wearing my GUNNAR Vertex glasses, because I find extreme comfort on my face and it allows me to wear contacts while gaming for a long time, without having to pop them out and place my prescription glasses on.
The Gunnar Vertex was provided by GUNNAR Optiks
The Good
Extremely comofrtable
Stylish design
Enhanced and zoomed in vision
Follow us on Flipboard, Google News, or Apple News