Ripple is giving $50 million to universities to improve blockchain and crypto research
The crypto giant will also provide expertise and support to partner schools.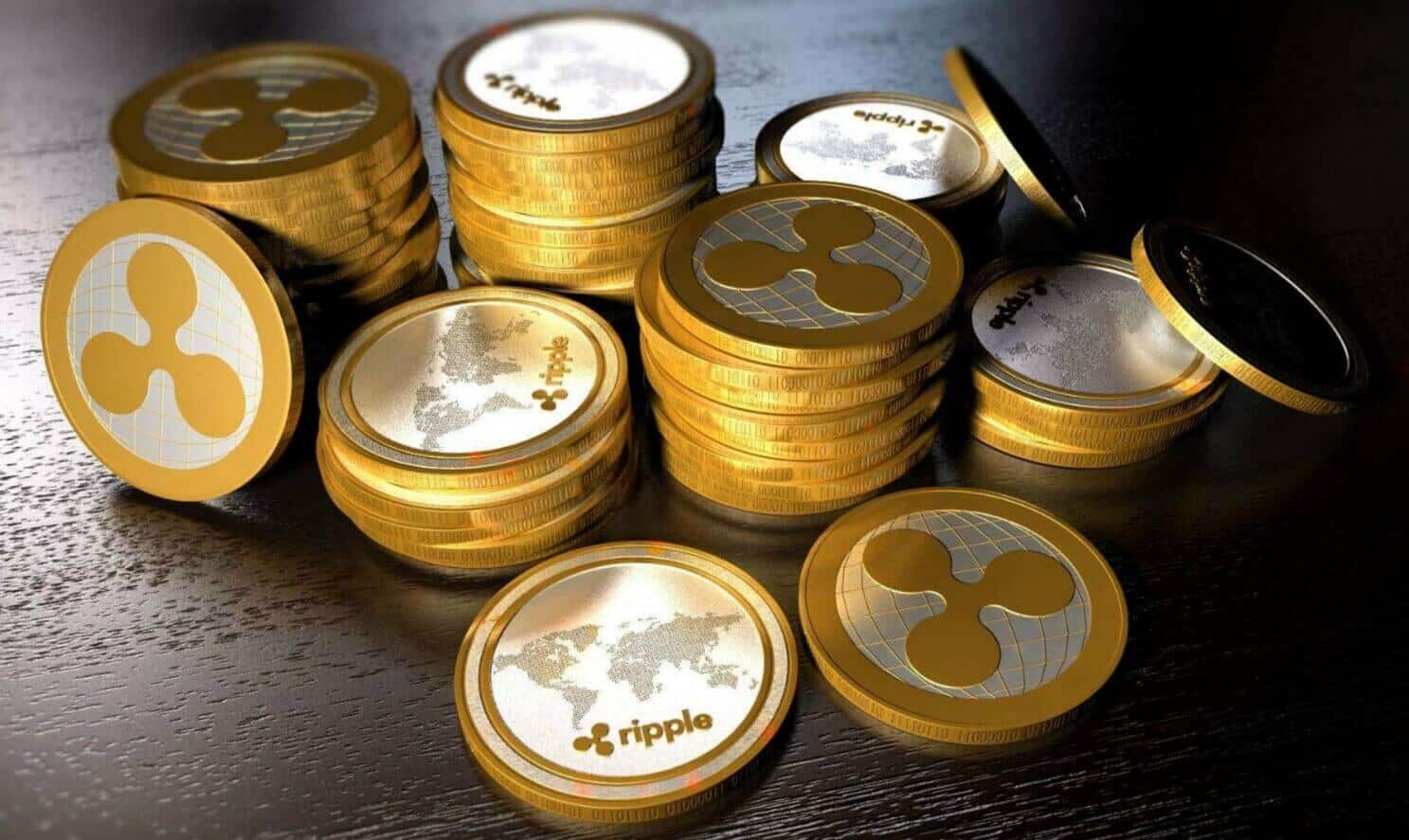 I am a firm proponent in blockchain. The technology can truly be world-changing, but one thing that will propel this is helping normal humans understand the significance of the technology – which is no small task. It is confusing and convoluted and filled with the buzzing of get-rich-quick schemes, so often times it falls on confused and deaf ears. Cryptocurrency giant Ripple is hoping to change that.
No strangle to providing money to schools, Ripple previously donated $29 million worth of their XRP token to a public school charity, and now has their sights set on higher education.
Announced this week, the University Blockchain Research Initiative (UBRI) will pump $50 million into the research and advancement of blockchain tech and cryptocurrencies at the collegiate level. Ripple will also use this platform to provide expertise and various resources to partner universities in an attempt to better explain and break down the massively growing crypto sphere.
From their blog post announcing the initiative, Ripple is partnering with 17 schools around the world:
Australian National University College of the Law

CITP at Princeton

CSAIL at MIT

Delft University of Technology (Netherlands)

Fundação Getulio Vargas (Brazil)

Haas School of Business, University of California, Berkeley

IIT Bombay

International Institute of Information Technology, Hyderabad (IIIT-H)

Korea University

McCombs School of Business, UT-Austin

The University of North Carolina at Chapel Hill

The University of Pennsylvania

UCL (University College London)

University of Luxembourg

University of Nicosia (Cyprus)

University of Oregon

University of Waterloo
While Ripple will provide support and expertise, the colleges are free to create their own curriculums for crypto and blockchain tech.
As a refresher, Ripple is a cryptocurrency platform and transactional protocol for Ripple's XRP token. It uses a decentralized and distributed network ledger to perform transactions on the platform. Unlike Bitcoin and many other major cryptocurrencies, these transactions essentially happen instantly, making them much more attractive for real-world applications.
What do you think? Is this a worthwhile endeavor for the schools (or Ripple)? Let us know your thoughts in the comments.
Follow us on Flipboard, Google News, or Apple News